Have you received the invitation to Apple's annual September event, where it is expected to announce new iPhone models? The special event will be held at 10:00 am at the Steve Jobs Theater, which is located at Apple's headquarters in Cupertino, California. What can you expect from this Apple special event on September 10, 2019? Rumor: Three New Models —— iPhone 11 Pro, iPhone 11R and iPhone 11 Max
According to the Wall Street Journal, Apple Inc. is planning to release three new iPhone models again this fall, including a successor to the struggling iPhone XR, the lower priced 2018 device with a liquid-crystal display that has fallen short of Apple's sales expectations.
An anonymous Twitter account with a proven track record has suggested that at least one of the models will have "Pro" in its name, such as "iPhone 11 Pro."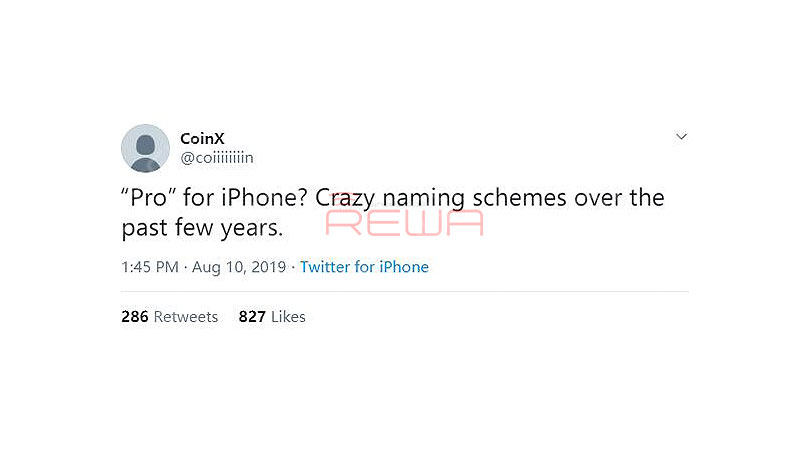 Rumor: Three rear-facing cameras for the 2019 iPhone
The biggest change coming to this year's iPhone will likely be the camera setup. Apple is planning 3D cameras for new iPhones in AR push, according to the report from Bloomberg. The rear-facing, longer-range 3D camera is designed to scan the environment to create three-dimensional reconstructions of the real world. The laser-powered 3D camera would enhance augmented reality on the iPhone, allowing for more accurate depth perception and placement of virtual objects. It could also help the handset take photos that can better capture depth.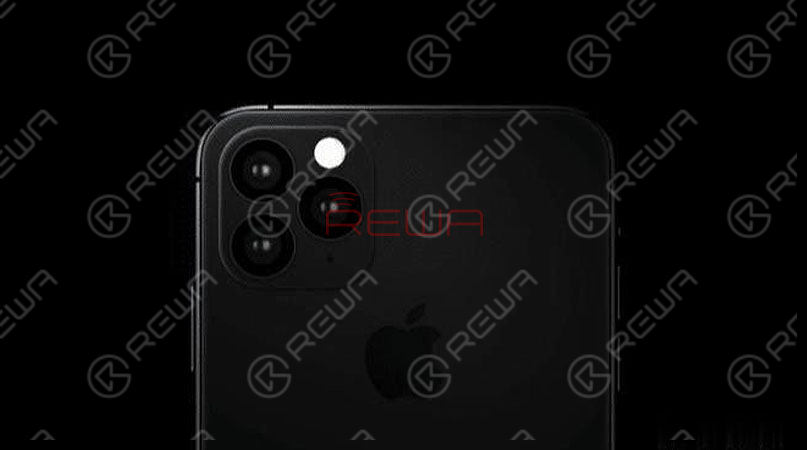 Rumor: 2019's iPhone XR to be available in two new colors, replacing coral and blue.
Japanese blog Mac Otakara claimed that the 2019 version of the iPhone XR will be available in new green and lavender colors, with the existing blue and coral colors to be discontinued. White, black, yellow, and red will continue to be offered, according to the report.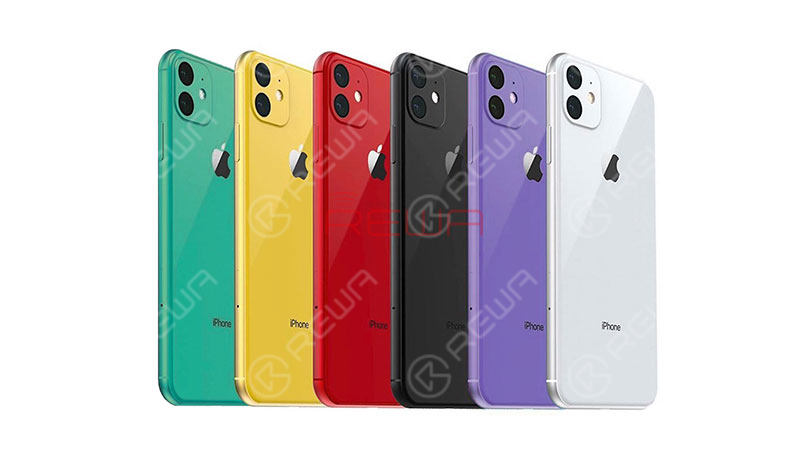 Rumor: New iPhone may have a shatter-resistant glass
According to a report from Bloomberg, the new models should hold up better when they're dropped due to new shatter-resistance technology.
Rumor: Apple may finally drop 3D touch in 2019
According to MacRumors, Apple already replaced 3D Touch with Haptic Touch on the iPhone XR in order to achieve a nearly edge-to-edge LCD on the device, and it is likely the feature will be expanded to all 2019 iPhones.
Rumor: Bilateral Wireless Charging & 18W USB-C Charger But Still Lightning
Apple analyst Ming-Chi Kuo said that Apple's next iPhones will offer support for "bilateral wireless charging for charging other devices." The bilateral wireless charging allows a device that is capable of receiving a wireless charging signal to use its integrated tech to transfer its own battery capacity to another device. In other words, phones with bilateral wireless charging built-in can charge other devices wirelessly. Mac Otakara on April 29, 2019, reiterated that this year's iPhones will "likely" ship with a fast-charging 18W USB-C power adapter (like 2018 iPad Pros) and lightning to USB-C cable in the box.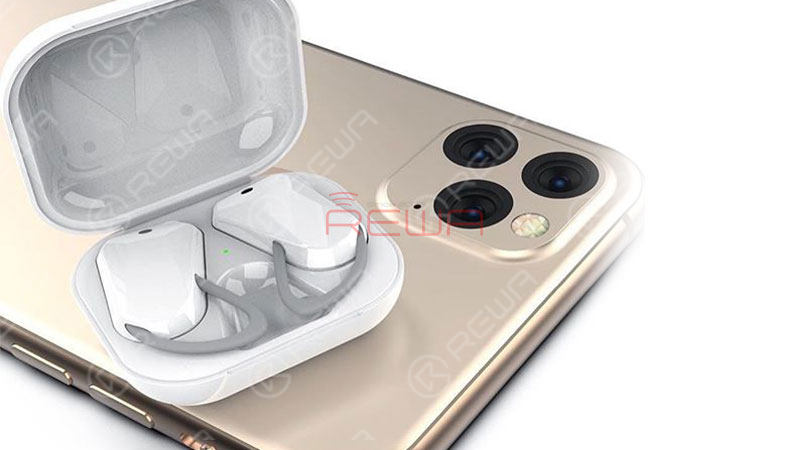 Rumor: The A13 processor will power the new iPhone 11
A Bloomberg article from May reported that Apple was then on the cusp of mass-producing the next-generation processors expected to power the next series of phones. This could be a variant of the A12X processor that's currently used in the newest iPad Pros -- or a new chip ostensibly called the A13.
Rumor: The 2019 iPhone won't support 5G
Analyst Ming-Chi Kuo had previously predicted that two of the three 2020 iPhones would be 5G-ready but has since amended that to include all three phones.
Rumor: Apple will offer another LCD iPhone in 2019
The two higher-end models, the iPhone XS and XS Max, both have the high-resolution OLED panels that produce more vivid colors and images. Based on what we know so far, Apple is likely to follow this formula again with the next batch of iPhones. Besides these iPhone rumors, there are also some rumors about other Apple products. Such as Apple Watch 5, New iPad and iPad Pro, 16-in MacBook Pro, etc... There are so many for us to expect in this Apple special event on September 10, 2019. Please stay tuned for more Apple news.
REWA offers cell phone repair parts over 10 years, and has kinds of mobile phone replacement parts in stock. Please go to our online shop to order if you are interested in our products. For our technique support, REWA blog and official YouTube will your best choice.