After months of betas, the final version of iOS 12 is available for download. As the first major update of iOS12, it takes the system experience to a new level. According to Apple's official introduction, iOS12.1 mainly focuses on fixing bugs and improving the user experience. Meanwhile, it brings four new features. Including re-introduces Group FaceTime and adds emojis. The following REWA will introduce you to these four functions.
FaceTime group video chat function
FaceTime Group Chat is a major feature of the iOS12. It enables up to 32 people to simultaneously conduct video conferences without any stagnation through some advanced video compression and streaming technology, it created a precedent for multiplayer online video chat. Facetime Group Chat is more than just a simple video chat, users can also add chat fun via new effects and filters like stickers, Memoji and Animoji.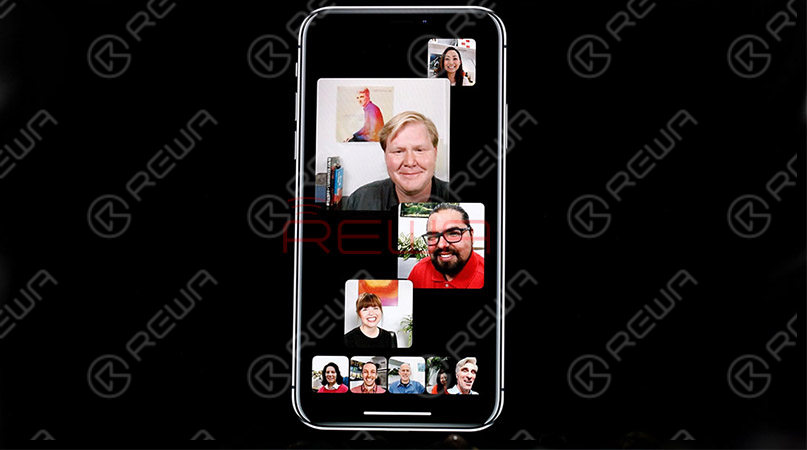 eSIM function activation
It is well known that the iPhone XS Max and iPhone XR, all support dual-card schemes with eSIM and physical card slots with the exception of HongKong and Macau versions. In iOS12.1, the eSIM function will be activated and users will be able to activate the SIM 2 function according to his own needs and with the support of the operator.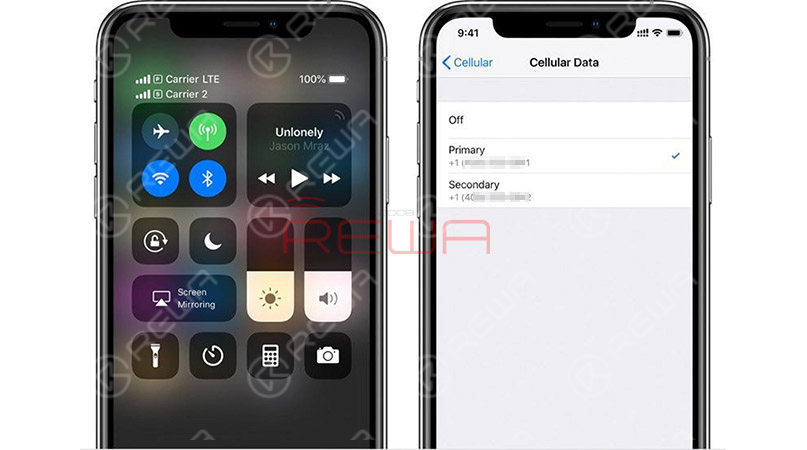 More than 70 emoji have been added
IOS12.1 added more than 70 new emoji to iPhones based on Unicode 11.0, giving users more performance symbols that represent real things. Options include face with hearts, woozy face, pleading face, red hair, white hair, superhero, raccoon, llama, peacock, mango, cupcake, bagel, and more.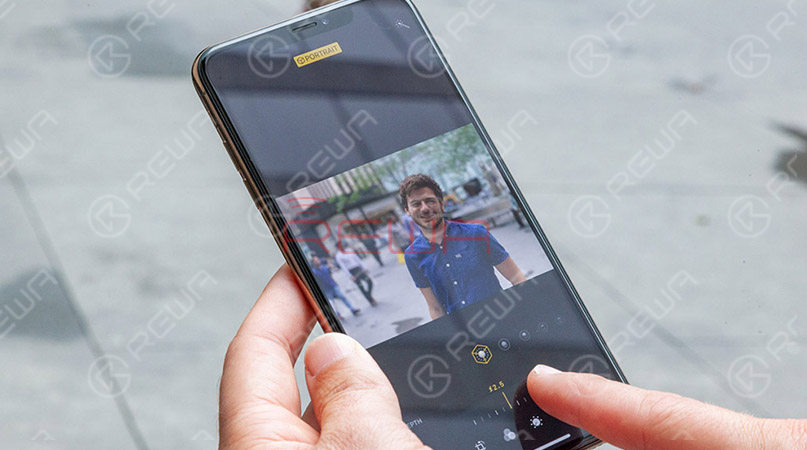 Real-time depth of field control
Real-time depth of field control is a feature that many Android phones have and now comes to the iOS. The so-called real-time depth of field, that is, the aperture adjustment function in the camera shooting interface, it can be use portrait mode shooting when the ideal depth of field effect. In addition, you can adjust the aperture size in the album after shooting even remove the background blur effect. (This feature only supports iPhone XS, iPhone XS Max, and iPhone XR)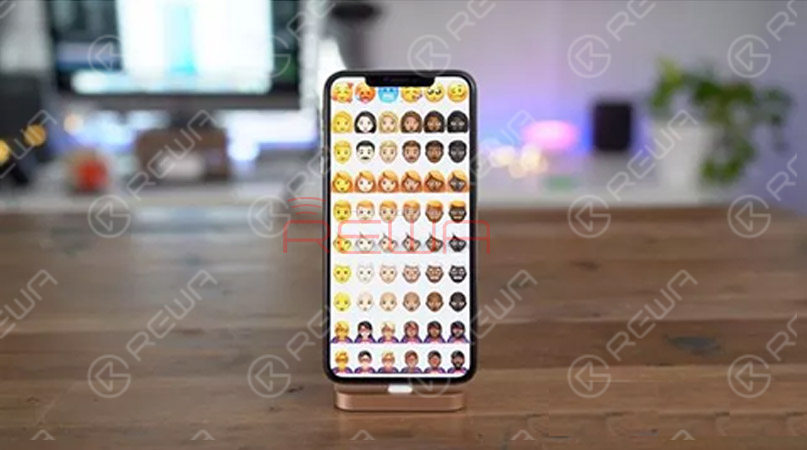 As for bug fixes, iOS 12.1 addresses a charging problem that could cause iPhone and iPad models running iOS 12 to fail to charge when connected to a Lightning cable while the screen is off and it fixes a bug that caused iPhone XS and XS Max models to prefer 2.4GHz WiFi networks to 5GHz networks, resulting in perceived slower WiFi speeds. Both of these bugs have also been addressed in the iOS 12.0.1 update.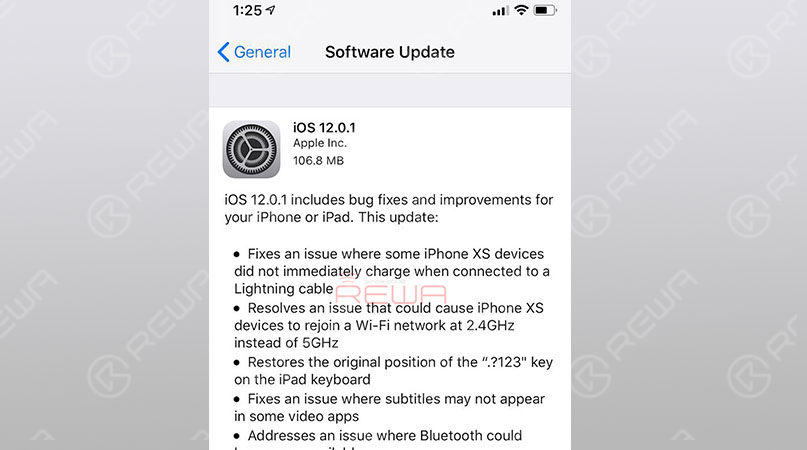 In general, the update content of iOS12.1 is still quite a lot. Not to mention the optimization and bug fixes that Apple hasn't announced yet. According to the iOS update convention, the first major version update will fix more bugs and optimize system performance. Unfortunately, however, it also comes with a serious problem…
For iPhone owners who have upgraded to Apple iOS 12.1, it is easy to bypass the passcode into your iPhone. The security researcher Jose Rodriguez has made a video to show that anyone can call your iPhone from another iPhone and, once connected, the call is turned into a FaceTime video call and 'Add Person' option pressed on the target iPhone. This brings up the device's full contact list and using 3D Touch on any contact reveals all their data, such as their phone numbers, email addresses and more. The flaw is in lock screen security and it allows anyone to get past Face ID or Touch ID on your iPhone and dive straight into all your contact information. This flaw is specific to iOS 12.1 as it doesn't work on any other version of iOS.
In addition, there are still other bugs in iOS12.1, most of the small bugs that have appeared on iOS12.1 Beta5 are still there. Such as battery life complaints and etc.
Well, the above is iOS12.1 update related introduction, hope to be helpful to you guys.