iPhones are one of the most expensive smartphone devices in the market and so are their repairs. The iPhone back glass repair or replacement especially can cost you a lot. A damaged iPhone back glass is one of the most annoying issues we come across during our daily lives.
The back glass of the iPhones like the iPhone 8 & later is held to the frame with a strong epoxy that is strongly fused with the internal parts of the phone. To remove the back glass, you have to remove the epoxy with extreme heat or cold.
This is when the laser machine comes in handy. The laser can pulverize all the adhesive underneath the glass and separate the glass from the metal frame.
The good news is that REFOX LM-40 MINI is coming soon with stronger power and lower price.
LM-40 Mini is a small laser machine, dedicating to the back glass refurbishment of the mobile phone repair industry. This laser machine is miniaturized, light-weighted, and suitable for a variety of use scenarios.
Other than back glass separation, LM-40 Mini supports personalization such as customized gift, package engraving, logo engraving, glass engraving, etc. The machine can engrave more than 30 kinds of material with the laser, enabling each consumer to personalize the image they like and adding extra profits for shop owners while repairing back glass.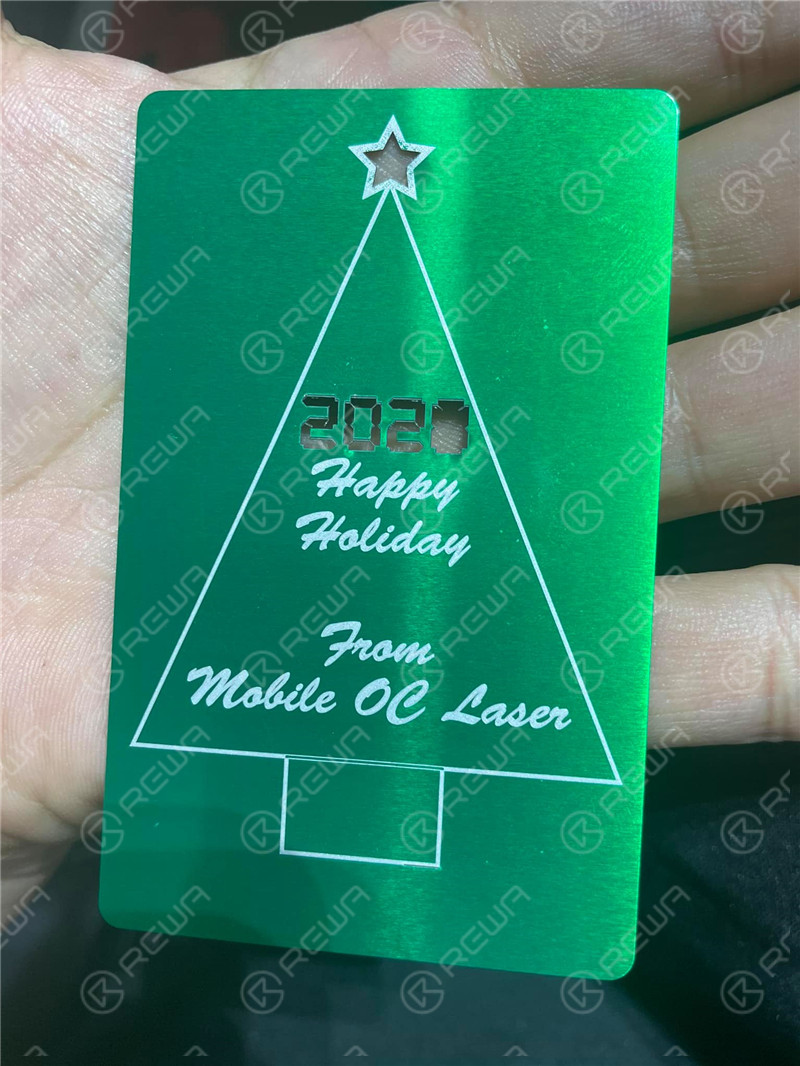 From: https://www.facebook.com/LEDmod
Compared to another hot-selling laser machine, LM-40 Mini is lighter and smaller. The smaller size not only grants more application scenes but also lowers the shipping cost.

During the pre-order period, you can enjoy the best offer of 1399 USD which is cheaper than the majority of laser machines on the market and includes free shipping. For the laser machine package (fume extractor, tools, supplies, etc), the cost is only 1499 USD.
Though the size is smaller, LM-40 Mini's function is not compromised. It is easy to operate with strong power and stable performance. The laser machine not only can reduce manpower cost but also enable fast & safe back glass replacement, saving customers' time for waiting and enhancing user experience. Furthermore, the diagram of the machine is automatically updated on the cloud, supporting mainstream models.
For ROI, 100 dollars of profit can be gained at least after one back glass replacement. You can get your money back after replacing 12 back glasses.
Get ready to power your refurbishing business with the REFOX LM-40 Laser Machine!
Please visit REWA Shop for a pre-order. Feel free to contact our account managers if you need to buy wholesale or have any questions.