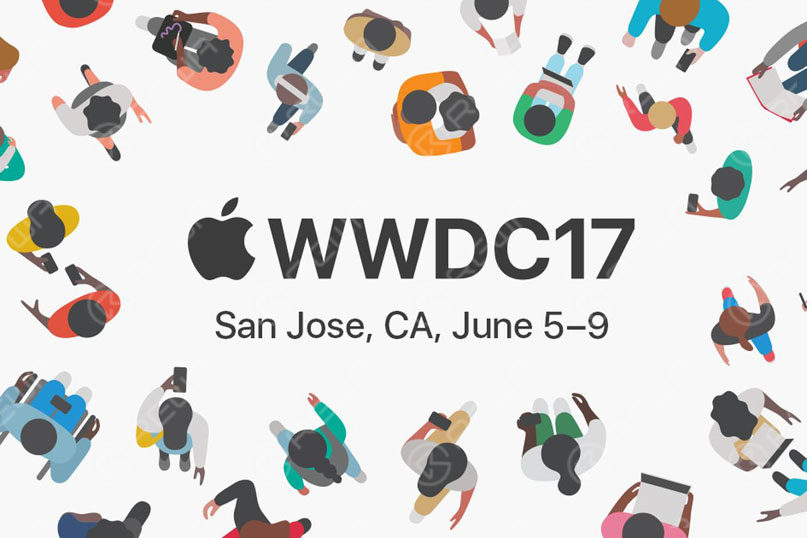 Apple's WWDC 2017 conference, also known as Apple's annual Worldwide Developers Conference where developers can attend sessions and meet with over 1,000 Apple engineers, takes places in San Jose, CA from 5 June to 9 June at the McEnery Convention Center. The event includes a first-day keynote where Apple typically introduces upcoming software and occasionally new hardware.Now with all these new Apple WWDC 2017 announcements, what repair shops should specifically pay high attention to?
Apple WWDC 2017 Announcements
New iPad Pro'No matter the task, the new iPad Pro is up to it — and then some. It offers far more power than most PC laptops, yet is delightfully simple to use. The redesigned Retina display is as stunning to look at as it is to touch. And it all comes together with iOS, the world's most advanced mobile operating system. Everything you want modern computing to be. Now even, well, better.'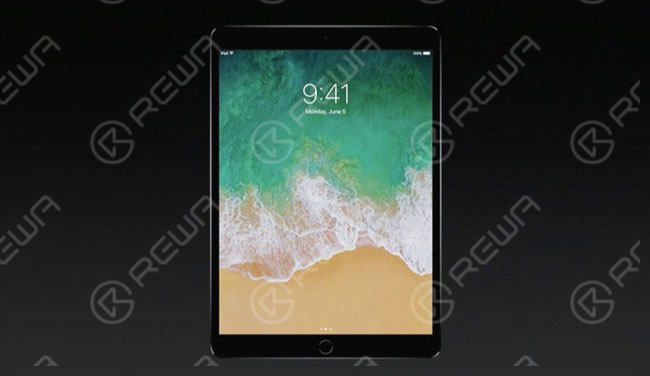 With the new iPad Pro in two display variants - 10.5-inch (2,224 x 1668 pixels) and 12.9-inch (2,732 x 2048 pixels), Apple has stepped up from the conventional 9.7-inch screen because of slimmer bezels.Refreshed iMacs'A desktop experience that draws you in and keeps you there. This is the idea behind today's iMac. And now that idea is more powerful than ever. The new iMac is packed with all-new processors, the latest graphics technologies, innovative storage, and higher-bandwidth connectivity. And it all comes to life on the brightest and most colorful Retina display iMac has ever seen. So you get an even more immersive experience — and a scintillating new way to take it all in.'
Sounds fascinating? With an improved brightness of 500 nits, 10-bit dithering and boosted processor, the iMacs will now be specced with more memory than ever before: up to 32GB on the 21.5-inch display models and up to 64GB of memory on the 27-inch models.
iMac Pro
As the fastest and most powerful iMac that's ever been built, the iMac Pro is a pro-level machine with a 27-inch 5K Display housed in a unique Space Gray body. The iMac Pro features next-generation Intel Xeon processors with up to 18-cores, Radeon Pro Vega GPUs, and support for up to 4TB storage and 128GB ECC RAM. It is also supported by an entirely new internal thermal design with four Thunderbolt 3 ports that can drive two 5K displays and two high-performance RAID arrays at once.
Mac OS High Sierra
'New technologies at the heart of the system make your Mac more reliable, capable, and responsive — and lay the foundation for future innovations. macOS High Sierra also refines the features and apps you use every day. It's macOS at its highest level yet.'
Official statement goes like this. Frankly speaking, Mac OS High Sierra (aka macOS 10.13) is designed to build on features introduced in macOS Sierra and it largely focuses on introducing significant under-the-hood updates. As the newest version of Apple's Mac operating system, it is supported on the Mac mini, iMac, Mac Pro, MacBook, MacBook Air, and MacBook Pro.
And More
And there are also more Apple WWDC 2017 announcements like iOS 11 (which includes new features and capabilities that are a giant step for iPhone and a monumental leap for iPad), WatchOS 4 (more intuitive and intelligent with smarter activity and workout features, an expanded music experience, and new ways to enhance everyday moments) and HomePod (a breakthrough home speaker delivering amazing sound and providing incredible intelligence). Refreshed ultra-thin 12-inch MacBook 13 and 15-inch Retina MacBook Pros, new watch bands, new Wireless Magic Keyboard with Numeric Keyboard, and new iPad cases...
Read the MacBook air ram upgrade.