"The best for the brightest". When everyone thinks MacBook Pro will be delayed until next June, Apple releases the brand new 16-inch MacBook Pro on 13th Nov 2019. There is no launch event like "One more thing ". It is just released on Apple online store. Comparing with 2016 gen MacBook Pros, the 16-inch MacBook Pro brings not only a clear upgrade of screen size but also numerous features. Let's take a look at it now.
The Keyboard issue is finally fixed. Apple released the butterfly keyboard around 2016 and claimed how tiny it was. However, the butterfly keyboard always has different issues related to dust, crumb, and small particulate exposure. Now the 16-inch MacBook Pro comes with a "Magic keyboard" that is a big update to put Apple back in order to move forward. The new keyboard now has a full millimeter of travel which significantly increases user experience. Besides, the physical Esc key comes back as well, and it is the best stuff for programmers.
Moving to the screen part, it's not actually a full inch larger than old versions. Apple almost kept the original size and looks like it just put a 16-inch screen to a 15-inch model unibody. Just like every full display mobile phone. It is a giant, color-accurate retina screen. Generally, the 16-inch model is just slightly bigger than the 15-inch model, but you will not find unless you compare them side by side. What more we get? It's the speaker. By using three speakers on each side, it probably be the best speaker in laptop world. Apple also has improved the microphone which comes with a three-mic "studio" array. It supposed to be better than most laptop's microphones.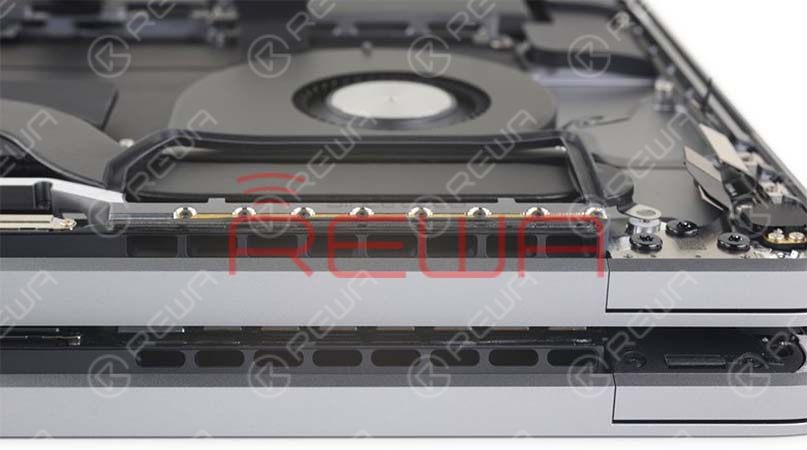 Inside of 16 inch MacBook Pro
Finally, the more powerful processor with brand new AMD graphic card series of Radeon Pro 5000M series which can be the best partner of video uploader. The price is not changed and just like previous 15 inch gen price. Looks like Apple really bring some amazing stuffs to consumers and it not looks like the luxury Apple we know. Anyone still remember Pro Stand? I believe the 16-inch MacBook Pro will be the last rising of this gen.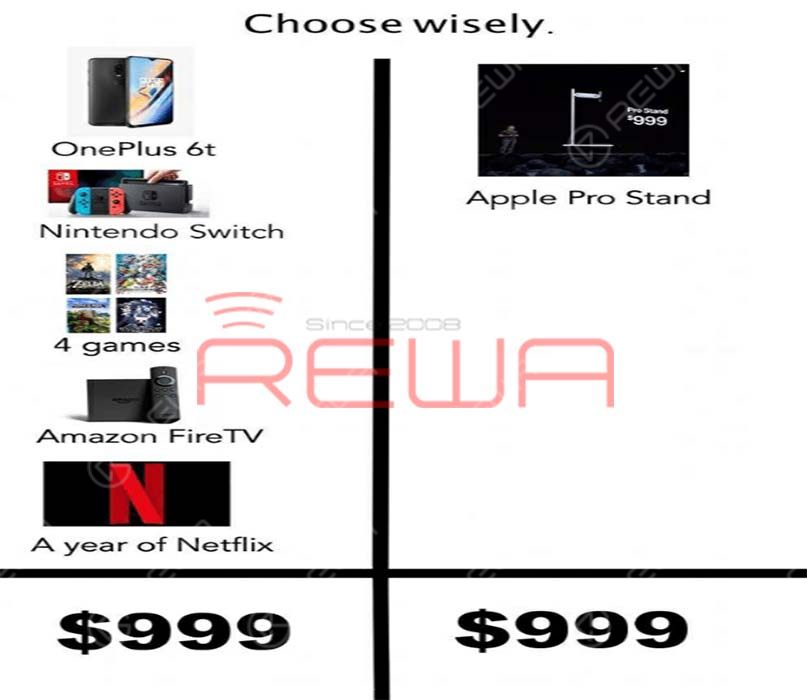 Choose wisely...
Let's take a look of MacBook release timeline. Apple always puts new advanced technology in the last-gen before redesigning. For instance, Apple put force touch technology in 2015 gen MacBook Pro and the new MacBook Pro with touch bar was released in 2016. Back to 2012, Apple put retina screen in 2012 MacBook Pro the first time. So I predict Apple will release a brand new MacBook Pro next year with brand new design. Finally, is it the best MacBook Pro to buy at this moment? For myself, I will not purchase it as I still have 2017 15-inch version which just fine for my work. However, if you do not have Mac or still using 2014 or even more older model, the 16-inch will be a lovely choice for you. The powerful hardware combination and new design keyboard can directly increase working efficiency. Indeed, its is the most powerful MacBook Pro in the world.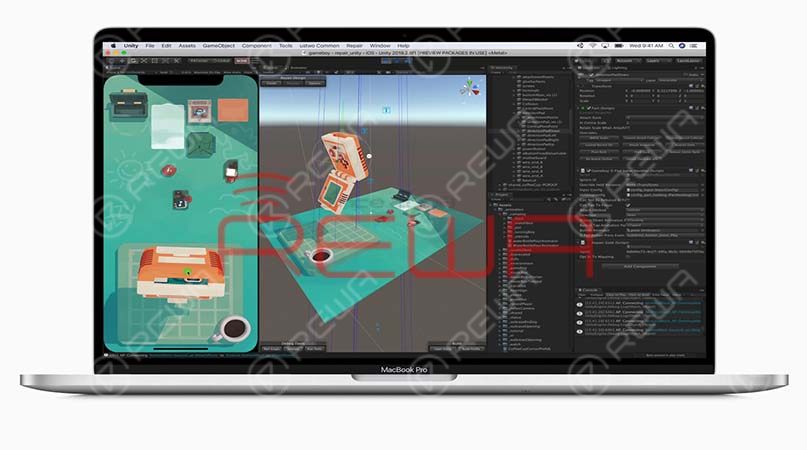 16 inch MacBook Pro
How's your feeling of 16-inch MacBook Pro? Leave your comment to us.