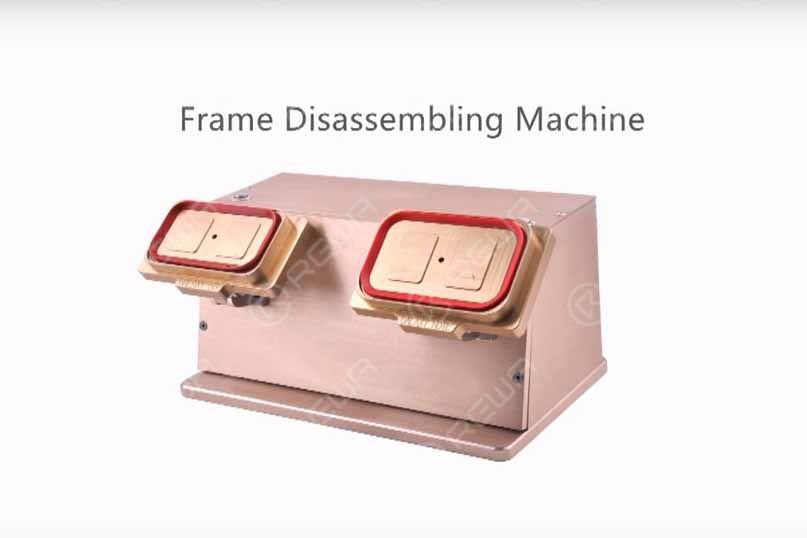 Right now the new type and new arrival Bezel Disassemble Machine is available now. Here is the main specification:
Voltage: 110/220V
Power: 50W
N.W.: 5.5KG
G.W.: 7KG
Dimension: 34x17x19cm
Working Environment: 20-30℃, Dust-free Room
As well as operation steps:
Before operating, preheat the LCD, temperature at about 90℃ for 30 secs.
Plug in
Put the glass lens side to the sucker
Click the suction button
Separate the frame from the screen slowly.
Notes: If hard to separate, you can add some Liquid Glue Cleaner, like 530.
For more cell phone repair tools and LCD/Bezel separator machine, please go shop.rewa.tech to get. Any questions and suggestions please contact us service@rewa.tech .