The annual Black Friday shopping frenzy is fast approaching. Black Friday heralds the start of the Christmas shopping season and is an ideal opportunity to buy festive presents at a cheaper price.
Together with its more recent online counterpart Cyber Monday, the sales have become a major global event over the past few years as online shopping has brought the bargains to the rest of the world. Here, our REWA pick of the best sale of repair tools so far.
When is Black Friday 2018?
Black Friday takes place the day after Thanksgiving, which falls on the fourth Thursday in November and this year it falls on November 23, followed by Cyber Monday on November 26.
PCB Holder for iPhone X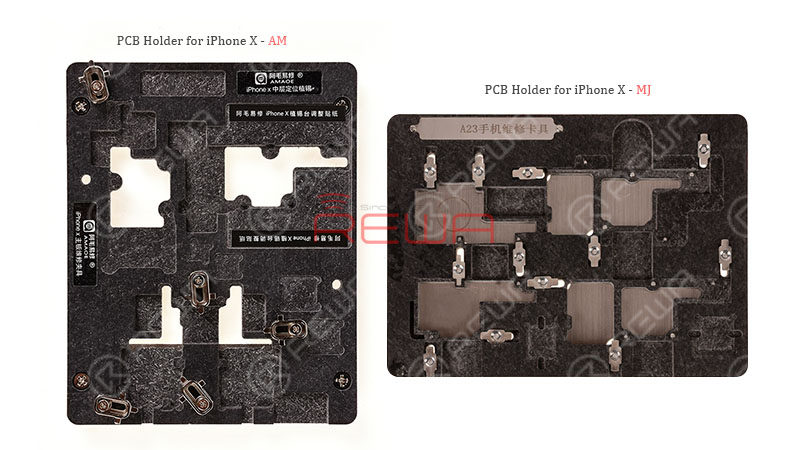 2 in1 Repair PCB Holder for iPhone X. More easy to fixed the Logic board repair and positioning plant tin. Just put the magnets at the bottom and then It second change magnetic plant tin holder. Two types available, here are your options:
PCB Holder for iPhone X - MJ - A23
Cellphone Repair PCB Holder for iPhone X - AM - Type 2
Soldering/Desoldering Rework Station for iPhone X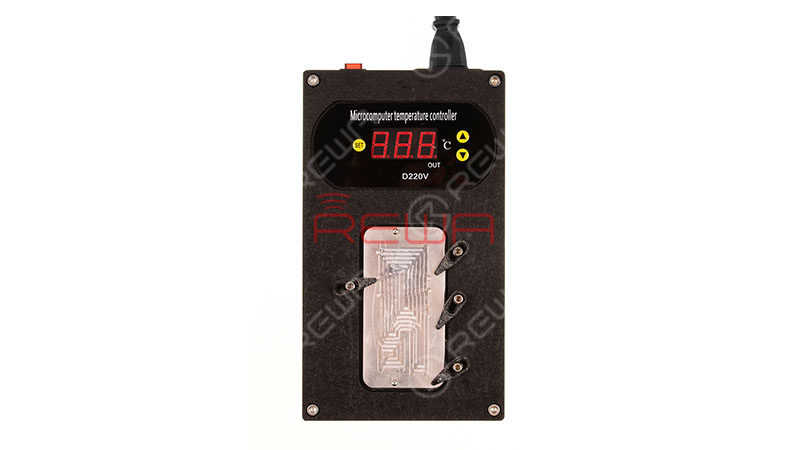 As we all know that iPhone X has double layers logic board. It is hard to desolder the upper and lower motherboard.
This Tool can easy to solve the iPhone X Motherboard Soldering/Desoldering issue.
Microscope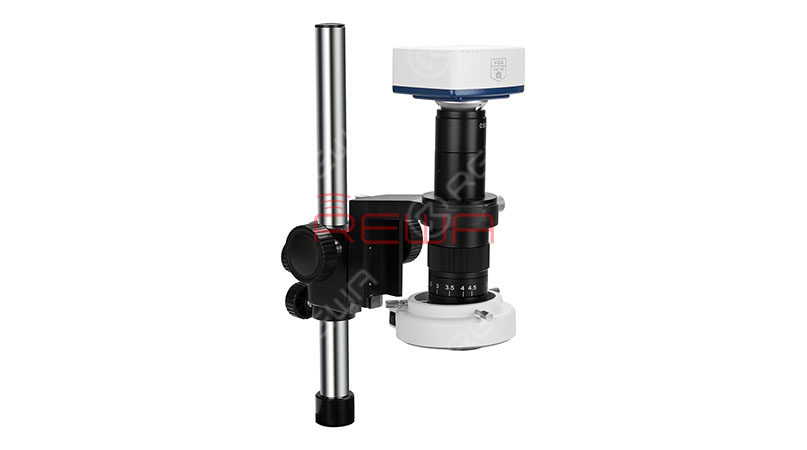 Microscopes are usually used in logic board repair. This Electron Microscope can dynamic observation and inspection of gadget, capturing, recording, saving, and timing capture. Realize window and partial magnification detection. Accuracy up to 0.001 mm.
Multifunctional PCB Holder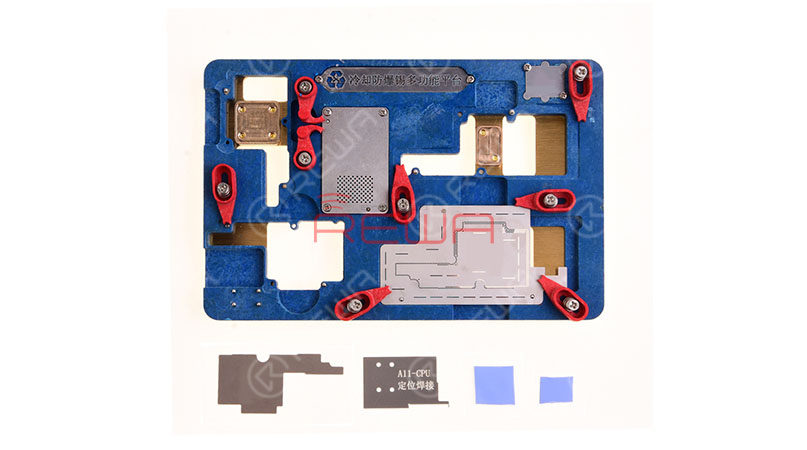 A multifunctional is integrated into one PCB holder for iPhone X. Like iPhone X logic board chip fixture, fast fix safety tin planting, protect the lower circuit, no risk of the leakage, remove hard drive into knife port and more.
Screwdrivers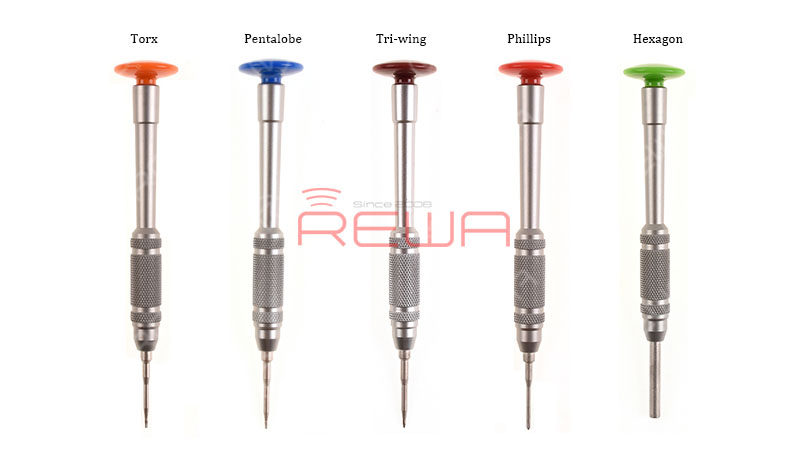 Screwdrivers essential tool as for a repair person. It can be divided into slotted, Phillips, Pozi, Torx, Square, and Hexagonal and more according to screwdrivers head.
Here are your options:
Torx Screwdriver
Pentalobe Screwdriver
Tri-wing Screwdriver
Phillips Screwdriver
Hexagon Screwdriver
Tweezers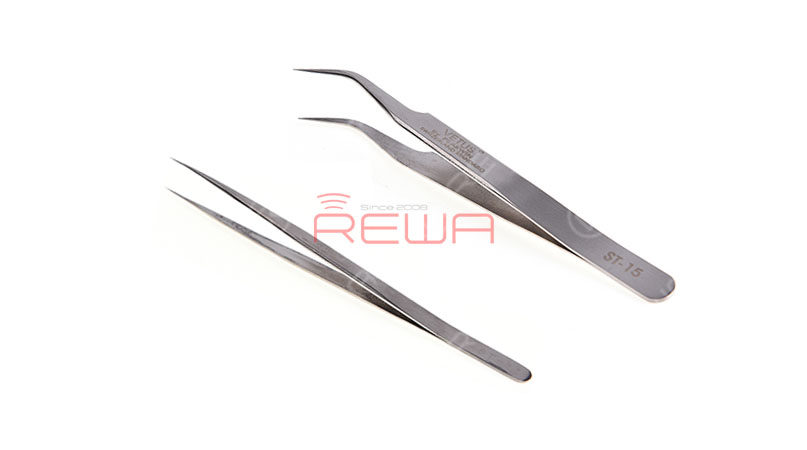 Different occasions require different tweezers. In general, you should prepare straight and curved for need. Straight Tweezers Curved Hook Tweezers
10 in 1 Glue Removing Blade for CPU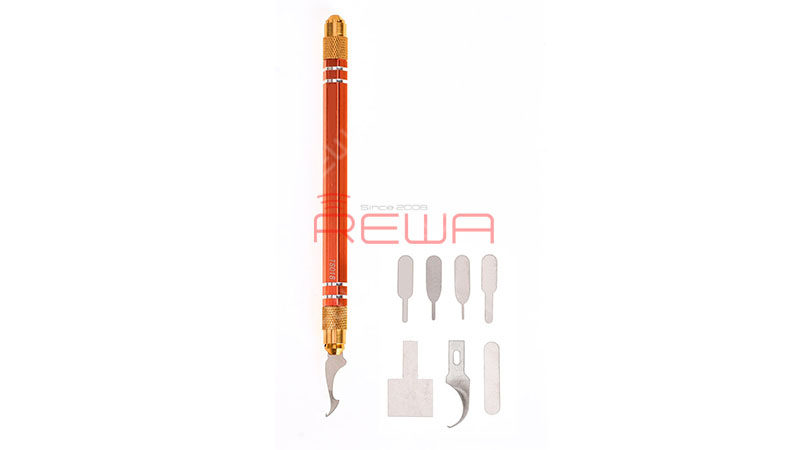 10 in 1 Glue Removing Blade for CPU born to meet your needs. Various size choices, suitable for remove kinds of chips, CPUs and etc. Not only Shovel, hook, cut, pry, but the blade with scale so that the repair person can more easily and more accurately take apart the CPU rather than breaking it.
Precision Tool Kit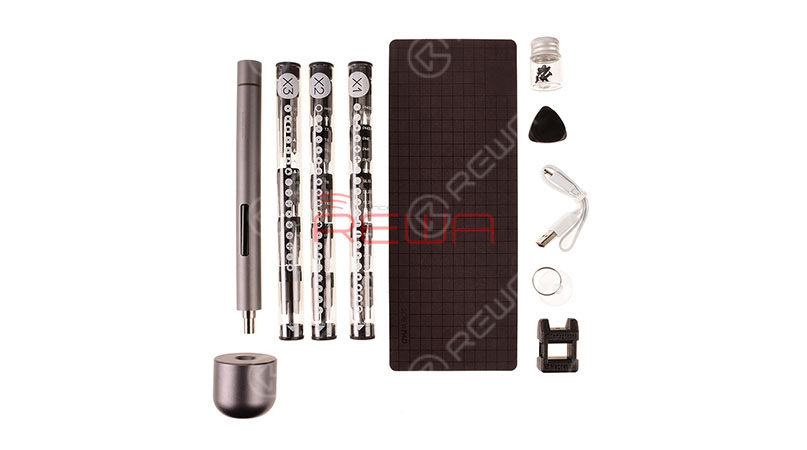 Since there are many different lengths and thicknesses of screws, sometimes it is necessary to prepare many different screwdrivers. Precision Tool Kit not only safe, efficient, and compact, it also combines the advantages of electric and manual. It is a precision repair tool and a future tool.
LCD Disassembly Tool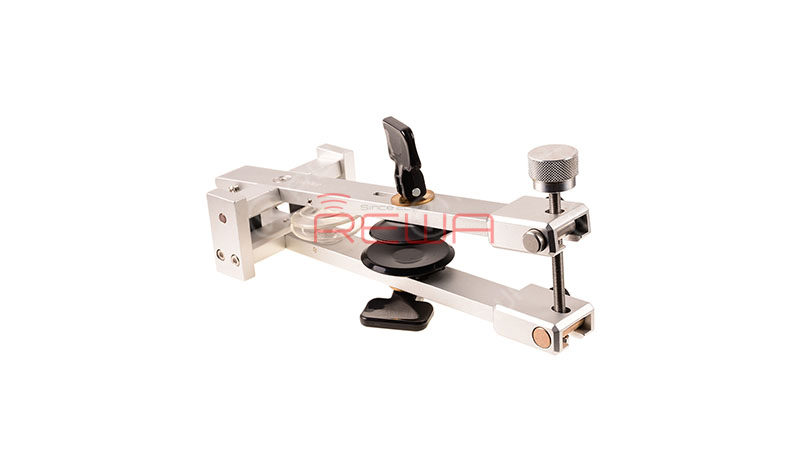 Simplest way to pop open a phone screen. Multi-angle screen sucker clamp, easier to take apart every gadget you want. Including two screen protectors, protect your phone scratch during the disassembling. REWA offer the surprise for you guys at this Black Friday Sale, following

Note:
Deadline: From Nov. 22nd, 2018 - Dec. 20th, 2018
Free freight service would be provided for the gift.
Quantity is limited, while supplies last.
One entry per person.
All quotes provided are subject to market fluctuation, please confirm with us before placing the order.
That's it for now! But there's still more to come, so check back often. Questions about the REWA? Find the answers on our FAQ page. Find more great buys on the REWA E-Catalog page and follow the REWA Technology on Facebook and Twitter!