iPhone 8 and older models with Touch ID can add multiple fingerprints to unlock, so you can add other people's fingerprints to unlock your iPhone. For the iPhone X and later models, it uses facial recognition to unlock. In fact, this unlocking method can have 2 facial information.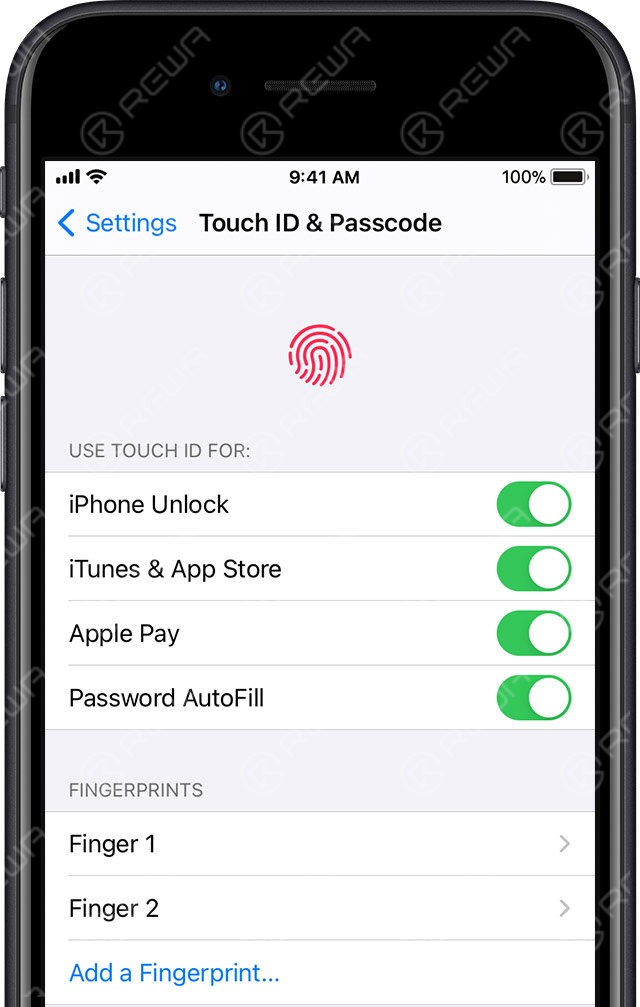 To set up an alternative appearance, follow these steps:
Go to "Settings" - "Face ID & Password".
Tap "Set up an Alternate Appearance".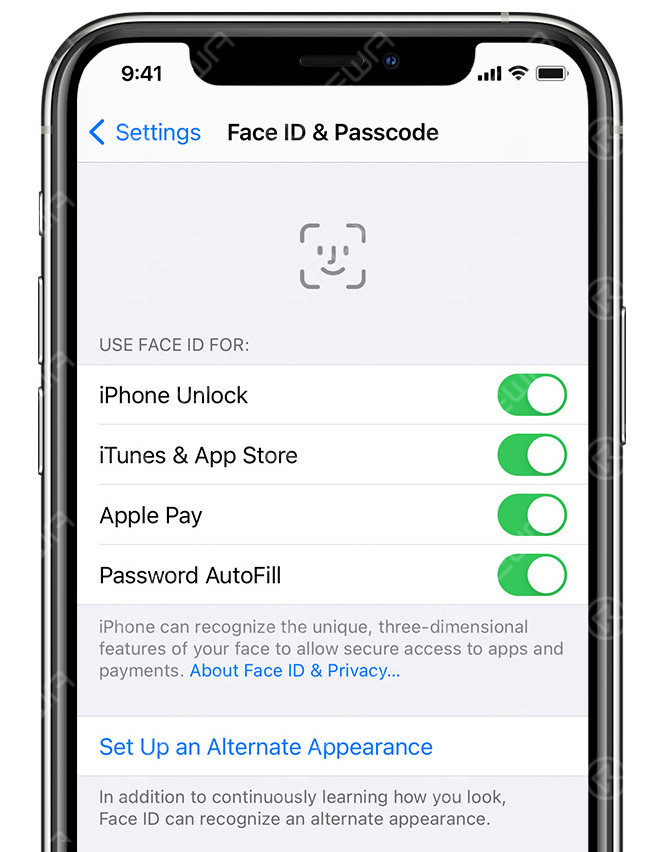 The next step is to enter the face information: directly look straight to the iPhone or IPAD and place the face in the view box, slowly turn the head to complete the full-scale collection, complete the first face ID scan, tap "Continue", then turn slowly The head is completed for the second all-round acquisition. After completing the face ID setting, tap "complete".
After the entry is completed, both faces can unlock the iPhone.
If Face ID is not available, please refer to this article: