Recently, a news spread widely among iPhone users, especially whose iPhone bears Carrier Lock. The news claims that the locked iPhone can be easily unlocked by using a sim card sticker and a column of numbers. REWA LAB has tried and made a video on YouTube. Let's check out if the news is real.
Inset a CUCC sim card into an iPhone with American carrier lock. And activate the phone.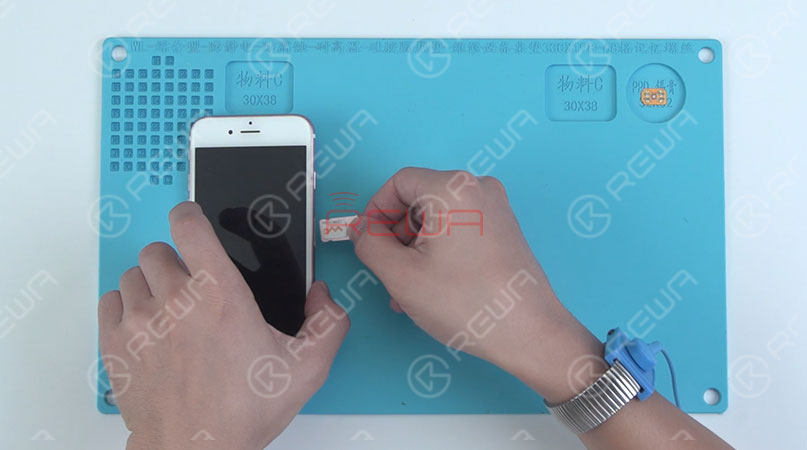 The phone is unable to be activated.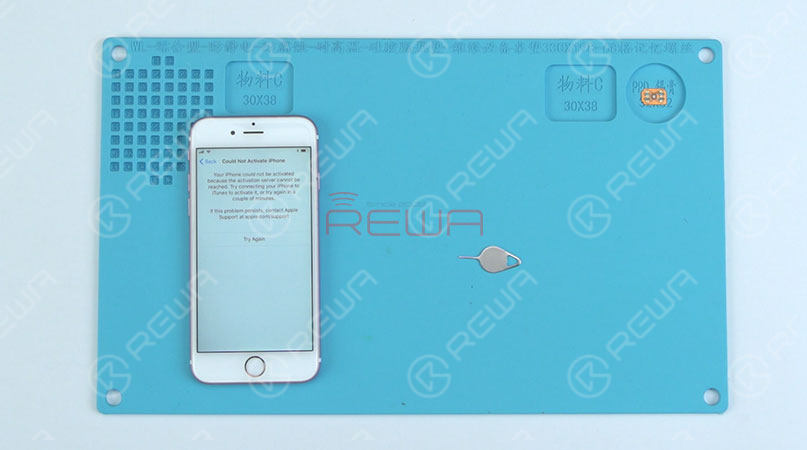 Then insert the SIM card below the CUCC SIM card and try to active the phone. The phone could be activated normally, and the phone can make phone call normally.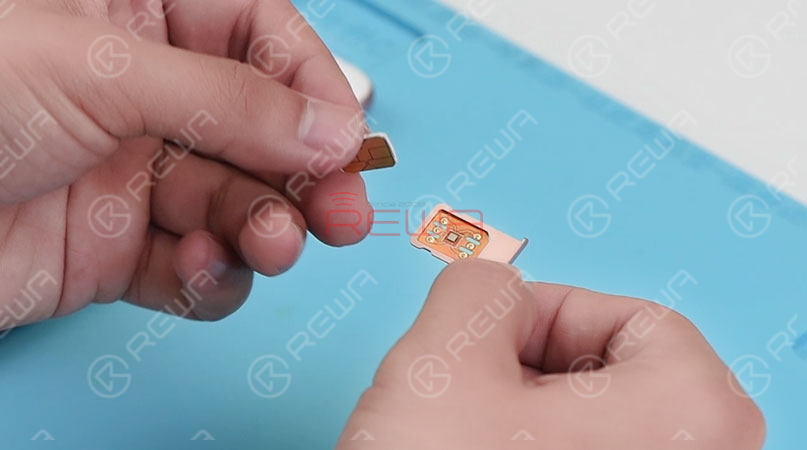 After activated iPhone with SIM card sticker, spread the dialer board and enter *5005*7672*00#, and select carrier. Then select your iPhone model, which depends on the carrier.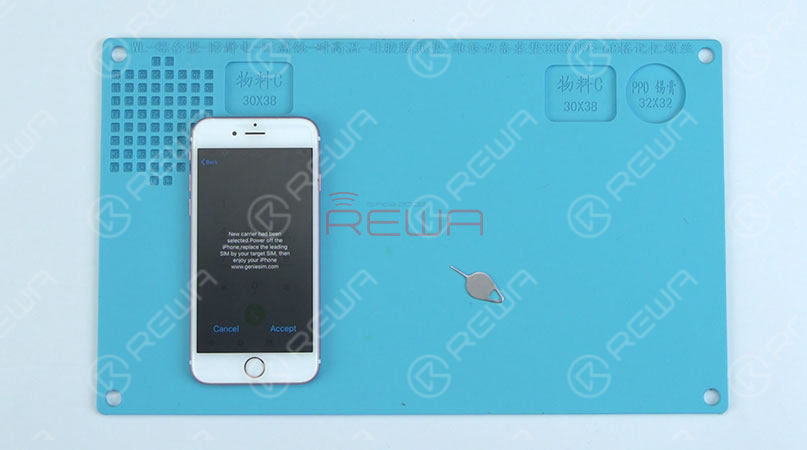 After that, enter *5005*7672*00# again and input ICCID code: 8901410427780604313 and send. With OK appearing on the screen, click 'Accept'. The phone will be unlocked successfully.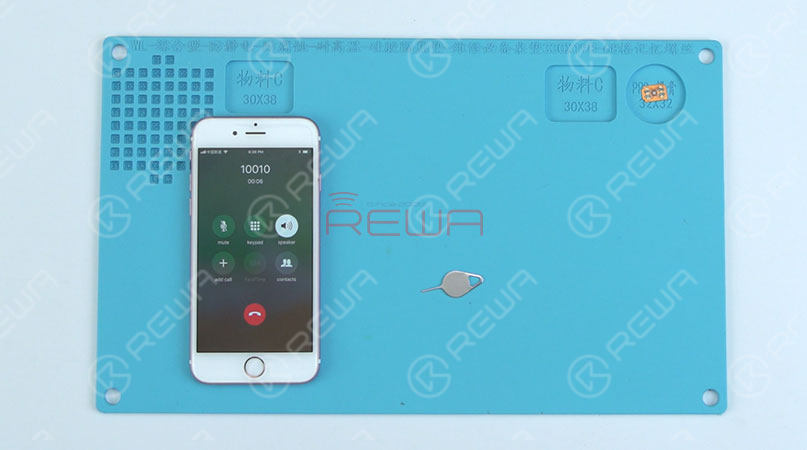 The unlocked iPhone can do OTA upgrade, and change SIM card without SIM card sticker. However, if the iPhone is Erased all content and settings, the phone will back into locked status.
Soon after our YouTube relapsed, Apple has fixed this bug, the Carrier locked iPhone could only be used with SIM card stick then. Also, we have released the solution for iPhone X Face ID not working after change screen, I guess you guys are interested to take a look.
Attaching the video of Unlock Carrier Locked iPhone Without SIM Card Sticker
Amazing our repair technology, services or products? Feel free to contact us at:
PRE-SALES
Skype: rewatech
Email: sales@rewatechnology.com
AFTER-SALES
Skype: support-rewatech
Email: support@rewatechnology.com