Some users find storage space more and more insufficient while using. Then how to clear iPhone 12 Pro max cache? Let's check it out!
1. Clear "Recently Deleted"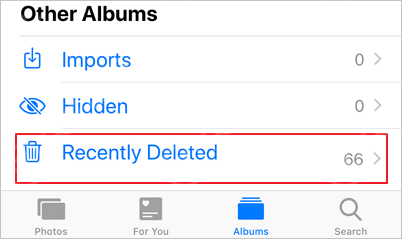 In the "Recently Deleted" album, photos that are deleted within recent 30 days will be stored. Photography hobbyists will stack this part with photos or videos. Regular clearance can be performed according to the actual situation.
2. Clear Safari cache
Go to "Settings" - "Safari" - "Clear History and Website Data" to clear the cache in the Safari browser.
3. Delete Apps that Are Not Used Frequently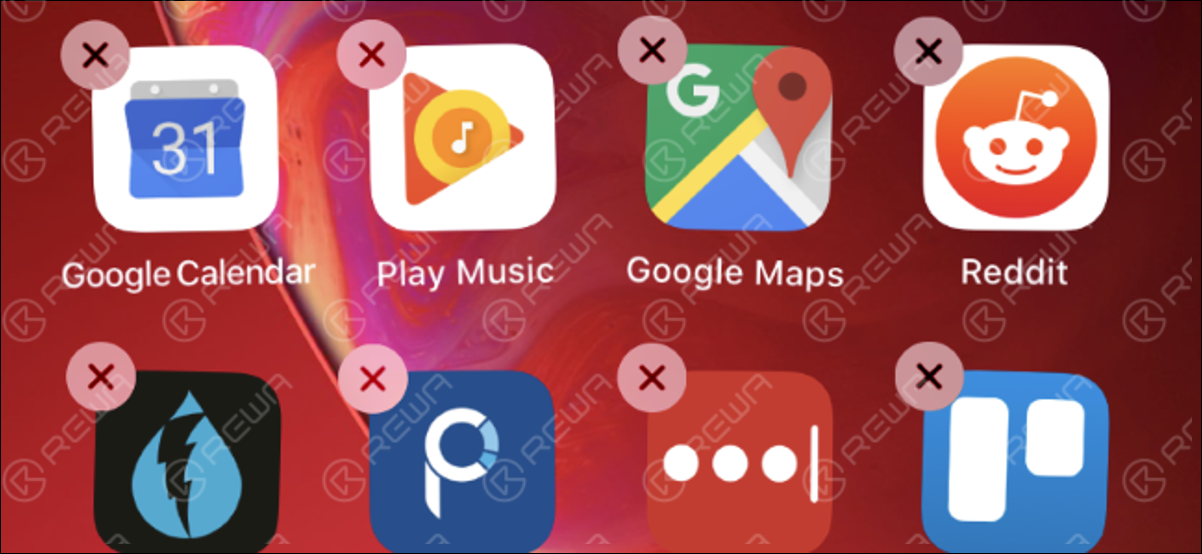 A lot of apps that take up storage space are not used frequently. Users can develop habits to remove this kind of App.
Go to "iPhone Storage", you can view the storage size of each app. You can choose to delete according to your needs.
4. Reset the Phone Directly
After the mobile phone is completely reset, the data will be completely removed and the phone will be restored to factory settings.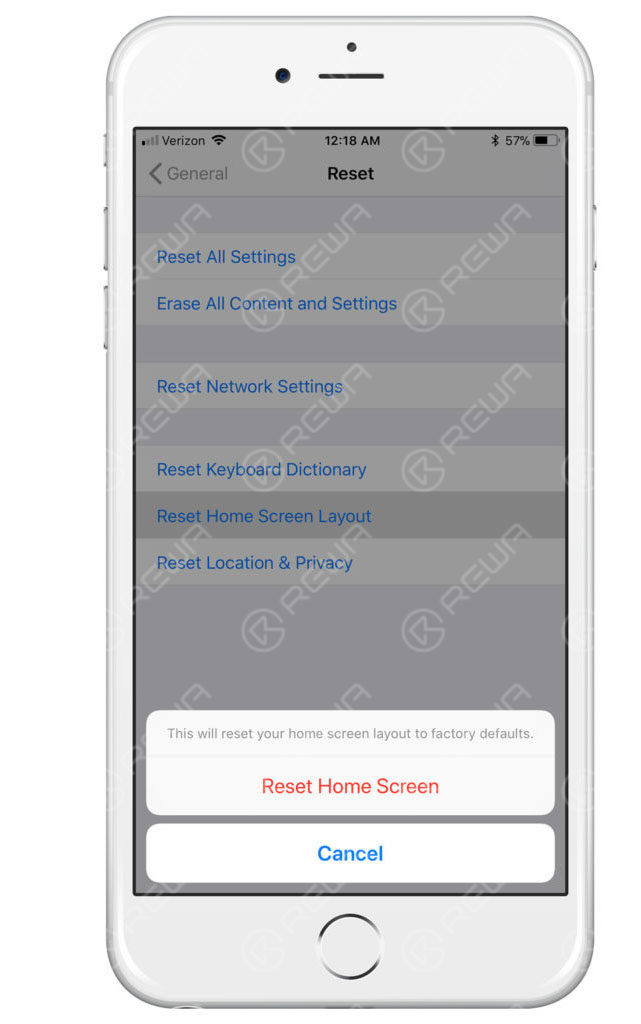 Tips: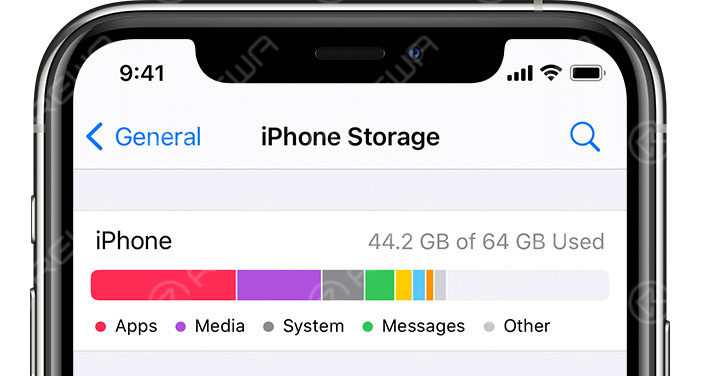 It is recommended to upgrade to the latest system and then clear the cache.
You can also use other applications for backup if there is no sufficient storage space for updates.