If the iPhone is installed with iOS14.5 and Apple Watch is installed with Watch OS 7.4, the iPhone can be unlocked at the time of wearing a mask.
Describe how to unlock in the configuration app.
Set in "FACE ID and Pass Code" of the setting app
ne and installed WatchOS 7.4 to Apple Watch, if you have installed Apple Watch when wearing a mask, the unlocked function of the iPhone is not enabled.
You need the following settings to use this function.
Enable "Unlock Locking" with Apple Watch
Check the Apple Watch toggle switch to use to unlock the iPhone at "Locking with Apple Watch" in the Configuration App.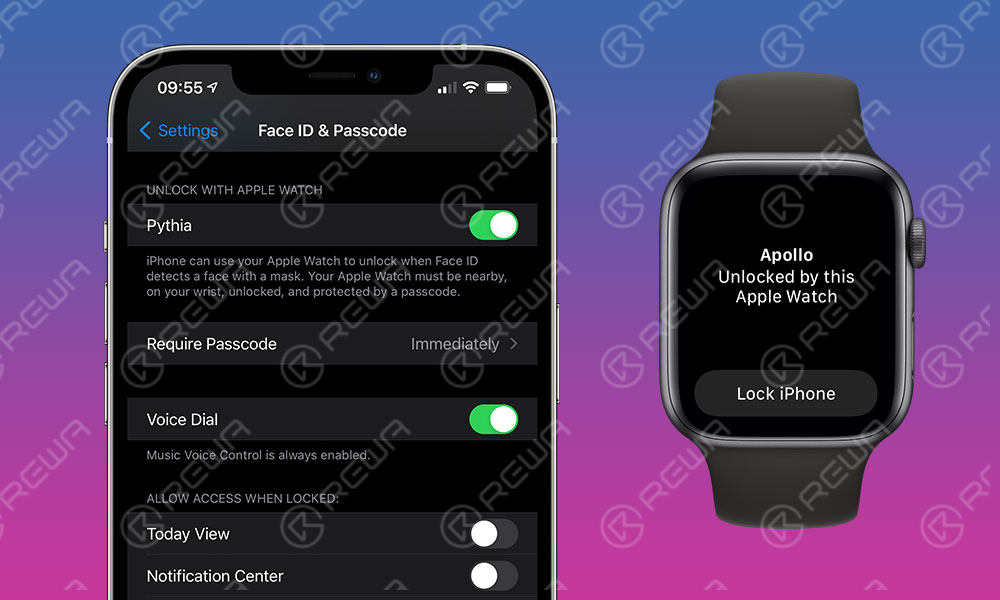 Display message display
You may also enable unlocking at Apple Watch or a confirmation message. If there is no problem, select Turn On.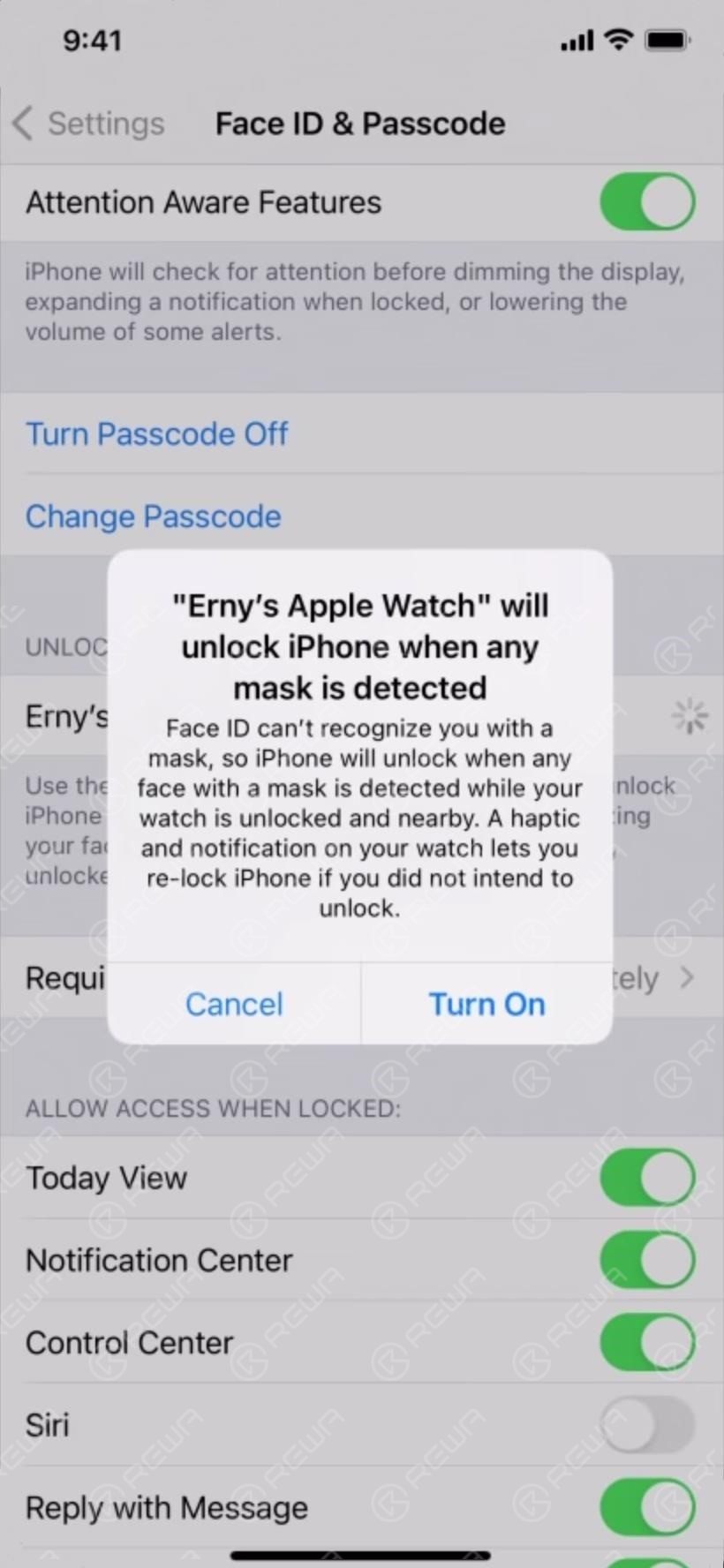 "Unlock unlocked with Apple Watch" is activated
The Apple Watch toggle switch used to unlock the iPhone is turned on.
In the corresponding Apple Watch, if WatchOS is an older version, "Software update is required",
such as the lower level of Apple Watch below.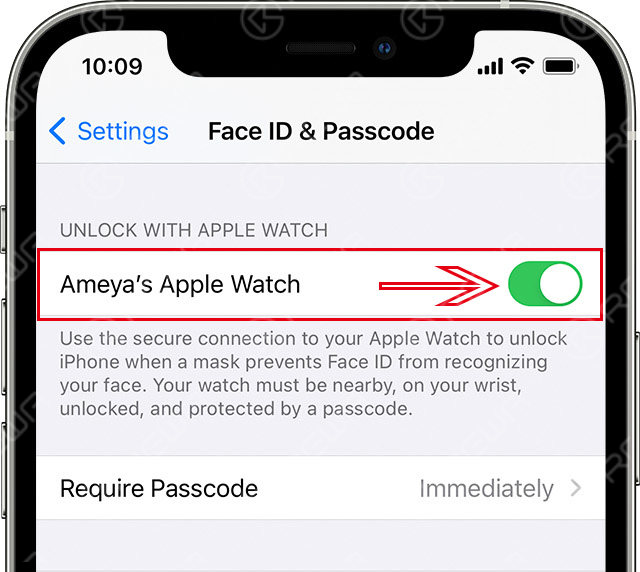 Unlock notification in Apple Watch
Wear a mask and wear Apple Watch and gaze the iPhone12 Pro screen.
The iPhone12 Pro has been unlocked with the light vibration of Apple Watch.
Light vibrations when canceled were the same as the vibrations when the MAC lock was unlocked at Apple Watch.