A soldering iron is one of the indispensable tools for phone repairs. Both wires soldering and tin cleaning necessitate a soldering iron. The correct use of the soldering iron holds the key to phone repairs. Today we will walk you through how to use a soldering iron properly for phone repairs.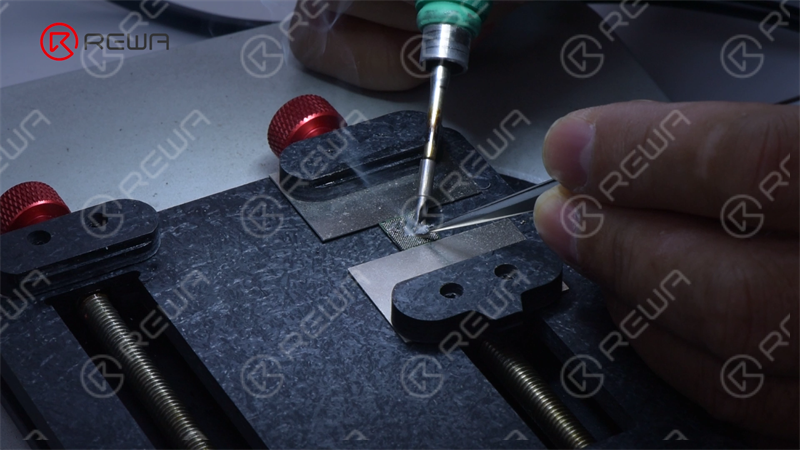 In the first place, let's look into the structure of the soldering iron. Take dali Soldering Iron Station for example.
The stand is for placing the soldering iron handle, preventing the hot iron tip from coming in contact with flammable materials or causing accidental injury to your hand. The sponge is used to clean the soldering tips, while the two buttons are for the temperature control.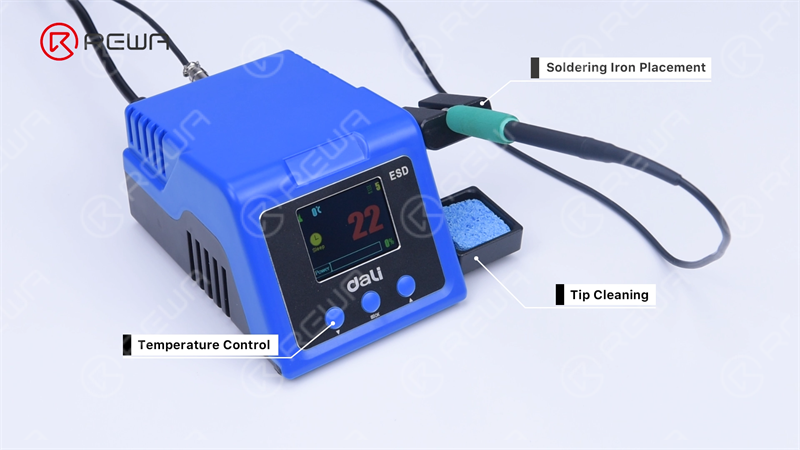 The handle consists of a plastic handle, a heating core and a soldering iron tip. There are various kinds of soldering iron tips which include knife, conical, bent, etc.. Each tip is used for a specific purpose and offers a distinct advantage over another. Knife and bent soldering tips are most commonly used in phone repairs.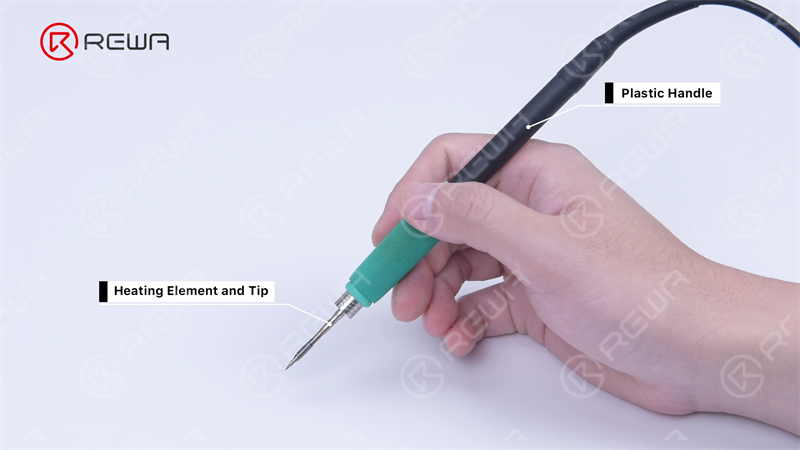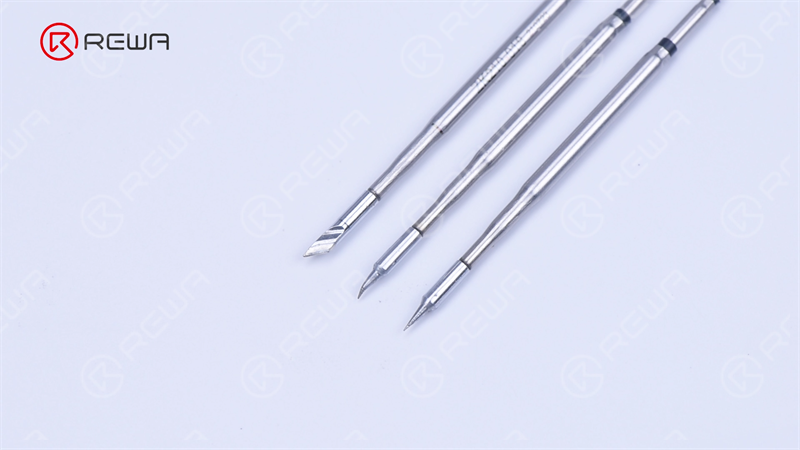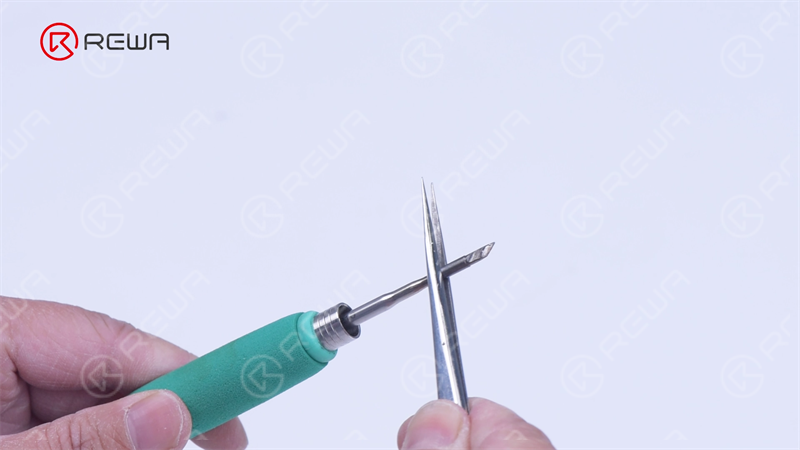 After getting to know the structure of a soldering iron, you must get acquainted with two things before soldering – solder and sponge. Solder is a metal alloy material that is melted to create a bond between electrical parts. There are different diameter specifications ranging from 0.3 millimeter to 0.6 millimeter. Inside the solder core is a material known as flux which facilitates soldering.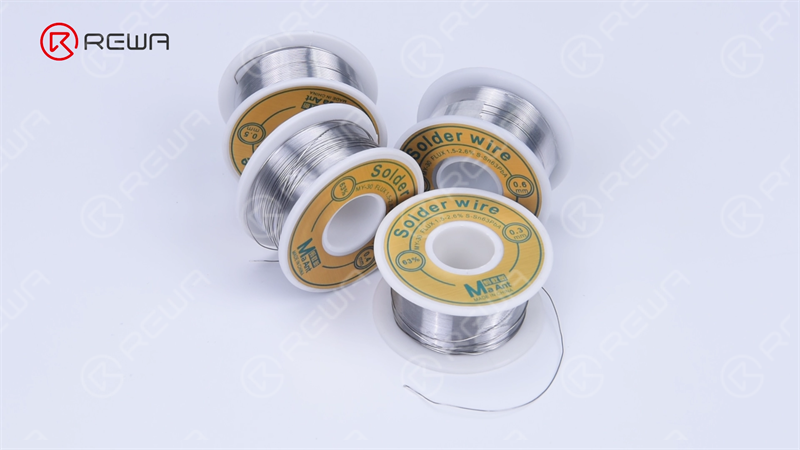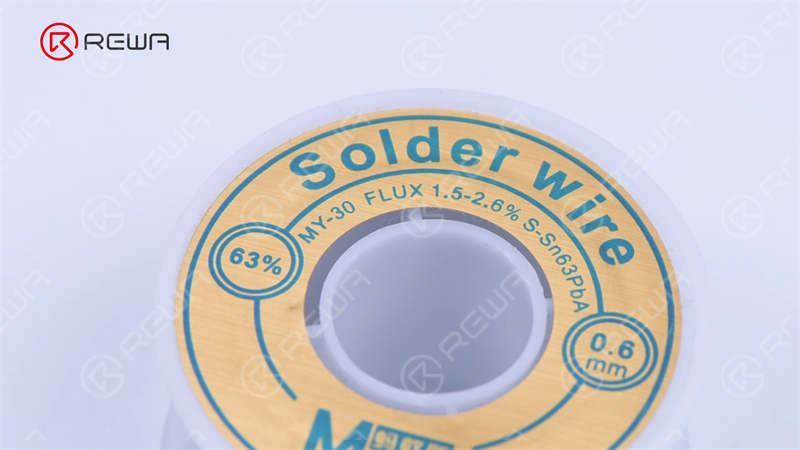 The sponge is used to remove oxidation to keep the soldering iron tip clean. A conventional wet sponge is good, but it will drop the temperature of the tip temporarily when wiped. A better alternative is to use a brass sponge.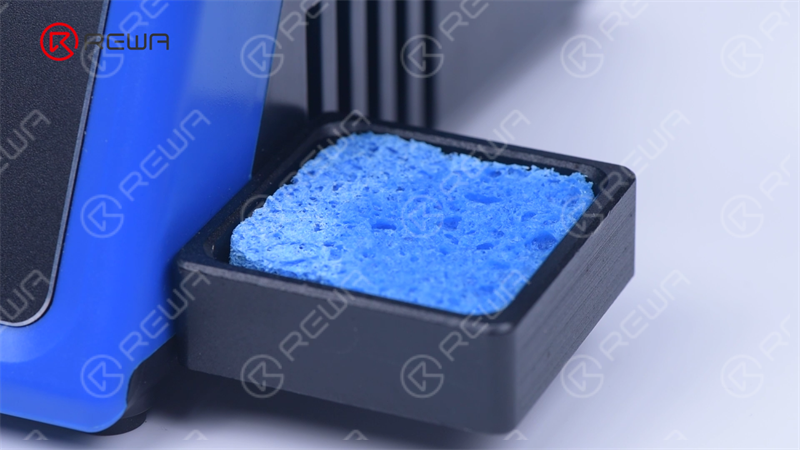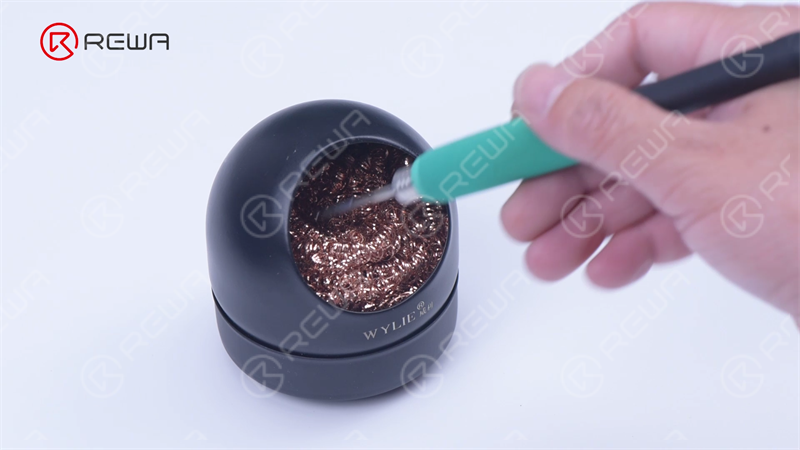 Then we will show you how to use the soldering iron for soldering a wire. Set the temperature at 350-420 °C in the first place. Then clean the soldering tip with the wet sponge. After cleaning, tin the soldering tip. This process will help improve the heat transfer from the iron to the item you're soldering.
Tinning will also help to protect the tip and reduce wear. You should tin the tip of your iron before and after each soldering session to extend its life. Please avoid leaving the soldering iron on for a long time during operation. Tips with oxidation will tend to turn black and not accept solder as it did when it was new. When solder is heated, there are fumes released that are harmful to your eyes and lungs. It's recommended to use a fume extractor that absorbs the harmful solder smoke.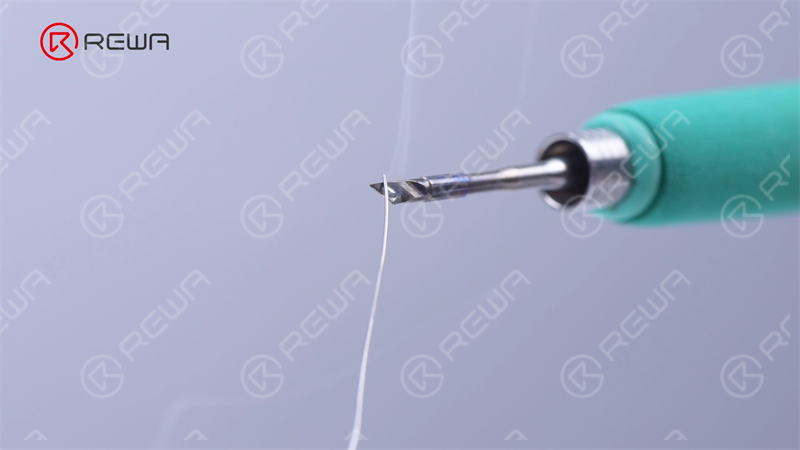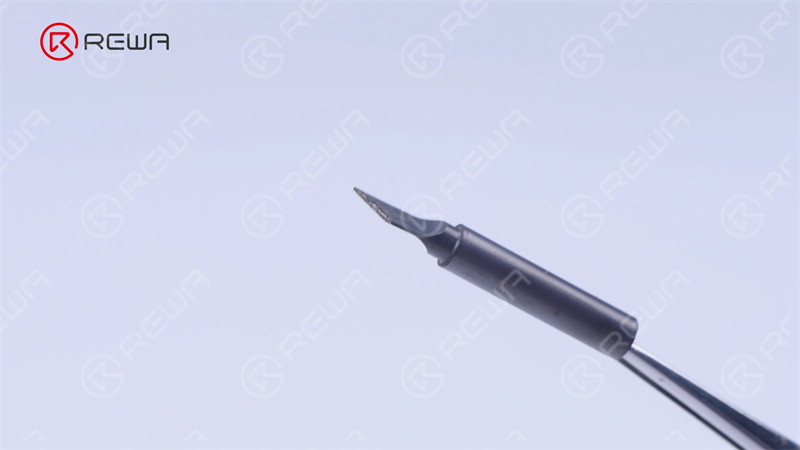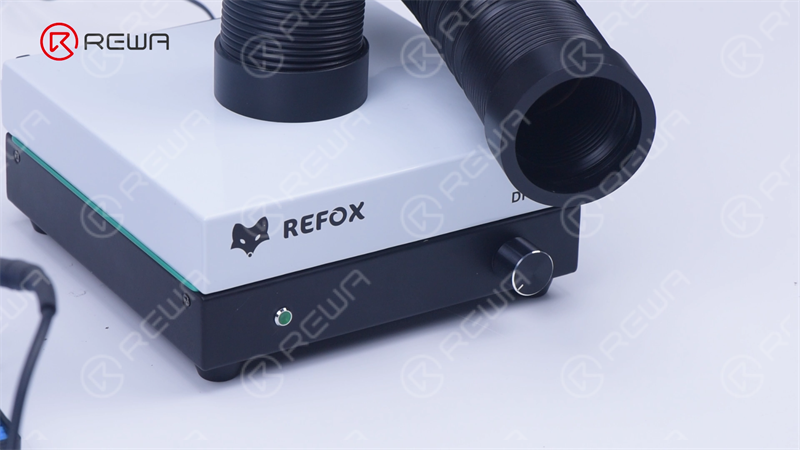 Then we begin soldering. Apply tin to the bonding pads and then some paste flux. Solder the wire with the soldering iron. After soldering, please remember to clean and tin the tip again. Besides soldering a wire, a soldering iron can also be used for tin cleaning, black adhesive removal, etc.. That's all for how to use a soldering iron for phone repairs. Please feel free to drop a comment on how to use a soldering iron for phone repairs.