The design overhaul that Apple introduced with the iPhone XS series landing this year. The pick of the bunch has to be the iPhone XS Max. Featuring the biggest display Apple has ever put in an iPhone, lightning-fast performance, and slick software, the XS Max is a formidable prospect.
People have been demanding ever bigger and more powerful phones — and that's reflected in the Android landscape, too. REWA decided to compare the iPhone XS Max with the biggest Android smartphones around, the Huawei Mate20 Pro and Samsung Galaxy Note 9.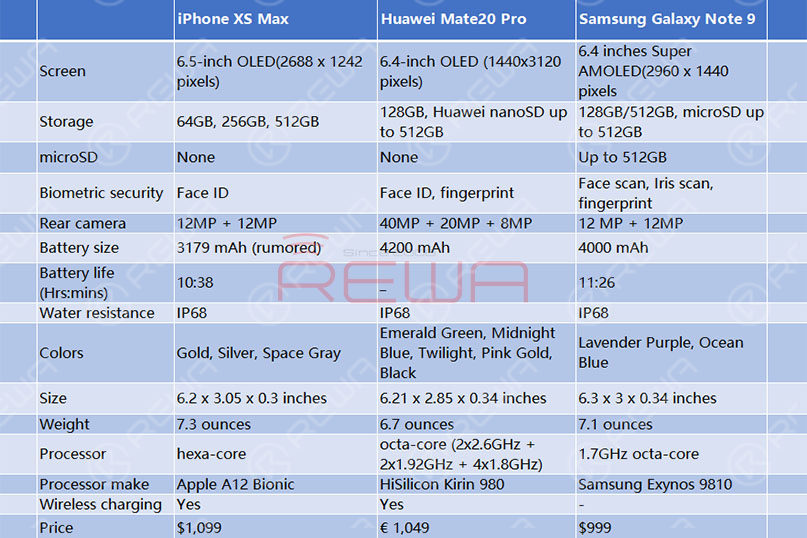 iPhone Xs Max vs Huawei Mate20 Pro vs Samsung Galaxy Note 9 Compared
Design & Display
On the surface, iPhone XS Max weighs in at a hefty 7.3 ounces, Samsung Galaxy Note 9 weight 7.1 ounces, compared to 6.7 ounces for the Huawei Mate20 Pro. In terms of thickness, the iPhone XS Max is slightly thinner at 0.3 inches versus 0.34 inches for the Huawei Mate20 Pro and Galaxy Note 9.
iPhone XS Max, Huawei Mate20 Pro and Samsung Galaxy Note 9 are IP68 rated, which means they can withstand being in 2 meters of water for up to 30 minutes.
It's not much of a difference among iPhone XS Max, Huawei Mate20 Pro and Galaxy Note 9, but the iPhone XS Max does sport a slightly bigger OLED display at 6.5 inches, compared to 6.4 inches for the Huawei and Note 9. But the panel on Huawei's phone has the highest resolution of 1440x3120 pixels, compared to 2688 x 1242 pixels for the iPhone XS Max and 2960 x 1440 pixels for the Galaxy Note 9. Moreover, the Huawei Mate20 Pro does give you more choice of the color.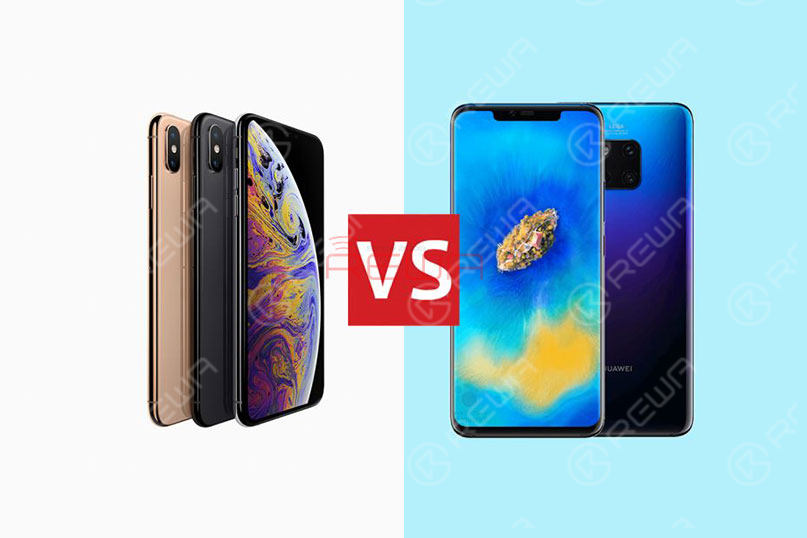 iPhone XS Max VS Huawei Mate20 Pro
Feature
When it comes to processing power, Samsung's Galaxy Note 9 is at a disadvantage compared to the iPhone XS Max and the Mate20 Pro, as it is the only one of the three without a 7nm processor. But Samsung's Galaxy Note 9 is the only one of these devices to offer a built-in stylus, offering great utility to creative or professional users.
Each of these devices is based on the latest design trends with the latest hardware packed inside, but each offers something quite unique, such as the Huawei Mate's Leica triple-camera system, the iPhone's ecosystem, and the Samsung Note's Bluetooth stylus.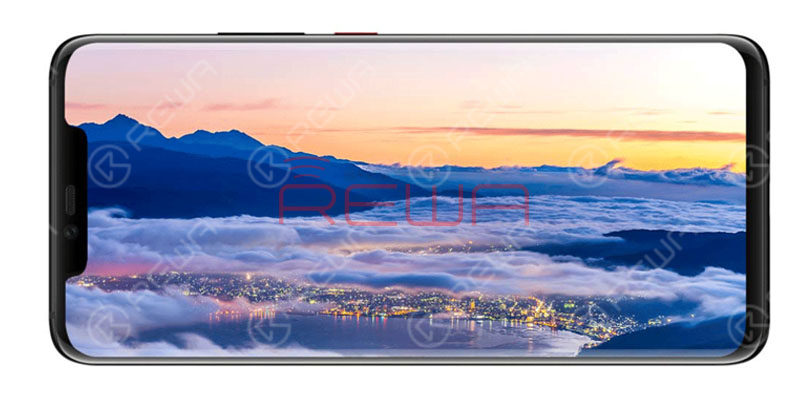 Huawei Mate20 Pro
Performance
Samsung Galaxy Note 9 Chipset is Exynos 9810 Octa. In terms of how that translates to performance, Galaxy Note 9 is indeed a powerful phone, though not the fastest Android device around. Huawei Mate20 Pro relies on the proprietary Kirin 980 processor with a special Neural Processing Unit (NPU). It's a fast phone, and the NPU is designed to offer speedy artificial intelligence. The iPhone XS Max has Apple's A12 Bionic processor inside with 4GB of RAM, and it looks to be the most powerful chip around at the moment.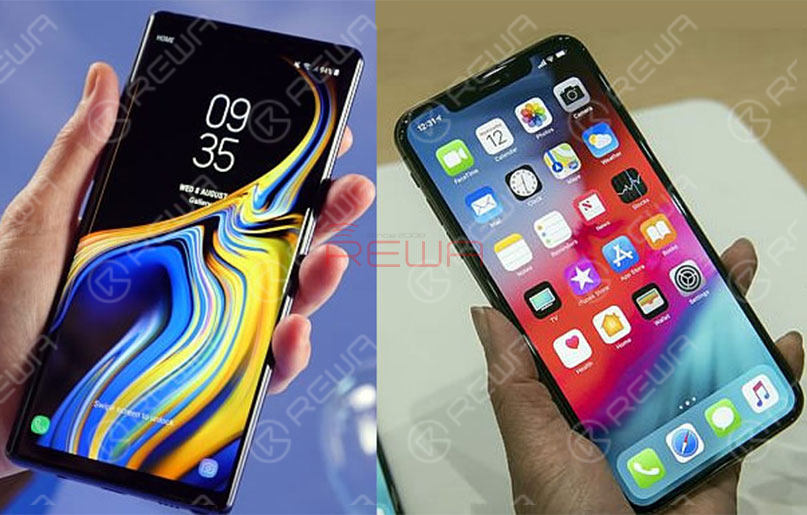 Samsung Galaxy Note 9 vs iPhone XS Max
Camera
Apple and Samsung's models both include two camera lenses to the rear—one wide-angle, one telephoto—which capture pictures at a resolution of 12 megapixels. Huawei went one step further: with an unprecedented triple-lens setup, the Huawei Mate20 Pro is an incredibly versatile device for photography. It offers 3x optical zoom, co-developed with Leica Camera AG: a master lens with 40-megapixel resolution, an ultra-wide one with 20 megapixels, and a telephoto option shooting at 8 megapixels. There's also A.I. scene recognition, motion-based autofocus, and super-slow-motion video. The camera is a major selling point for the Mate20 Pro.
Huawei mate20 pro
Battery
Huawei Mate20 Pro packs a whopping 4,200 mAh battery, which is one of the biggest you'll find in a phone. iPhone XS Max and Huawei Mate20 Pro have wireless charging support, which the Samsung does not have.
ConclusionApple iPhone XS Max
Pros: powerful performance, exclusive iOS12 system, technology-leading 3D face recognition Cons: Poor battery life
Huawei Mate20 Pro
Pros: DAOMark Leica triple-lens setup, 2K OLED screen, Kirin 980 powerful performance, 3D face recognition, 40W super fast charge and fastest wireless charging, the highest 1.4bps download rate at present Cons: China-made screen
Samsung Galaxy Note 9
Pros: Top 2K AMOLED screen, Snapdragon 845 powerful performance, powerful S Pen handwriting interaction, large capacity battery Cons: Not support 3D face recognition. What do you think about those three phones? In general, each has its own merits. Which do you prefer? Welcome to leave your answer at common below.
Also, REWA Technology offers cell phone replacement parts with affordable price. Feel free to contact sales@rewatechnology.com
For Apple iPhone Replacement Parts
For Huawei Replacement Parts
For Samsung Replacement Parts