Since the release of iOS 13 on September 19, 2019, five iOS 13 updates have been pushed out within a month. Well, despite the release of new updates to iOS 13, issues always crop up. Our blog today will be a summary of common issues on iOS 13 since its release.
Third-party Keyboard Bug
A bug in iOS 13 might cause third-party keyboard apps to gain full access even without your approval.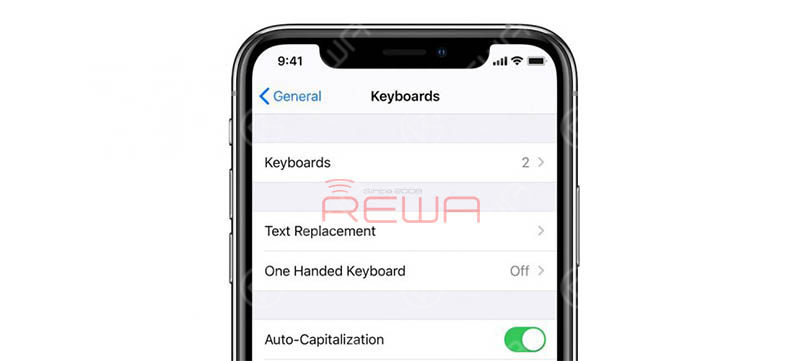 Weak Signal
A lot of users are complaining about having poor WiFi reception or weak signal after installing iOS 13.
App Crash
It is a known bug that some apps crash after iOS 13 updates. For example, the Health app and the Apple Maps app quit randomly every once in a while. Also, some iOS 13 users complained that the photo app just crashes and closes, showing the home screen when scrolling fast through photo library or pressing at the top of the screen, for instantly scrolling to the oldest photo.
Dropped Calls
There are widespread reports that iOS 13.1.2 is causing calls to drop within a minute of being placed.
Mail App Issues
Mail App not updating Mail App crashing, failing to sync on iPhone or iPad Mail
App not opening Mail App failing to send messages
Mail App opening draft messages upon launch
Mail App failing to load email and third party mail accounts
Mail App with mail notifications failure
Mail App failing to allow new accounts to be created
Mail App push not working
Mail App with a no sender issue
Battery Drain
Some iOS 13 users have noticed that the battery life of their phones has decreased since updating to Apple's latest mobile operating system. Reminders Not Syncing Some iOS 13 users found that iCloud reminders created on a device that's running earlier software are visible only on other devices running earlier software. When you update that device to the latest software, those new reminders will be lost when you open the Reminders app.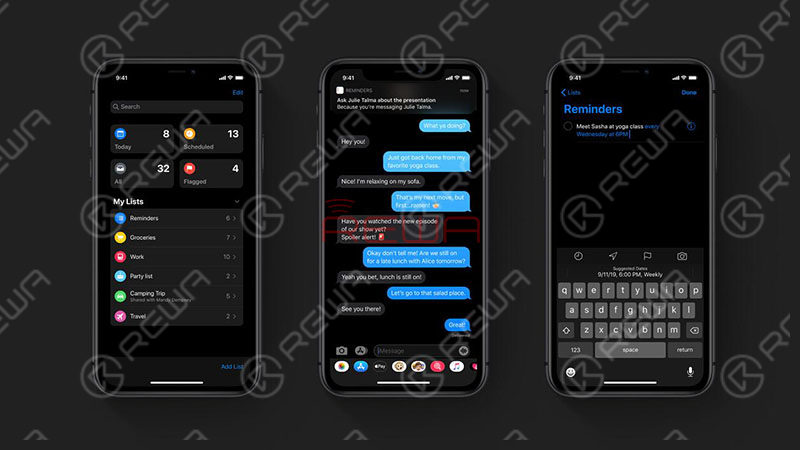 Siri Makes Calls On Speakerphone By Default
When you ask Siri to make a phone call, the call is placed using speakerphone every time by default.
Contacts Lost
Some iPhone users found their contacts app malfunctioning on iOS 13.1.3. Some have contact names but no content in them, while others just show up as empty. Background Apps Killing
Many iPhone users have been complaining about the background app killing issue after updating to iOS 13.2. The issue also comes along with the new iPhone 11 Pro.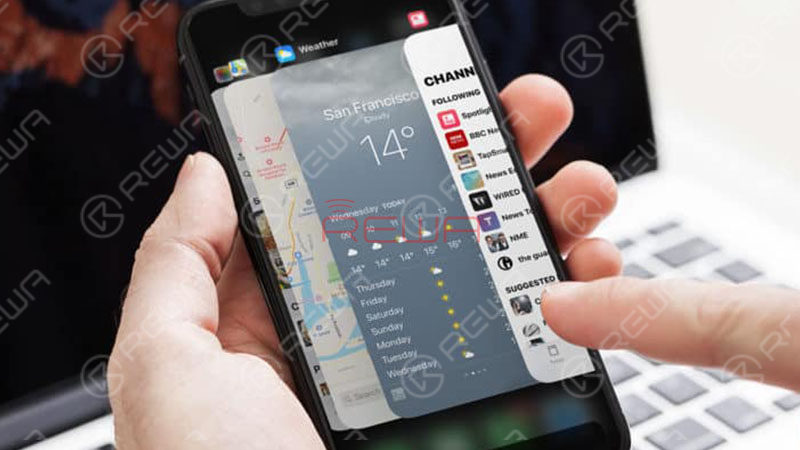 iOS 13 Compatible iPhone
iPhone 11 Pro Max iPhone 11 Pro iPhone 11 iPhone Xs Max iPhone Xs iPhone XR iPhone X iPhone 8 Plus iPhone 8 iPhone 7 Plus iPhone 7 iPhone 6s Plus iPhone 6s iPhone SE iOS 13 Compatible iPad
12.9" iPad Pro 11" iPad Pro 10.5" iPad Pro 9.7" iPad Pro iPad (6th generation) iPad (5th generation) iPad mini (5th generation) iPad mini 4 iPad Air (3rd generation) iPad Air 2 10.2 iPad (7th generation)
iOS 13 Compatible iPod
iPod Touch (7th Generation)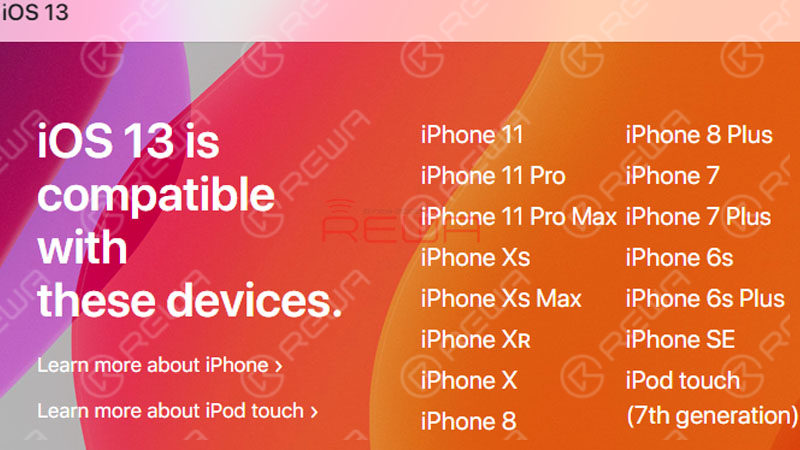 iOS 13 brings new and appealing features along with bugs and issues. If these bugs and issues can be fixed, it will definitely be a very good operating system. What do you think of the newest iOS 13? Do let us know in the comments below.