According to reports, Apple is planning to equip iPhone 12 with a custom battery protection module that is nearly 50 percent smaller and thinner than the battery protection circuit in previous iPhones.The smaller module could free up some internal space in iPhone 12 models, potentially paving the way for a slight increase in battery capacity. The smaller module would be supplied by South Korea's ITM Semiconductor.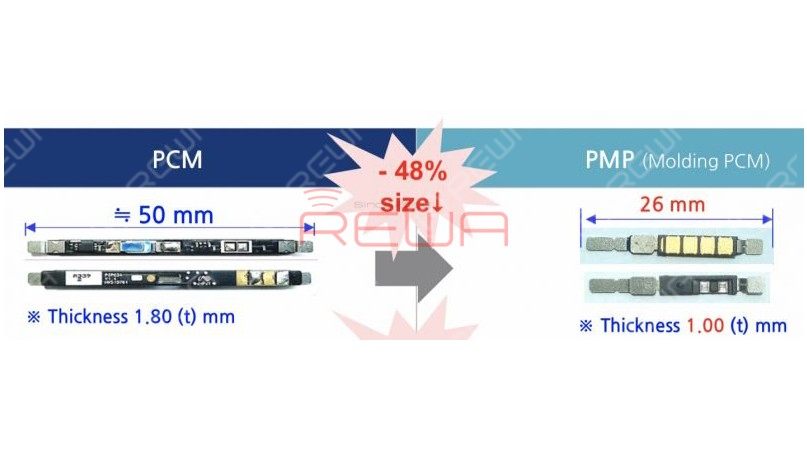 The battery capacity design of each generation of the iPhone is different. Although new models are gradually increasing the battery capacity year by year, the increasing rate is not high enough.
Android phones like Samsung's galaxy series and Huawei's mate series, by contrast, are equipped with larger and larger battery capacity.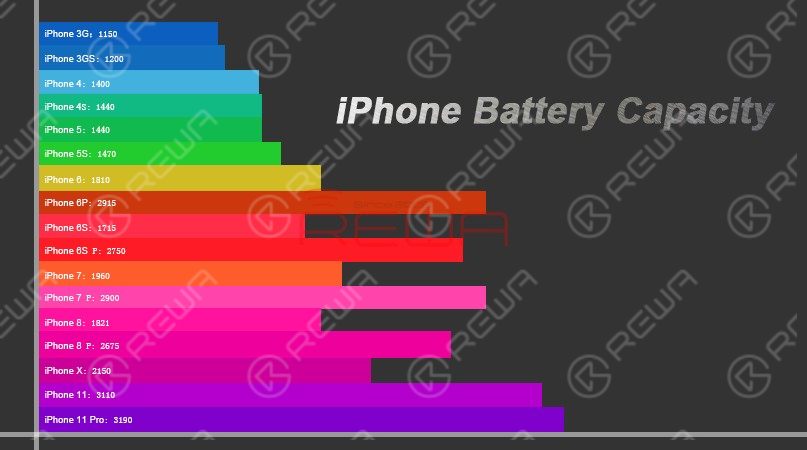 As far as we know, the battery life of a smart phone depends not only on the battery capacity, but also on the hardware configuration and system optimization of the phone.Unlike the Android system, the iOS system is very strict about APPs' self-starting, linkage wake-up, etc.. All iOS apps are designed in compliance with Apple's requirements. And that's why iPhones can run smoothly with guaranteed battery life with relatively small battery capacity.
Why iPhone Battery Capacity Is So Small
As smart phones becoming more and more powerful with larger displays and more power-hungry camera modules, battery capacity design also becomes more and more important and demanding for manufactures.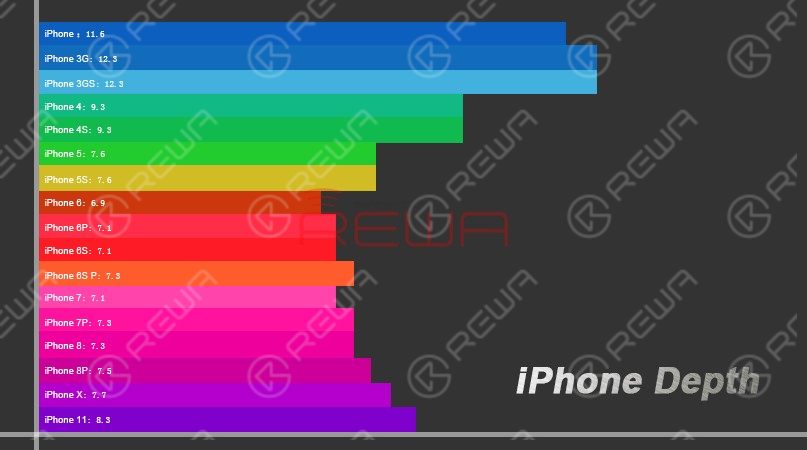 According to data in the above figure, Apple has been strictly controlling the thickness and size of the fuselage of iPhones. And the thickness of 8mm has not been launched until 2019. With the change of screen ratio and the increase of system functions, the battery life of newest iPhones is even worse.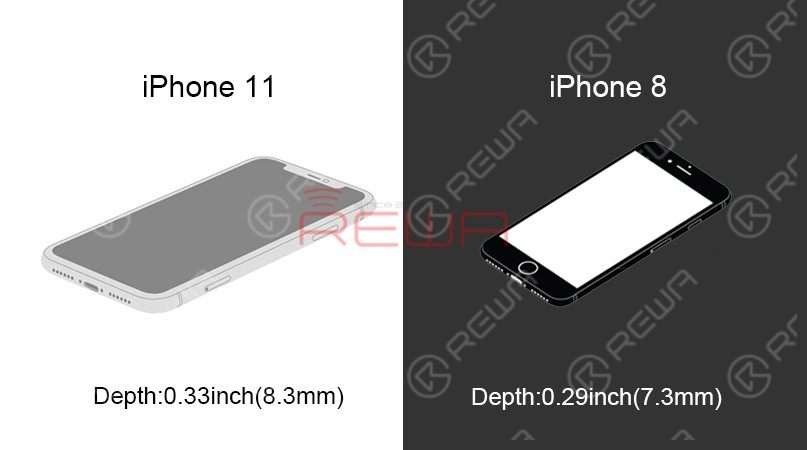 Apple has always been pursuing a better user experience. In order to add better vibration feedback-3D Touch function, a larger volume Taptic Engine linear actuation motor has been added. The cancellation of the 3.5mm headphone jack since iPhone 7 series is also aimed to allow more space for the new Taptic Engine.However, increasingly complex internal designs contribute to insufficient overall space and therefore result in a relatively small capacity battery.
iPhone Battery Common Issues & Causes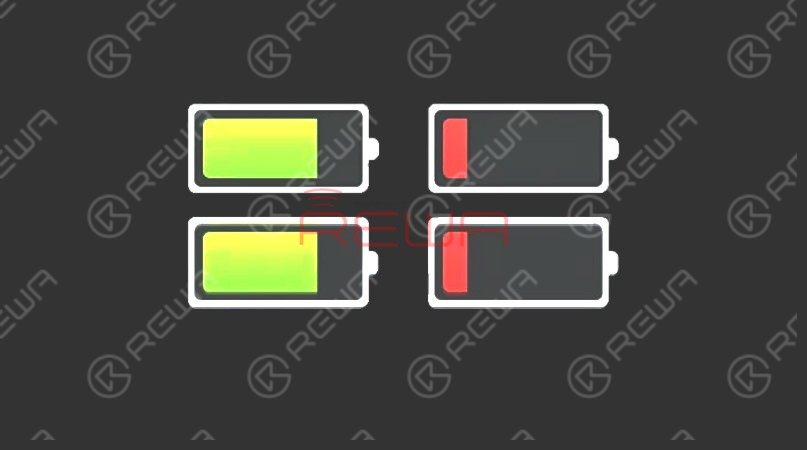 Common Battery Issues
Battery drops sharply.
Charge the phone and the battery percentage increases instantly. However, the battery percentage also drops sharply during usage.
The battery percentage is 0 and the phone turns off automatically. Restart the phone and we can see normal battery percentage. The phone also runs normally.
There is no significant battery drop. Yet the phone keeps heating and battery drops gradually.
Common Causes For Battery Issues
Malfunction of PMU.
Battery aging.
Overcooling/overheating environment.
Jailbreak leads to system instability.
Power-consumption programs running; high-speed flowing of data; CPU continuously running under high load.
Differences Between Aftermarket Batteries And OEM Batteries
Aftermarket Batteries are different from OEM batteries in the three aspects: Price, Value, and Performance.
Price – Aftermarket batteries offer customers a lower price than that of OEMs. In fact, on average customers choosing aftermarket batteries end up saving up to 90% in the cost of batteries comparing to those choosing OEMs.
Value – OEM Batteries offer consumers a greater value in terms of compatibility. However the aftermarket batteries have great capacity and longevity. The higher the capacity rating, the longer your battery can last between charges. More capacity equals more runtime. More runtime equals better value!
Performance –Our phone does not care whether you have a big brand name on the battery or it is a generic aftermarket battery. What really matters is how long will the battery last and how well will it work.
Why You Should Choose REWA Batteries
REWA has its own battery production line. With different automation equipment applied during the whole core process, the battery assembling process is highly ensured. We utilize high-quality battery cells that will last a very long time – giving you day after day of great performance. Click here! take a closer look at the battery assembling process now!!
REWA certified Replacement Battery for iPhone/iPad/Samsung/Huawei