It is widely reported that iPhone 8/8 plus and iPhone X back glass is fragile and an expensive nightmare for customers. The unique design makes its repair even more difficult than screen replacement. For many repair shops, the only solution is to replace the whole housing with OEM parts. REWA here has two more cost-effective solutions for you to handle the problem. Let's find out the solutions to help you never feel anxious for iPhone 8/8 plus/x broken back glass repair again.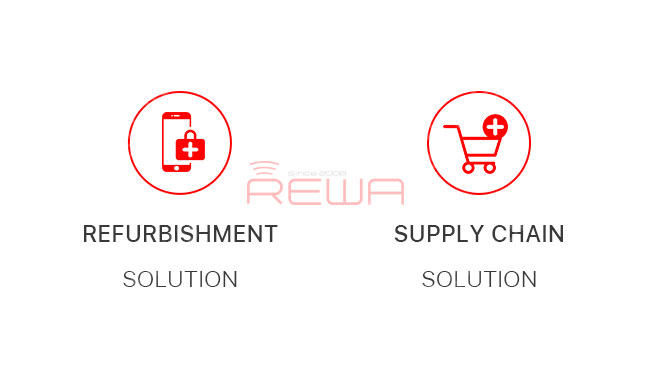 Back Glass Repair Solution
REWA offers professional back glass refurbishing service for our customers. If you feel it's too tough to repair the cracked iPhone 8/8P/X back glass by yourself or you are short of refurbishing machines and tools, third party repair service is a good choice.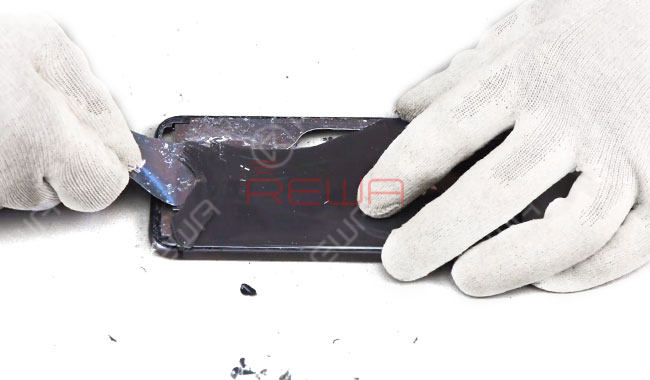 Supply Chain Solution
REWA can provide you with high quality aftermarket back glass, back glass assembly, middle plate, and middle plate assembly for iPhone 8, as well as middle plate assembly for iPhone X. Compared with OEM housing, aftermarket parts for iPhone 8/8P/X seems to be a better choice.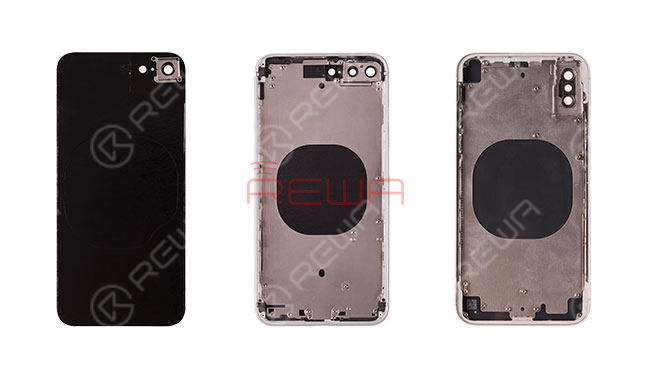 REWA has been offering the latest technique solutions, reliable services and corresponding high-quality spare parts and tools for our customers. If you have any demands and problems related to cell phone repair, please do not hesitate to contact us for solutions.
Related Products and Service:
iPhone X Middle Plate Assembly Replacement