Jan 2018 Shenzhen, China, the first phase of REWA Offline Training-iPhone Logic Board Diagnosis & Repair Refresher Course ( level 3 ) started. Our participants came from 10 countries, including the U.S.A, France and Germany.
Also, REWA cell phone repair training online course is available now - REWA Academy, which is a platform that provides repair technique learning, practical demonstration, and idea-sharing for practitioners in the electronic repair industry. Check REWA Academy out now!
After 12 days of training, our customers learned skills of logic board repair tools, LCD/OLED screen refurbishing, diagnosis & troubleshooting iPhone series typical malfunctions, de-soldering, re-balling and micro-soldering skills of chips and components.
Finally, all our customers received REWA Level 3 Certificates.Meanwhile, we had a short interview with our customers towards 12 days of training. Let's check what do our customers say, does REWA Training really deserve your enrollment here: https://youtu.be/44sIz2tIEqM.
And now, our second issue of Offline Training is coming soon. Let's see the following details.
Training Time: April ( 10 days in total ) Training Location: Shenzhen ● China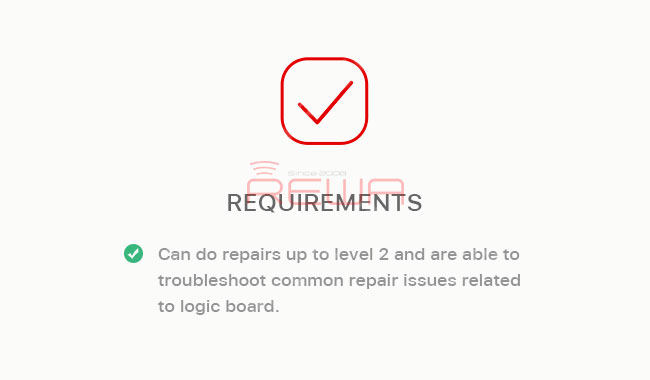 Application Deadline: Mar. 25, 2018 ( Limited Seats Available )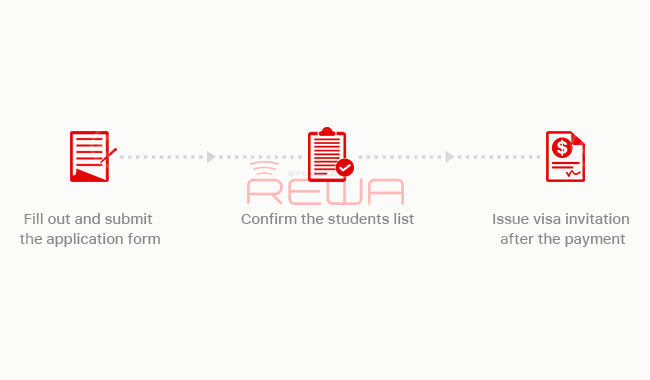 For more details about our repair training course, please check: http://bit.ly/3b5L1O1
Any further questions and demands please contact us at training@rewatechnology.com