"It's a leap year." The summary from Apple for iPhone 12 Pro. Apple release iPhone 12 and iPhone 12 Pro/Pro Max on 13th October with the "Hi, Speed" event which finally releases the four-brand new iPhones. Let's take look at iPhone 12 Pro series main features deathly. My personal opinion about this event is "Old Fashion", "Camera". Design The iPhone 12 series have a "new" design with a flat edge which lets people think about iPhone 4 or iPhone 5. All iPhone 12 series support 5G and using A14 chips.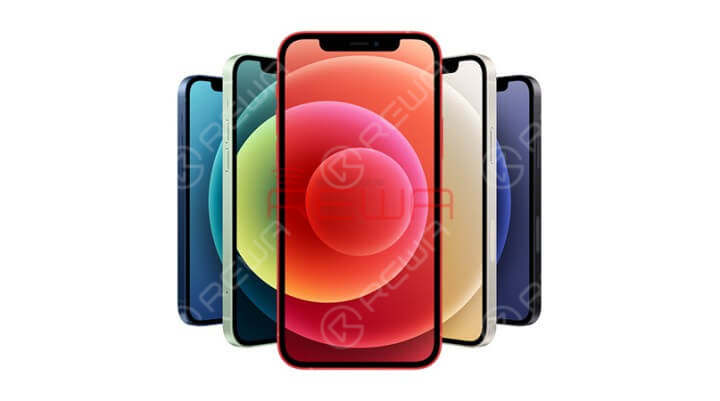 The iPhone 12 Mini comes with a 5.4-inch screen and almost the same features as the standard iPhone 12. iPhone 12 equipped with a 6.1-inch screen while iPhone 12 Pro is 6.1 inch and iPhone 12 Pro Max increases to 6.7 inches. iPhone 12/12 Mini comes in five colors including white, blue, red, green, and black. iPhone 12 Pro/12 Pro Max comes in four colors with silver, graphite, gold, and exclusive pacific blue.
Display
One of the main differences between the iPhone 11 and iPhone 11 Pro was display technology. Now, all iPhone 12 series products provide Super Retina XDR OLED display which means iPhone 12 will have the same display effect as the high-end iPhone 12 Pro.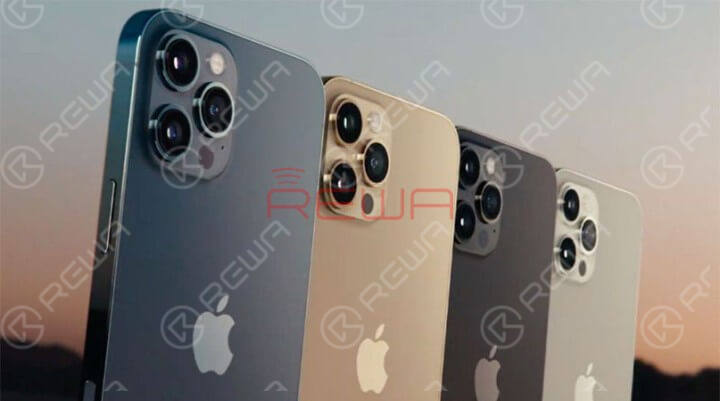 Camera
It might be one of the most important differences between the iPhone 12 and iPhone 12 Pro. For standard iPhone 12 series build-in dual 12MP wide and ultra-wide cameras which means it may have the same camera experience as iPhone 11. The only one major big difference is that iPhone 12 design with a wider f/1.6 aperture that may have better performance in low light.
For iPhone 12 Pro, we get the same triple camera stack with 12MP sensors and an exclusive LiDAR scanner which shows in iPad Pro before. Looks like Apple still wants to innovate in the AR field. 12 Pro series all come with a primary wide-angle lens, an ultrawide lens with a 120-degree field of view, and a telephoto lens with a 4x optical zoom & 10x digital zoom. The only main difference between the 12 Pro Max and 12 Pro is the telephoto sensor, 12 Pro Max has a narrower f/2.4 aperture than iPhone 12 Pro and 5x optical zoom and 12x digital zoom.
What's more? The brand-new Apple ProRAW mode is exclusive for iPhone 12 Pro series only. Pro model also supports Dolby Vision HDR with 60 fps while the iPhone 12 series only support 30 fps.
So how to choose wisely? The iPhone 12 mini starting at $699 for 64GB, might be one of the most cost-performance choices for people who want to save money. Meanwhile, iPhone 12 starting at $799 for 64GB which is the embarrassing one. Normal performance without saving much money. I don't recommend people to choose iPhone 12.
For iPhone 12 Pro starting at $1099 for 128GB and still can be a good choice. You get high performance while the price still can be acceptable for a high-end product. If you are a mobile photographer/videographer or enthusiast, iPhone 12 Pro Max will be your best choice without hesitation.
Finally, how's your feeling about Apple iPhone 12 event? Do you want to purchase the iPhone 12 series? Leave your comment to us and thanks for your guy's support as always.
If you are seeking high-quality iPhone aftermarket replacement parts, please kindly click the following link: apple replacement parts