Mobile cell phone repair work requires much handwork experiences of a master technician. Proficient handwork using skills make for high-efficient repair. Excellent repairing tools also contribute to a high-quality repair. REWA repair technicians recommend you with professional repairing tools and equipment, which are high-cost performance and durability. Want to be more efficient at your repair work? Come and see what cell phone repairing tools are they recommended. And Try all these repairing tools.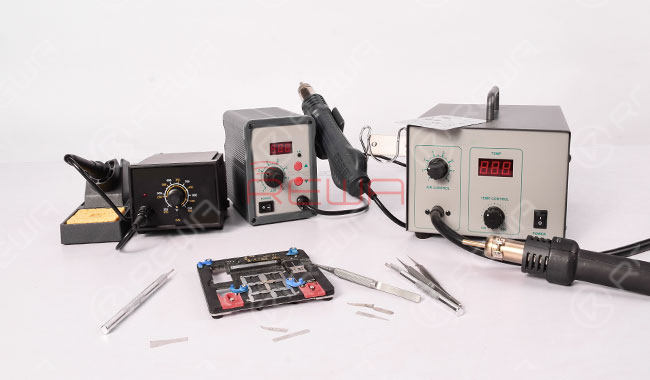 1. Hot Air Gun Rework Station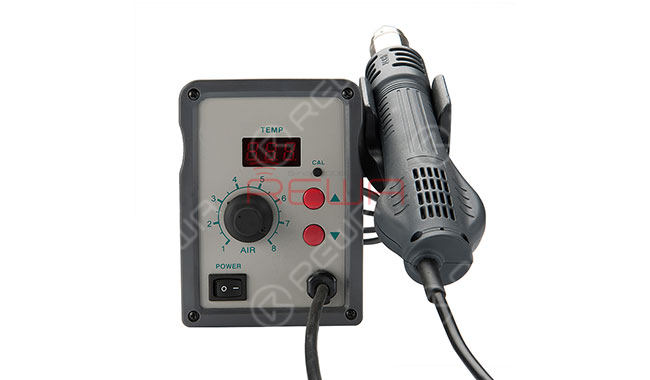 Thermostatic LCD Hot Air Gun - 990AD
Features:
Built-in microcomputer and digital LED screen provide precision temperature control.
Stable and accurate temperature. Heating up quickly with large output power.
Electrostatic protection design protects PCB from damages for static electricity or electricity leakage.
Large range of air flow and temperature for varies of application scenarios.
Different nozzles for precision soldering or in removing work.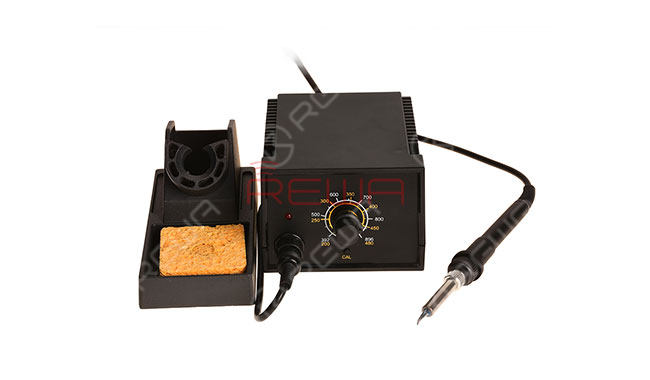 Soldering Iron Rework Station - 858D
Features:
Sensor closed loop with microcomputer zero-crossing trigger controlling.
Stable and accurate temperature. Heating up quickly with large output power.
Lead-free soldering realized.
Adjustable air flow with large and gentle hot air for varies using condition.
Equipped with a cooling function to extend using life.
Magnetic detecting handle automatically switches to working/standby mode accordingly.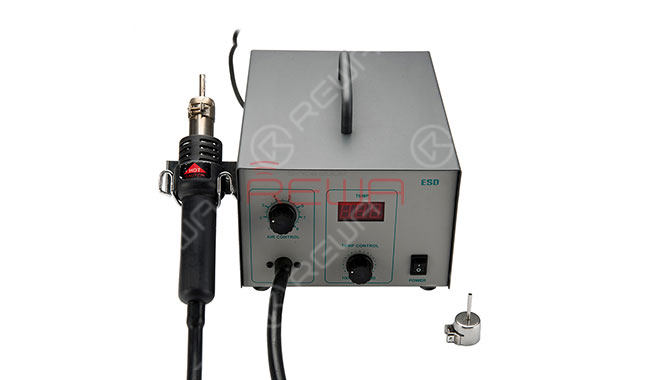 Anti-static SMD Hot Air Welding Station - 969A
Features:
Rapid temperature raising with high accuracy and stability.
No power leakage & high efficiency.
High safeness and durability.
Comfortable handle to reduce tiredness.
2. Sculpture Knife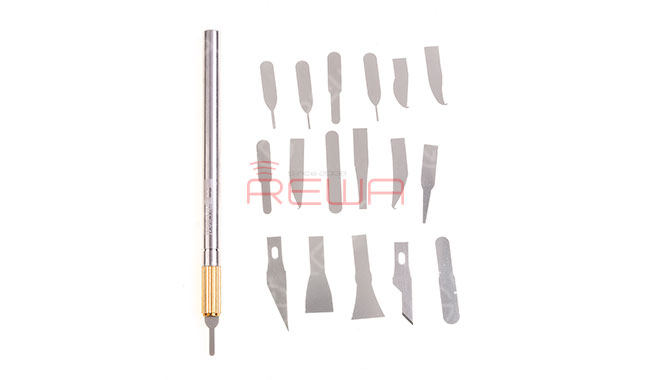 sculpture knife kit
Features:
Hardly deformed.
High accuracy.
Safe and durable.
3. BGA Reballing Stencil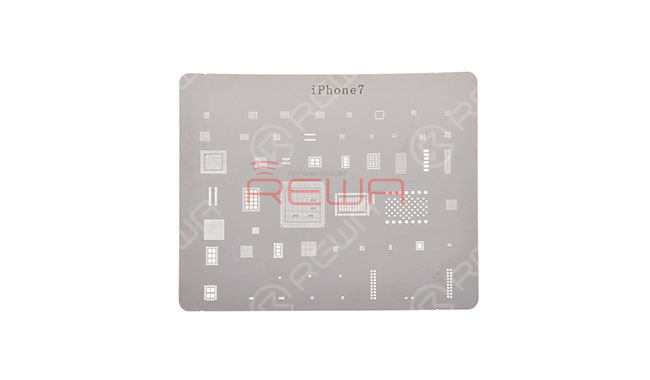 BGA Reballing Soldering Stencil
Features:
Moderate thickness, hardly deformed.
Moderate trepanning, no tin bridging.
Perfect solder ball shaping.
4. PCB Holder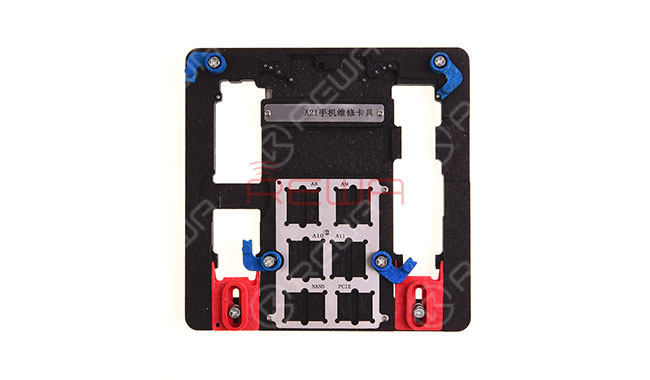 PCB Holder
Features:
Firmly fixed with no mobilization.
Fast heat dissipation.
High durability.
5. High Precision Tweezers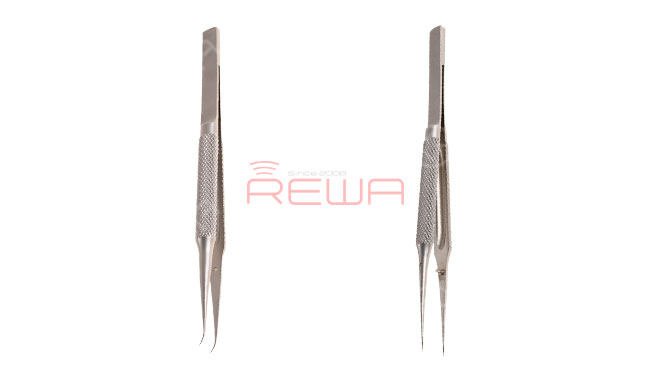 tweezer set
Features:
Titanium alloy, high toughness, and durability, hardly deformed.
High magnetic, rust and corrosion resistance.
Special designed anti-skid grooving, facilitate operating.