Apple released the fourth beta of iOS 13 and iPadOS 13 beta 4 for developers, introducing bug fixes and adding new features. 3D Touch Menu Size The menu that popped up is of a smaller font size in beta 4. And they added additional menus - Rearrange Apps. Which means 3D Touch allows you to rearrange your applications.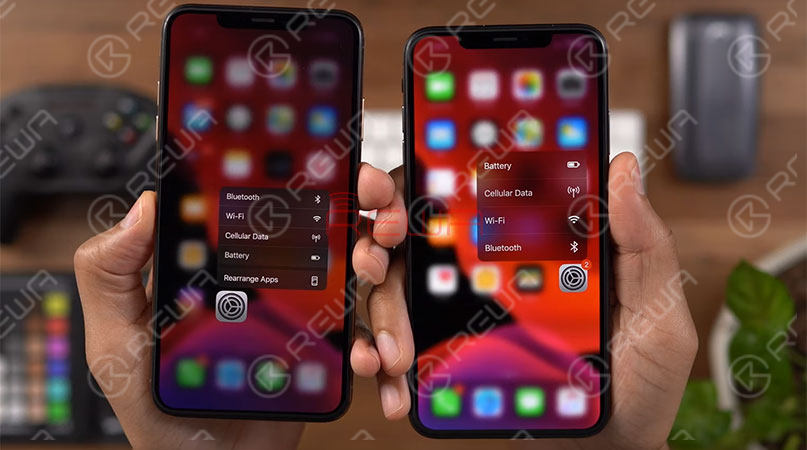 3D Touch Settings
In the Accessibility section of the Settings app, there are new options for 3D Touch in the 3D & Haptic Touch section (which was previously just 3D Touch). There's a new "Touch Duration" section alongside the sensitivity slider. The Touch Duration option changes the amount of time it takes to reveal content previews, actions, and contextual menus.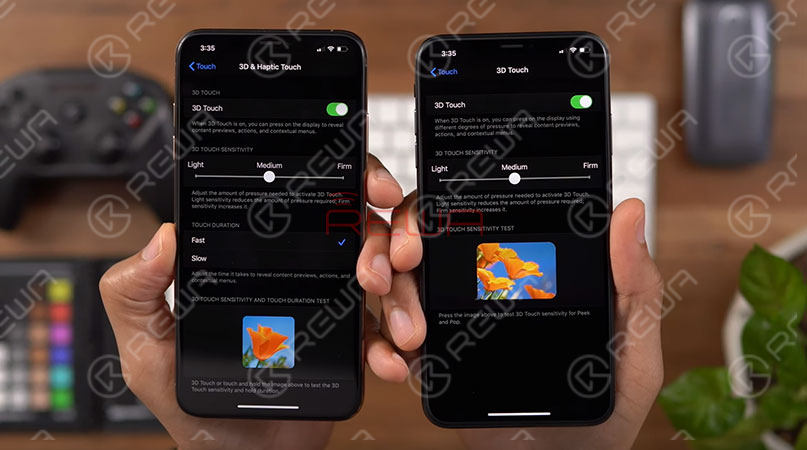 Audio Sharing with AirPods
Pair two sets of AirPods to one iPhone and enjoy the same song or movie along with a friend.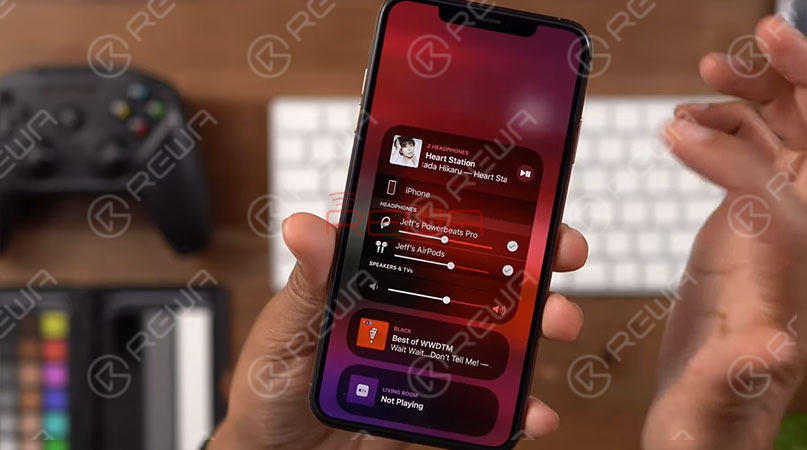 Share Sheet
Some minor design changes have been made to the Share Sheet in iOS 13, tweaking the colors and adding some transparency.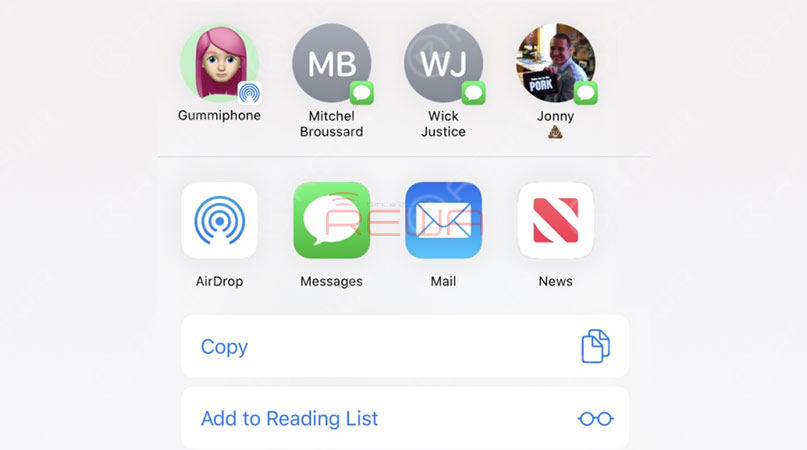 Redesigned Voice Message Icon in Messages
When using the option in Messages to record a voice-based message, there's a new icon for the option. It's now a waveform rather than a microphone icon.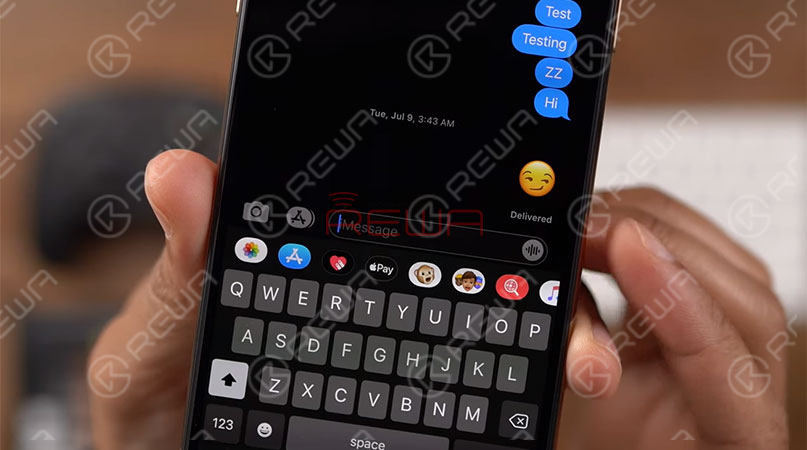 New widget Edit button design
When editing widgets in the Today View, you'll see a new look for the edit button, which is now pill-shaped rather than circular.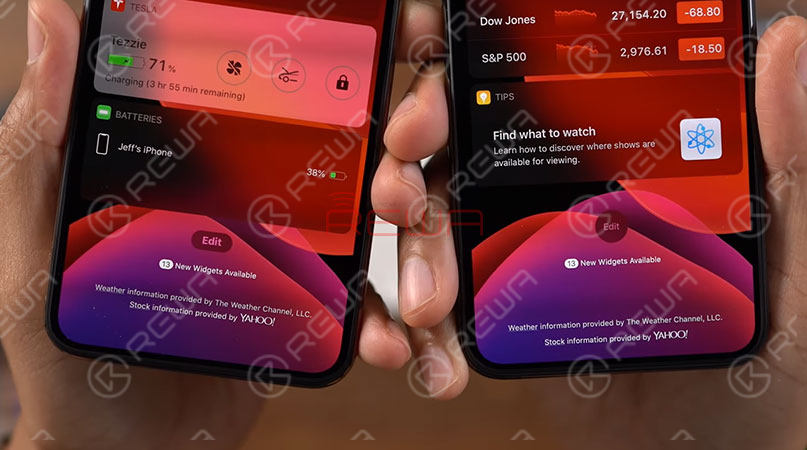 Security bug
Closes the vulnerability that allowed unauthenticated access to passwords in Settings. What's your favorite new addition in iOS 13 beta 4? Sound off down below with your thoughts. Also, be sure to have a look at our previous iOS 13 new feature list.
REWA Screen and Logic Board Repair Guides:
Fix iPhone X/XS/XS Max Water Damage
iPhone X Touch Screen Not Working
Fix iPhone 7 Rear Camera Shaking
iPhone XS/XS Max Broken Screen Glass Only Repair
REWA offers kinds of cell phone repair parts and tools over 10 years. Online shop provides a more convenient place to order what you need. Welcome to shop.rewa.tech to order repair parts and tools. Support bulk order.