As known to us, all home button function will go including Touch ID, return-to-home, reveal running apps, open Siri and take a screenshot. Also, it's useless even you replace a new home button. Here comes the 2nd-generation Universal Home Button. Easy installed and no soldering need or charging port flex cable replacing need. All you need to do is to connect it with the phone via Bluetooth. Once installed, the Universal Home Button bears all fascinating features except Touch ID function. Let's check it now!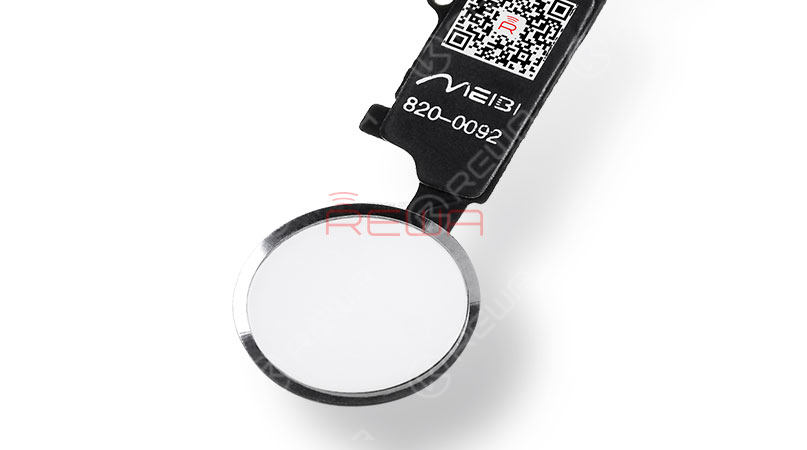 As the best solution for broken home button so far, the Universal Home Button is able to get all Home Button function back except touch ID.
Double-clicking the home button reveals all running APPs.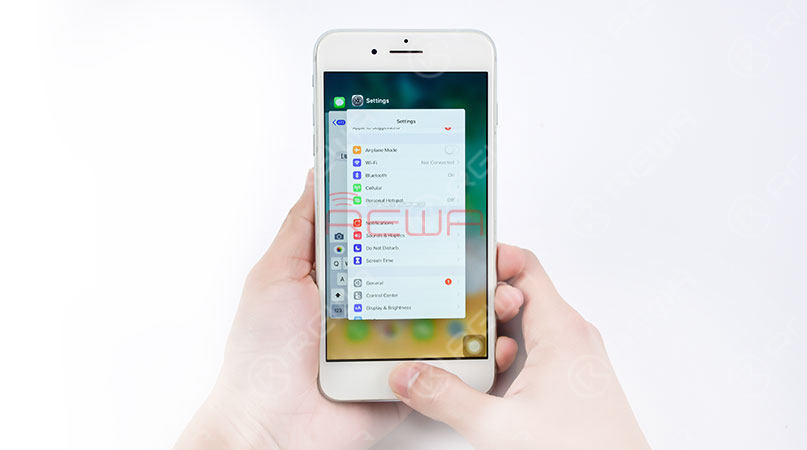 Press and hold down the home button to open Siri.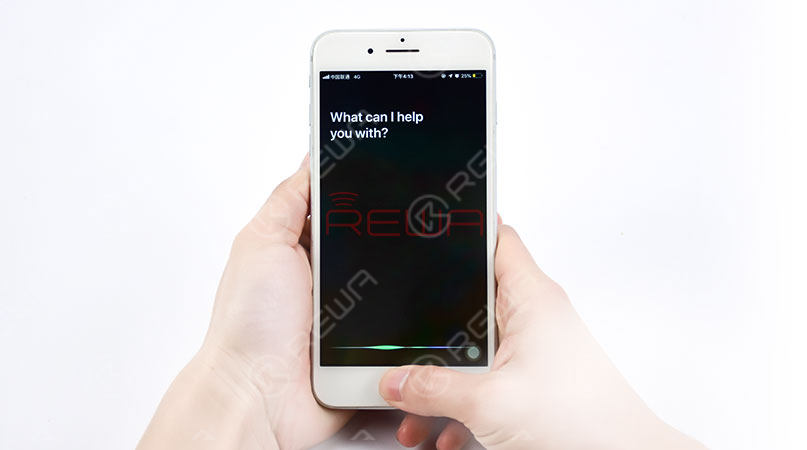 Press power button + home button at the same time to take a screenshot.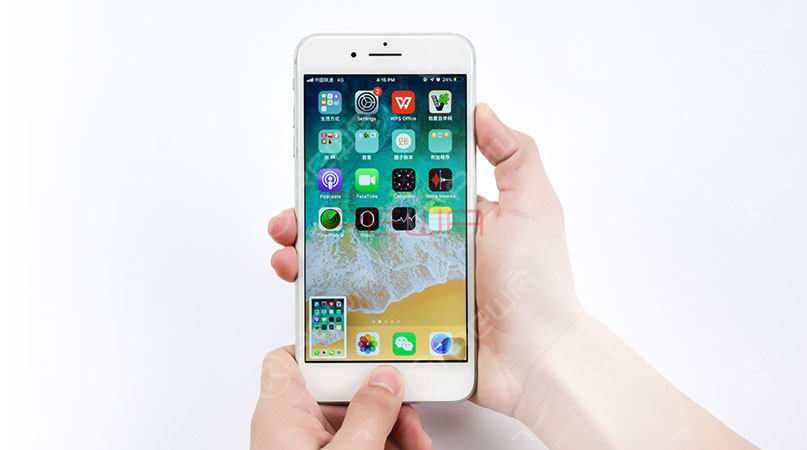 Here are some features of the Universal Home Button for reference
Universal Home Button For iPhone 7/7P/8/8P One for four models No need to change charging cable No need to detach the logic board from the phone Easy to install μA power consumption Support all iOS system Other Bluetooth devices can still pair with the phone Conclusion Maybe some people don't like it because it's connected with Bluetooth, but actually other Bluetooth devices can still pair with the phone. Compared with buying a new iPhone or costing lots of money to fix broken home button, there is no doubt that the Universal Home Button is the best solution so far. With the Universal Home Button installed, although Touch ID setup on the phone can not be completed, the phone features normal return-to-home functionality, screenshot and Siri. The Universal Home Button is now available in black/white/gold/rose gold. Please feel free to contact us if you are interested.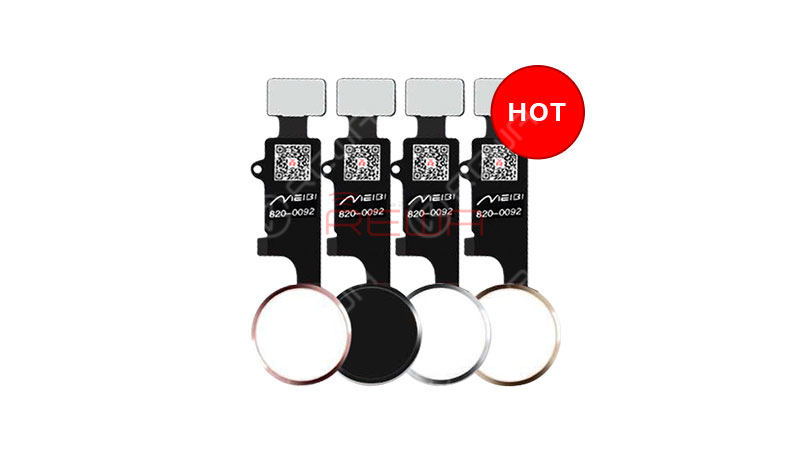 More details about the Universal Home Button installation guide please review our video or contact our account managers.
Universal Home Button With iPhone Flex Cable Assembly Replacement - White
Universal Home Button With iPhone Flex Cable Assembly Replacement - Black
Universal Home Button With iPhone Flex Cable Assembly Replacement - Gold
Universal Home Button With iPhone Flex Cable Assembly Replacement - Rose Gold
You Can Also Read
How to fix iPhone7/7 Plus error 4013
How to fix iPhone7 Plus won't turn on
How to fix iPhone 7 frozen screen issue
How to fix iPhone 7 broken Touch ID