For iPhone XS and above, when a third-party battery or a genuine replacement battery is replaced by a third-party repair shop that isn't one of Apple's authorized partners, the battery health menu will show a warning about being 'unable to verify this iPhone has a genuine iPhone battery'.
How to remove the annoying message? Today REWA LAB will show you a hardware solution to fix the problem.
Tools & Materials
iPhone Battery Cells Welding Machine
Magic Screw Memory Mat For iPhone XS
Heating Separate Temperature Controller Station
Anti-static Straight Tweezer With Ceramic Head
Battery Activation Board For iPhone 5G-11 Pro Max
Operation Flow
Step 1:Tear off the insulation tape on the original battery management system, and then remove the protective cover.
Note: be careful during your operation. Do not tear the battery flex cable.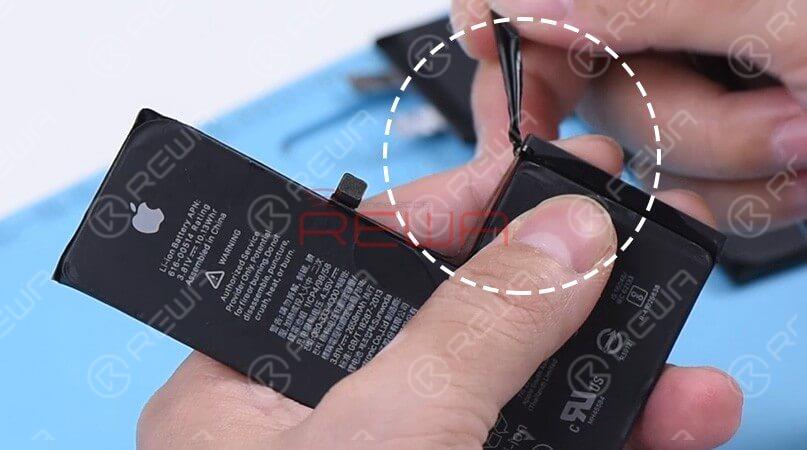 Step 2:Remove the battery management system with Cutting Nipper.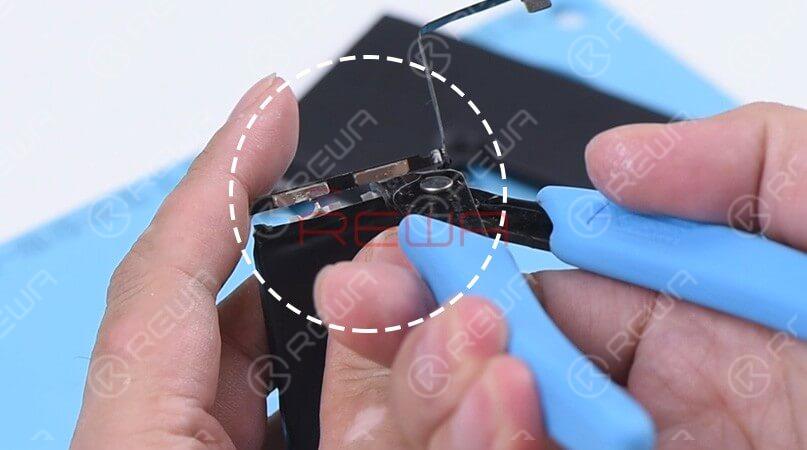 Step 3:Weld the original BMS onto the new battery cell.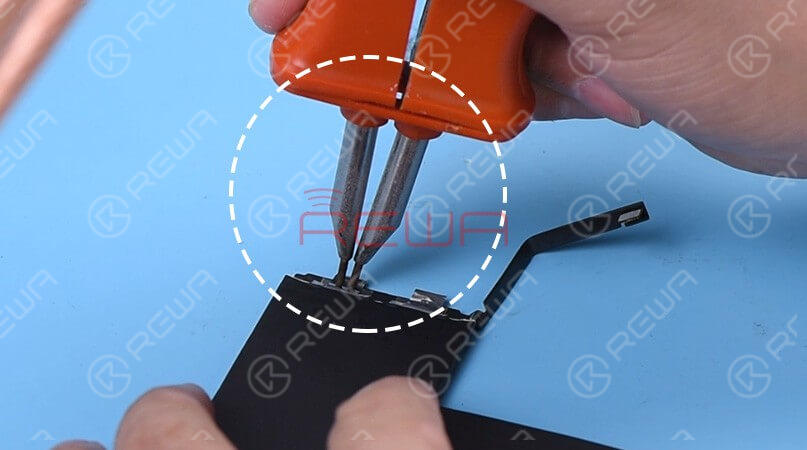 Cut off a part of the nickel sheet on the new battery cell first. Place the BMS in the right position. Weld the BMS with the welding machine
Step 4:Apply the protective cover and insulation tape.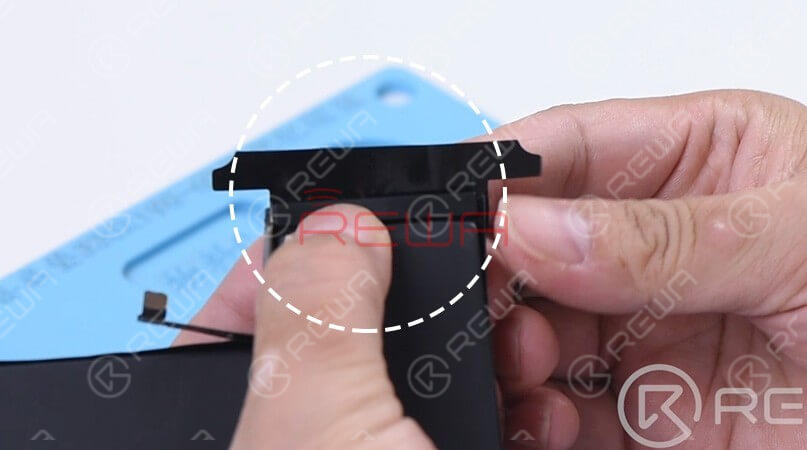 Step 5:Activate the battery with the activation board.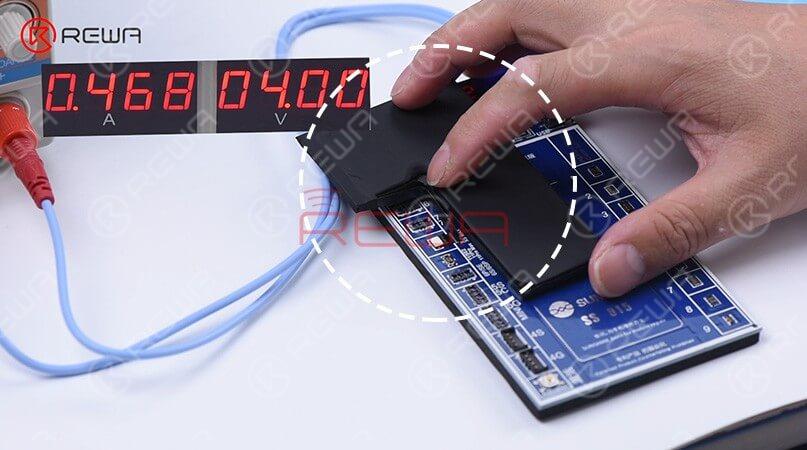 Step 6:Testing
For more details on the operation, click on the video below.
Want to learn more detailed manual techniques for cell phone repair?
Visit academy.rewa.tech now for more masterclasses to share with you!