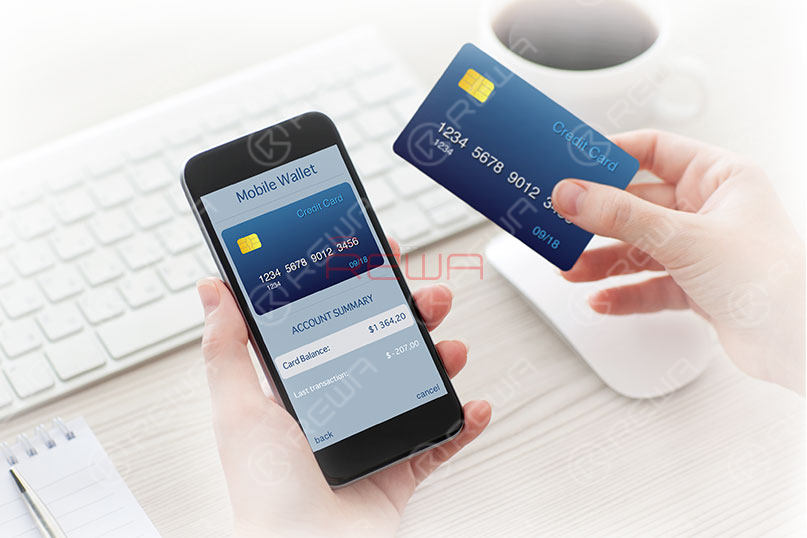 Dear Customer,
To accelerate REWA internationalization, we introduced strategic investment last year and subsequently initiated the reorganization of our business entities. We believe that this adjustment will help REWA to provide better services to our customers around the world in the future. Therefore, we hereby solemnly declare that the receipt name of REWA HK bank account will be changed from REWA Technology Company Limited to REWA International Holdings Co., Ltd. and the bank account will be updated synchronously. The detailed account information will be sent to you by our sales representative.
The new bank account has been activated from 1st, April 2019 and the old bank account will be valid only until 15th April 2019 for your convenience. If you have any further questions, please feel free to contact them.
We highly appreciate your understanding and support.
REWA International Holdings Co., Ltd.
CEO & Re-Founder Kevin Zhou
1st, April 2019