Batteries are consumables of cell phone repair industries. However, there are few Apple OEM New batteries on the market. Don't worry, with aftermarket battery technology becoming mature day by day, aftermarket batteries are made to have almost the same quality as Apple OEM batteries. Therefore, aftermarket batteries are definitely the best choice for those in need.REWA Selected BatteriesSafety is a principal requirement of a qualified battery. And this is decided by the battery cell and the protection board. With overcharging/overflowing/over-discharging/short-circuit protection, REWA Selected batteries are safety guaranteed.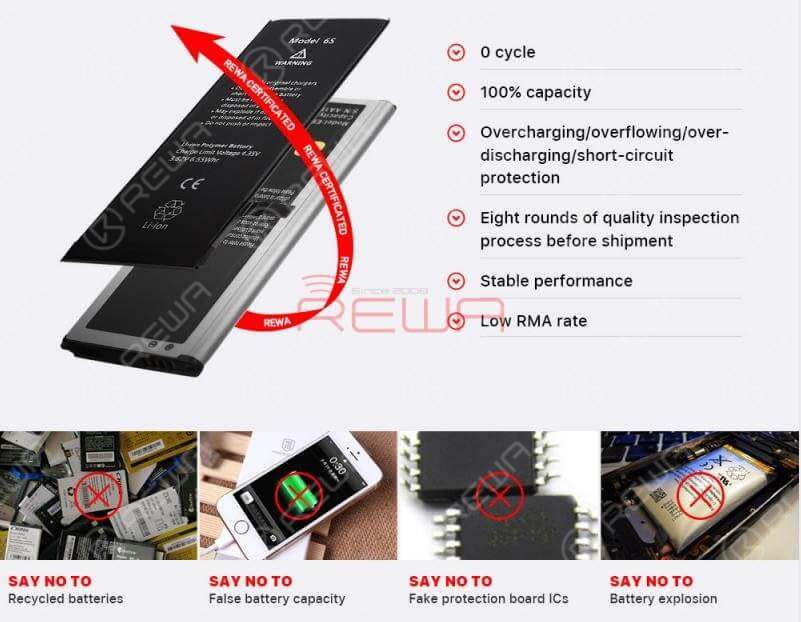 There is also a strict protection board performance test for REWA Selected batteries. The more gently the battery discharge curve is, the more durable and stable the battery is.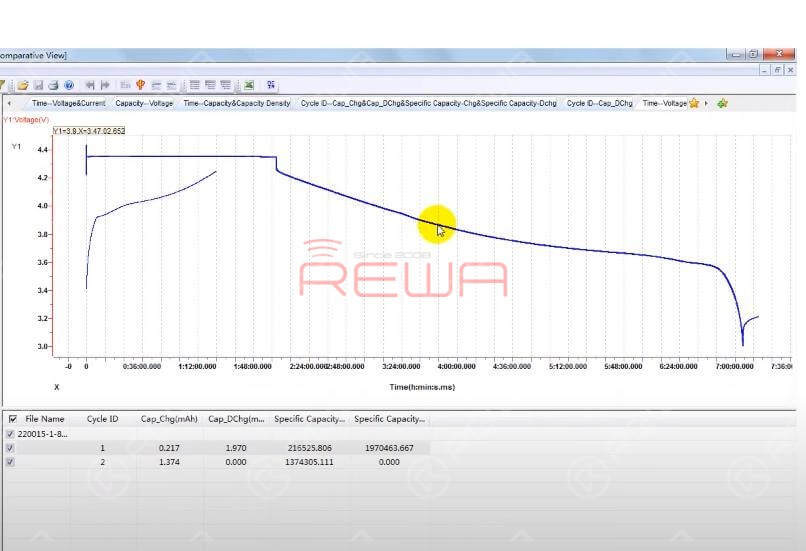 REWA Selected Battery Standard:The battery should retain up to 80% of its original capacity at 400 complete charge cycles.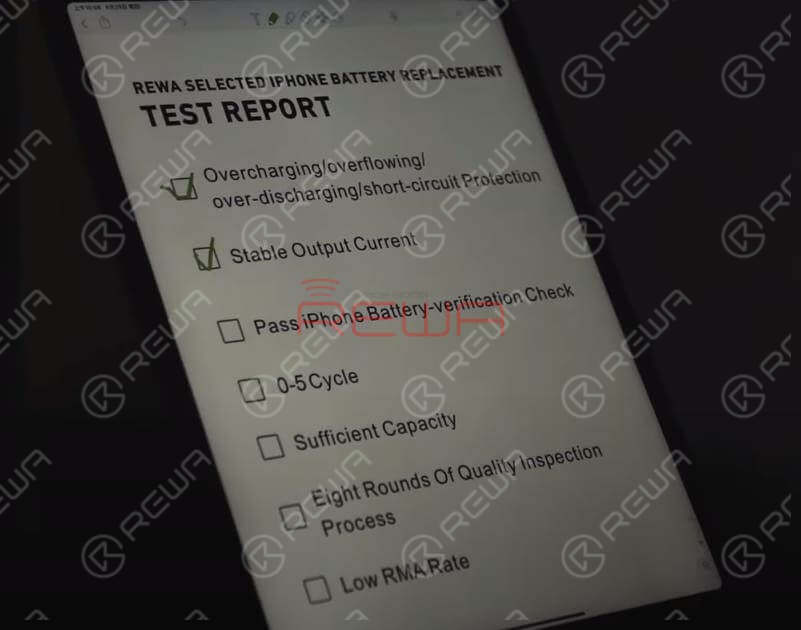 Pass iPhone Battery-verification CheckREWA Selected batteries can pass iPhone battery-verification check. Get the REWA Selected battery installed onto your phone and you will still be able to use your iPhone's Battery Health report.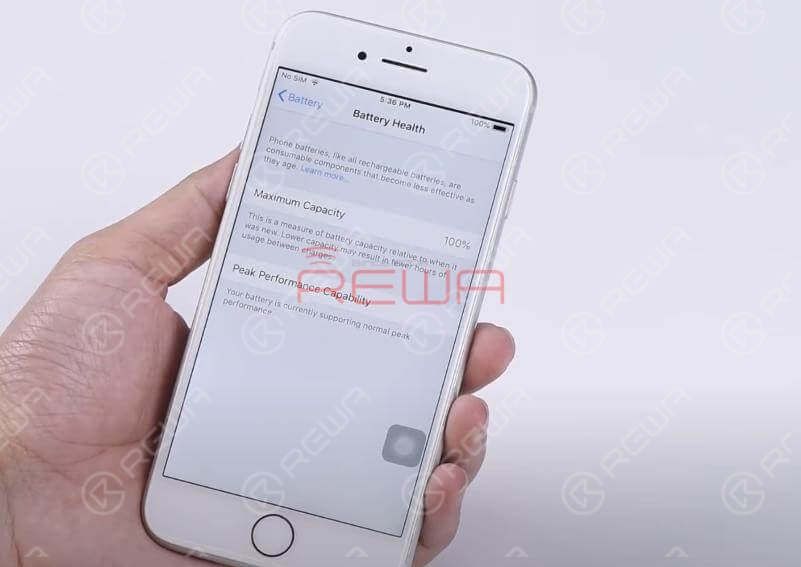 Battery Charge&discharge Cycle TestBefore shipment, REWA LAB will carry out random battery charge&discharge cycle test. This is to ensure that the battery cycle-index is within a proper range (0-5). Also, the actual battery capacity should be within a proper range.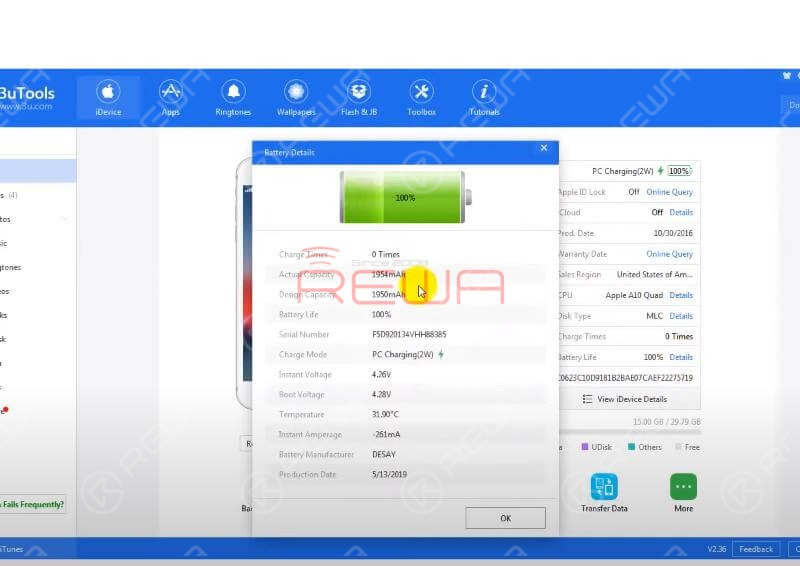 Eight Rounds Of Quality Inspection Process Ensures Low RMA RateThe strict quality control process of REWA LAB is the reason why REWA Selected Batteries enjoy a low RMA rate all the time.

Tips:There are a wide variety of Apple batteries with varying quality on the market. However, the OEM battery cell is only available in Apple-designated factories. Therefore, the authenticity and quality stability of some aftermarket batteries that claim to have the original battery cell are still to be discussed. Please think carefully before you place an order.You can also check out our YouTube channel for more information.