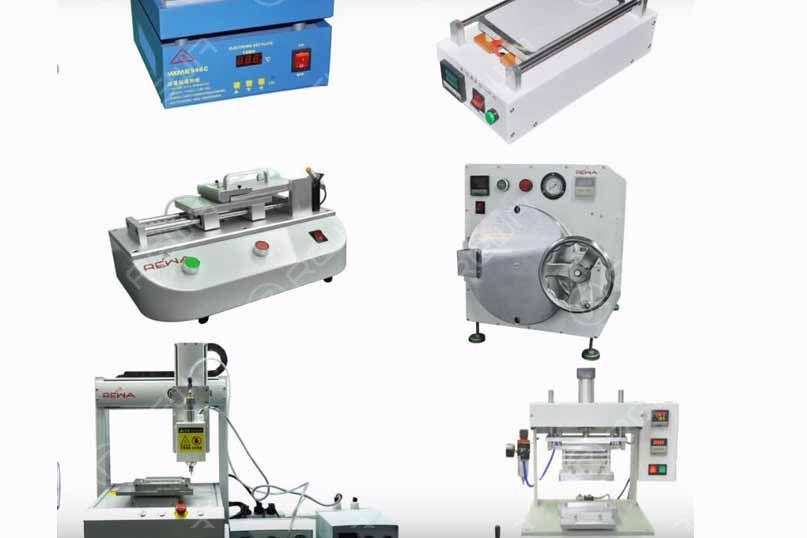 In the early days, mobile phones were still using the capacitive touchscreen and were refurbished by replacing the damaged touch screen with a new one. But now it is impracticable with the popularization of integrated in-cell technology applied into cell phone screens in recent years. On the other hand, because of the vast expense of repair with original LCD display , customers and service suppliers try the best to lower cost by making the most of existing resources, the trend of cell phone display refurbishing gets clearer and clearer. And innovative methods are required urgently whether in the economic side or environmental aspect.
As the advocator and practitioner of the idea that maximizing the use of mobile phone in after-sale industry, REWA has developed three solutions for clients with different requirements through long-term exploration and optimization. Therefore, we are striving to provide the top-level solutions to meet different requirements of the parts distributors, wholesalers, refurbishing factories, repair facilities as well as online resellers.
What's more, we are also upgrading our solutions when necessary, to maintain the efficiency and competitiveness of each solution.