On September 6, 2017, more than 500 merchants gathered at Futian Shangri-La Hotel to attend PayPal 2017 eCommerce Day. The theme of the conference was "New Money New Journey".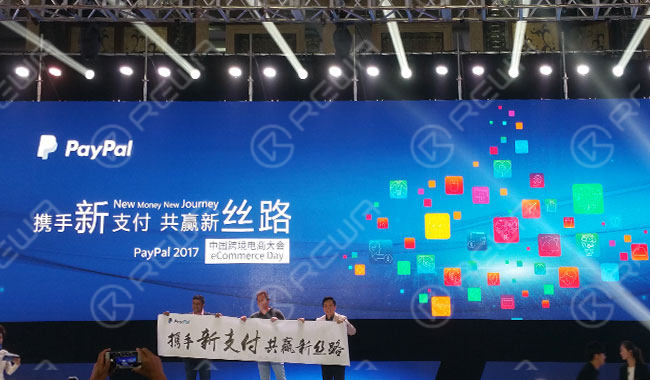 New Money New Journey - REWA At PayPal 2017 eCommerce Day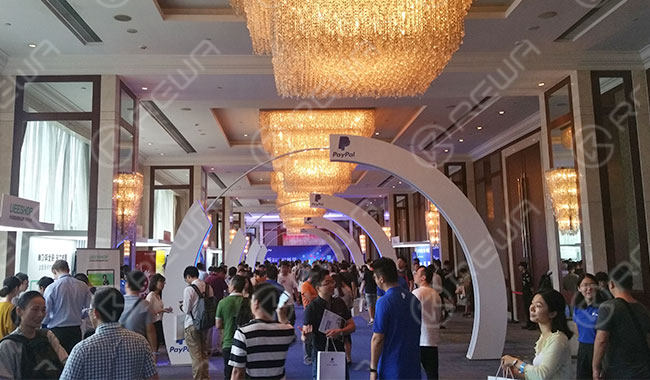 REWA, as the official Golden Key Supplier of the company, was one of the most important partners to be invited to the conference.
As President and CEO of PayPal, Dan Schulman also made a speech at the conference. With Chinese market being one of PayPal's fastest growing markets in the world, Dan Schulman showed deep confidence in the determination of Chinese merchants to expand global business and the huge potential of cross-border e-commerce business supplier industry.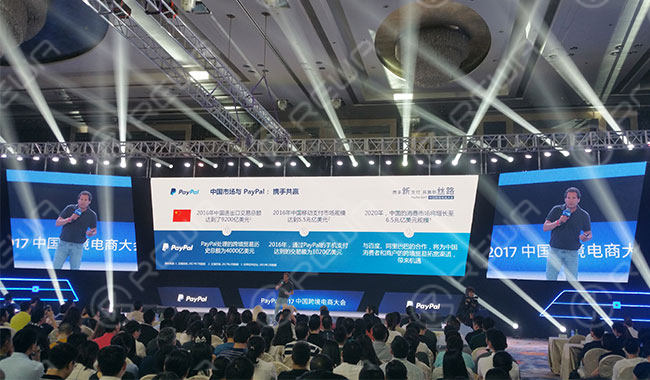 As an enthusiastic participator of eCommerce business, REWA has also been the official partner of PayPal since our establishment. With outstanding customer credibility and business performance, REWA has also been decorated with Golden Key Supplier honor, an honor that ensured the financial security of customers whenever they made a deal with us. Together with Paypal, REWA promises our customers with safe and stable payment for each specific transaction.
Stay in the loop for more REWA News.