According to the Statista report of the 2019 global mobile phone market share, Android mobile phones have over 50% market share and the top three brand a Samsung, Huawei, Xiaomi. It definitely proves that the android phone market has such high potential needs. Thus, to power your repair business, REWA officially releases Android aftermarket screens for Samsung, Huawei, Xiaomi (Other brands also available).
Why you should choose REWA selected Android aftermarket screens?
It covers almost all common Android models including Samsung, Huawei, Xiaomi, OPPO, Vivo, OnePlus, etc.
It is one of the most cost-effective aftermarket Android screens in the market with stunning quality which highly increases the performance ratio.
All screens manufactured by high standard factories with guaranteed aftersales support.
The stable supply chain can continuously provide high-quality Android aftermarket screens.
Now let's take a look at how REWA makes quality control.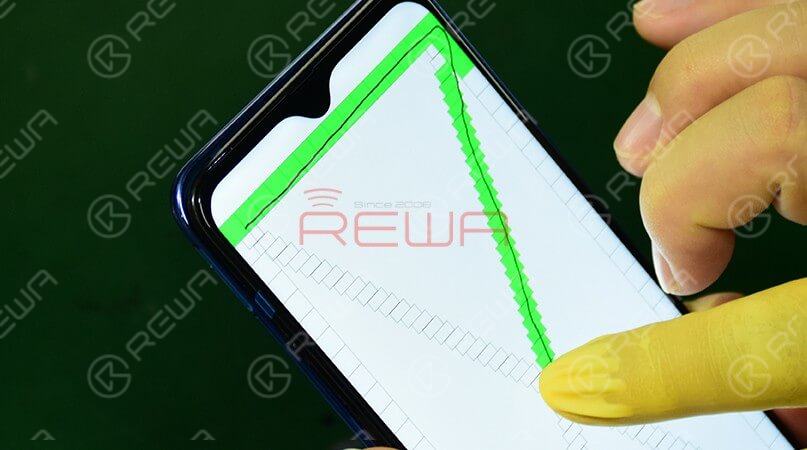 Touch function to test the basic functionality of the touch screen.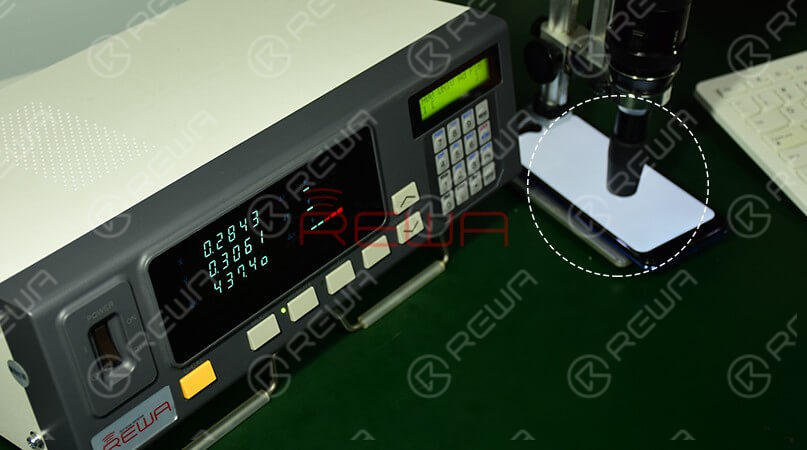 Brightness test is to test the screen whether have the issue of "lower brightness".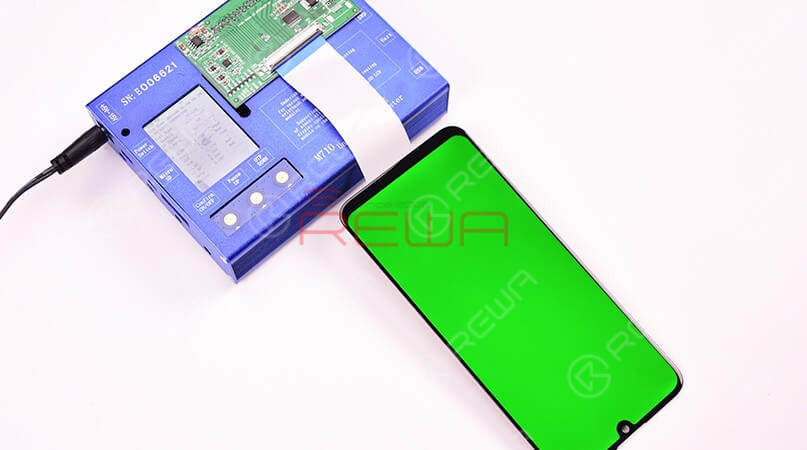 The display test is to test the screen whether it has abnormal display issues.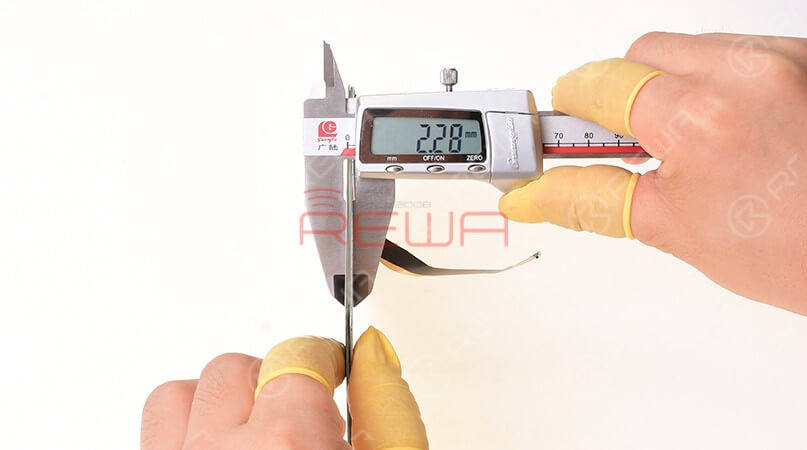 Thickness measurement to test whether the screen can bring one of the best installation experience.
If you have any interest in REWA Selected aftermarket Android screens, please kindly contact sales@rewatechnology.com.