Over the years, REWA has adhered to the principle of "Quality Above All" through the whole product selection process. After strict researches and tests by REWA LAB, we are proud to introduce this artistic and practical logic board repair blade set.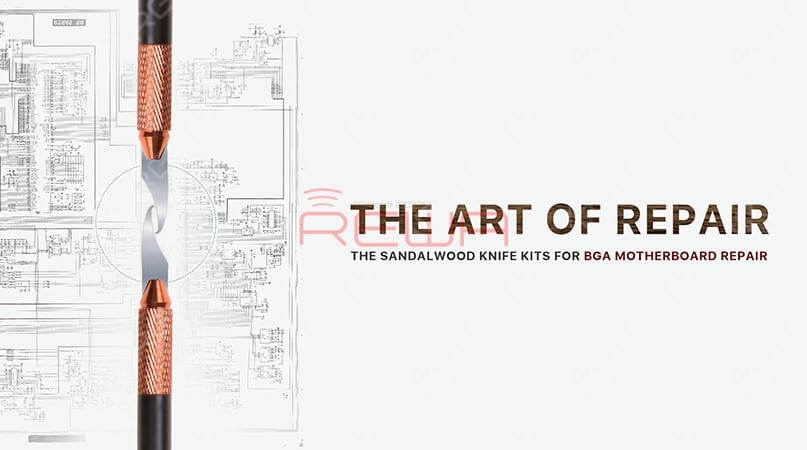 The chip removing blade set consists of 6 types of precision blades made of tungsten steel and 3 handles made from skin-friendly sandalwood. These handles are heat-resistant, athermic, anti-static, light, and flexible. It is easy to grip, not easy to slip off.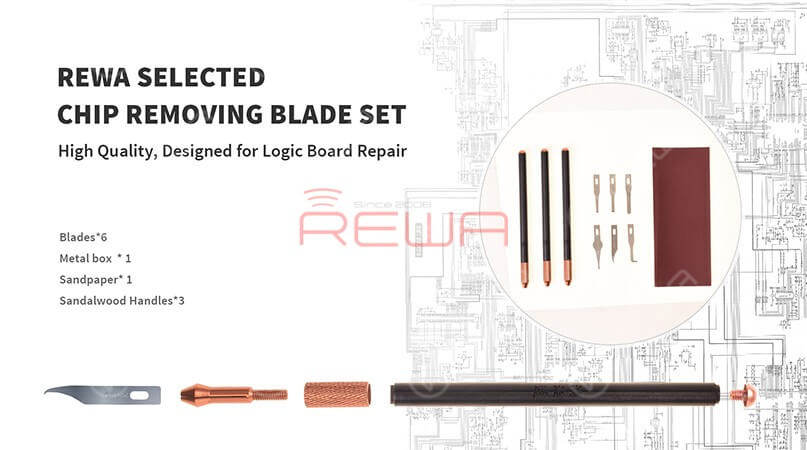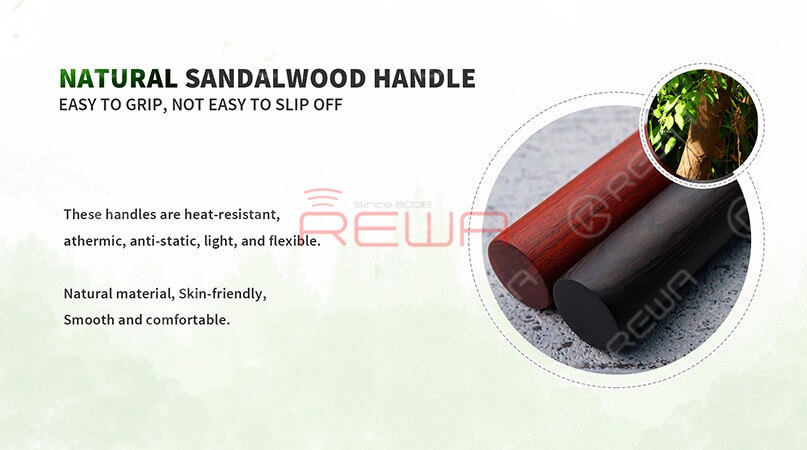 Each blade is hand-polished by the master to be rounded and free of burrs, which can hardly damage the logic board or chips during operation. The 6 blades are made of tungsten steel with a thickness of 0.28mm after practical test and verification. They are not only sharp but also flexible. The point of these blades has also been polished into a special shape to effectively remove different chips in logic board repair.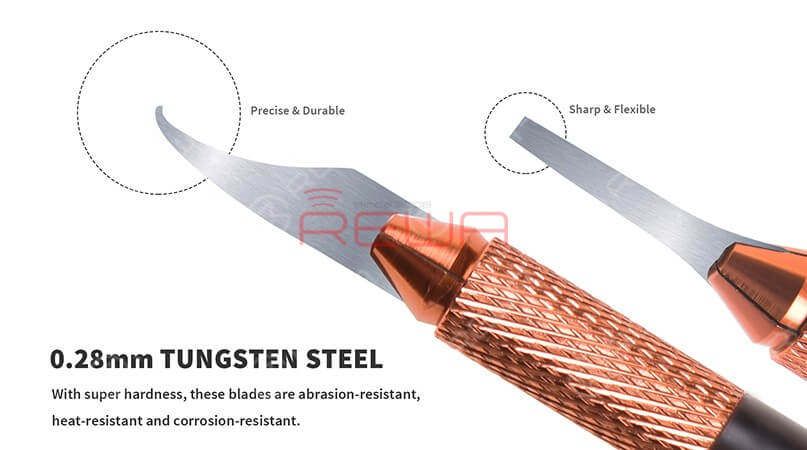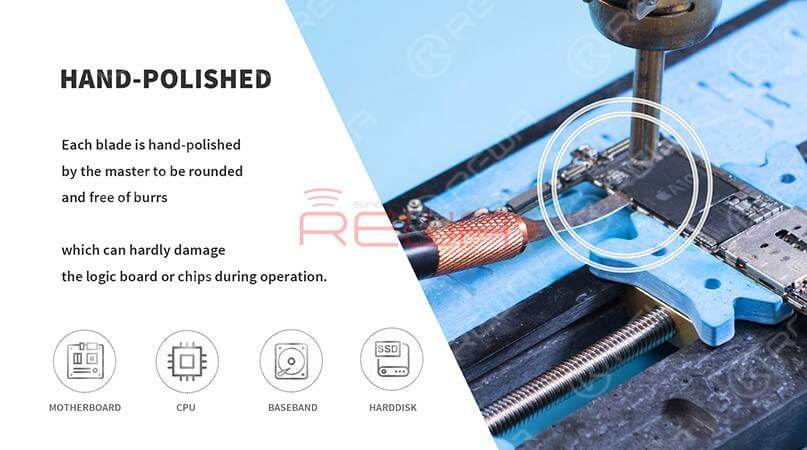 Next, let's take a closer look at the specific uses of each blade.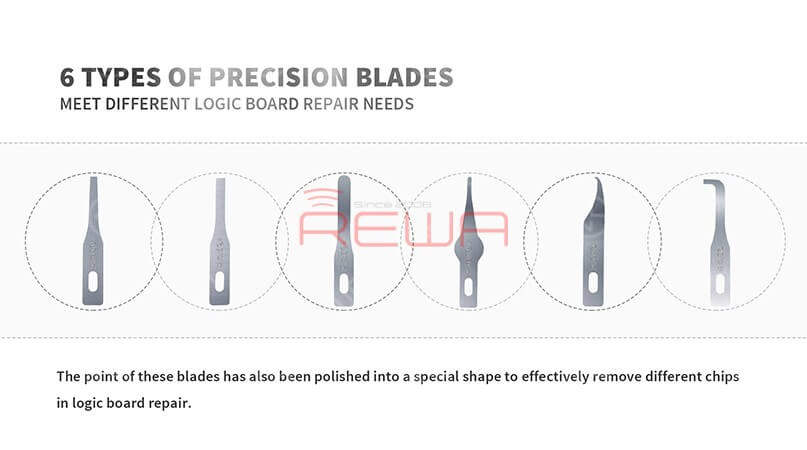 1# Blade It is mainly used for removing of small chips and adhesive around.
#2 BladeIt is mainly used for removing of large chips and adhesive around.
#3 BladeIt is mainly used for removing of iPhone CPU and NAND. It can also be used for removing of CPU SDRAM.
#4 BladeThe blade is specially designed for safe removing of Android UFS/EMMC chips. The blade is elongated and flexible, which can effectively avoid the falling-off of pads when removing UFS/EMMC chips. Meanwhile, it can also prevent small components around from falling off the board during operation.
#5 BladeIt is mainly used for removing of sealing adhesive around chips. It can be used in narrow spaces. And brings no damage to circuits on the board.
#6 BladeIt is mainly used for removing of chips surrounded by small components, when general blades cannot be inserted horizontally under these chips.
For more product information, click: REWA Selected Wooden Handle Blade Set For Logic Board Chip Removing
For more features about the blade, check the video below: