In 2019, JerryRigEverything YouTube channel recommended the REWA Selected Laser Machine and the view exceeded 20 million. It was this clip that made the machine known to numerous fans. They also began to know a safe, effective, and cheaper way to repair the back glass of the phone. Many repair shops rushed to purchase this machine.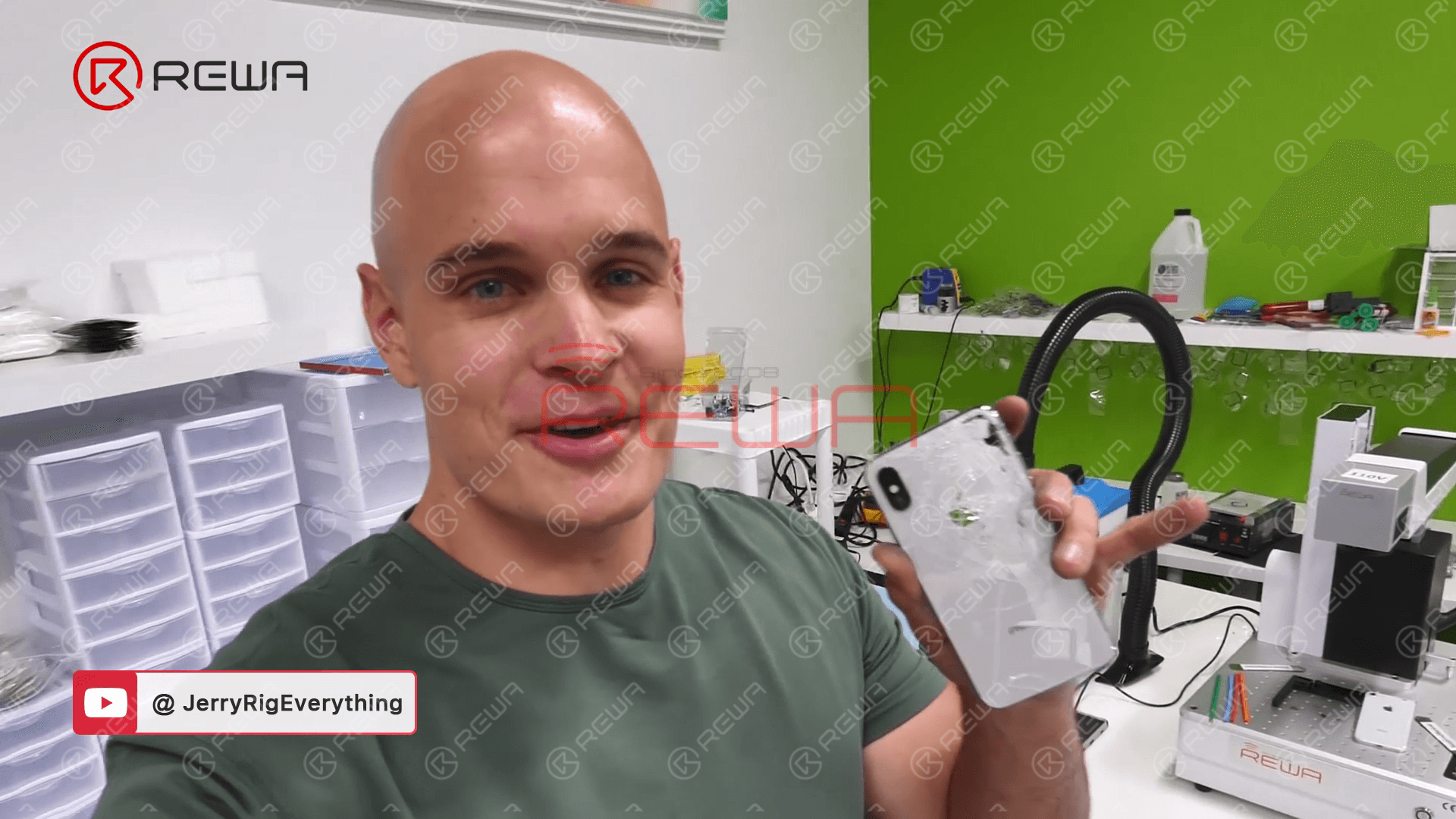 After a year of upgrades, REWA LAB once again selected an upgraded version laser machine that has a smaller size, lower cost, and identical performance.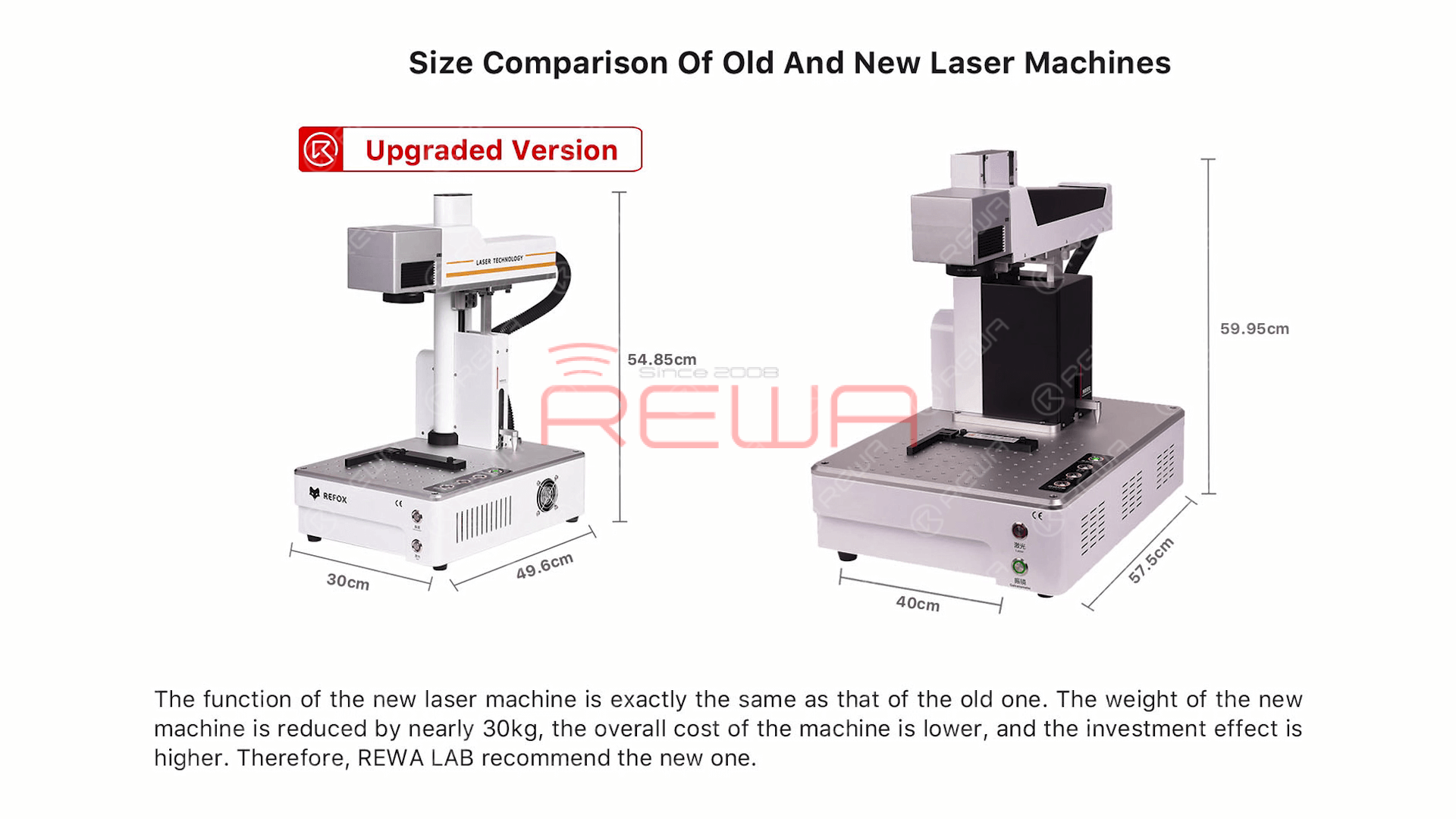 Laser Machine Appearance Display
Operation Platform
REFOX Upgraded Laser Marking Machine uses an all-aluminum operation platform which is precisely positioned, flexible and adjustable.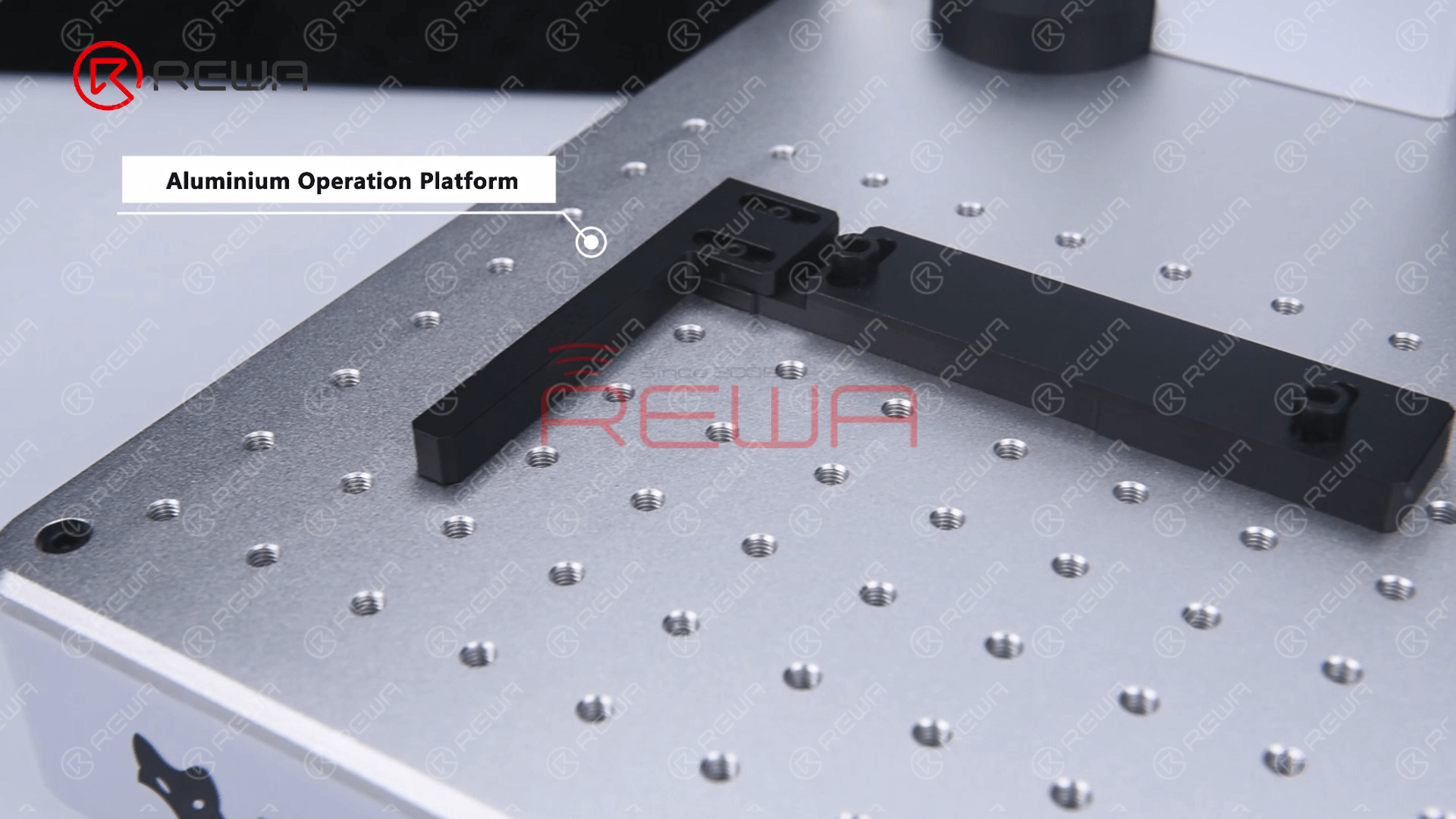 Galvanometer
The galvanometer adopts the most advanced material. It has high precision, a long service cycle, fully automatic calibration, and stable operation.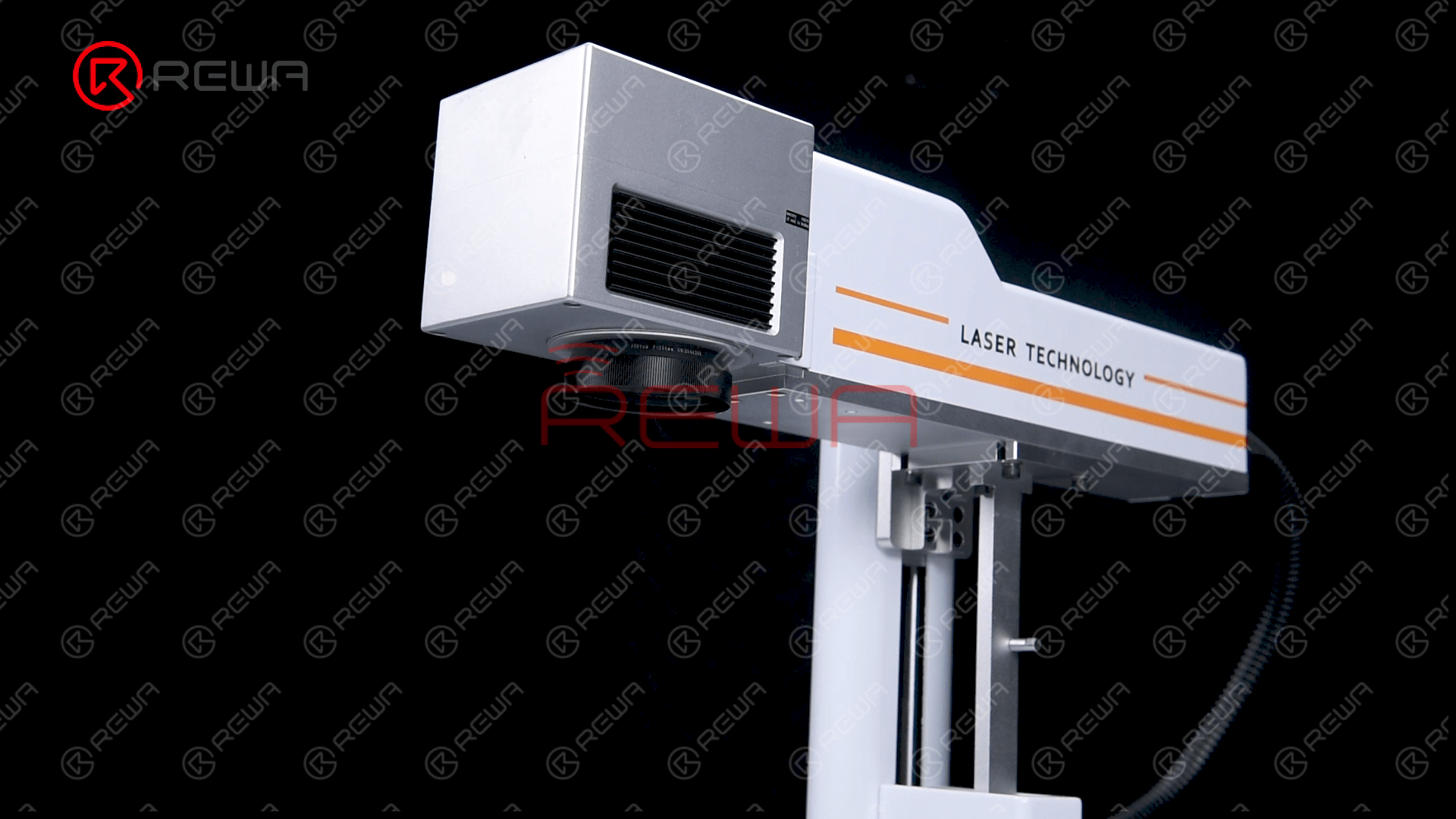 Location Point
Intelligent location point supports intelligent distance measuring. Compared with the previous version, the new mini version minimizes the size and weight while maintaining the astonishing performance.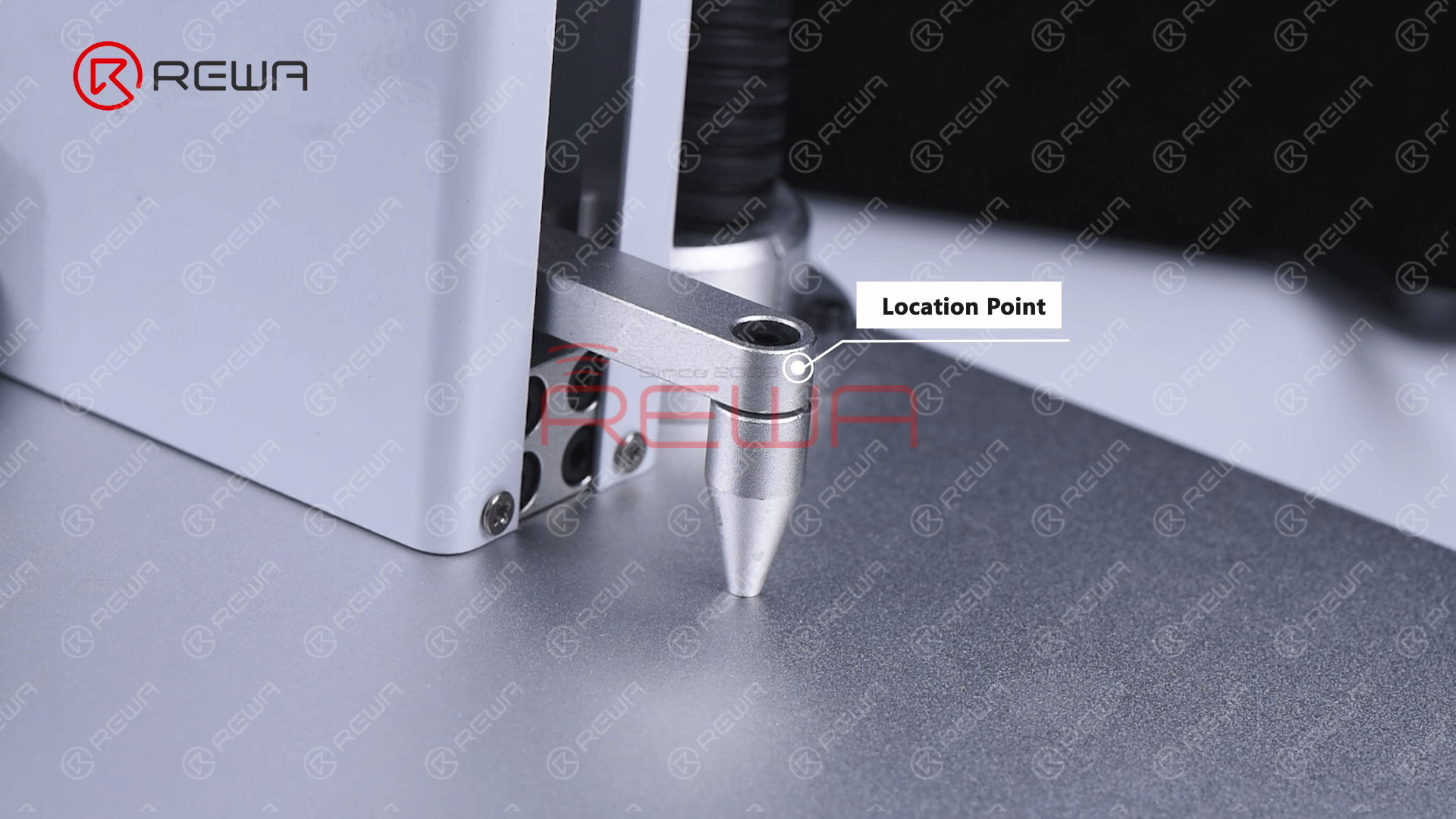 Practical Operation - iPhone 11 Pro Max Back Glass Separating
Now we will demonstrate the practical operation of the two laser machines. Then we need to put the iPhone 11 Pro Max back glass assembly in the right position. By the way, two laser machines support not only the iPhone series, but also other popular phone models like Samsung, Huawei, Xiaomi, etc.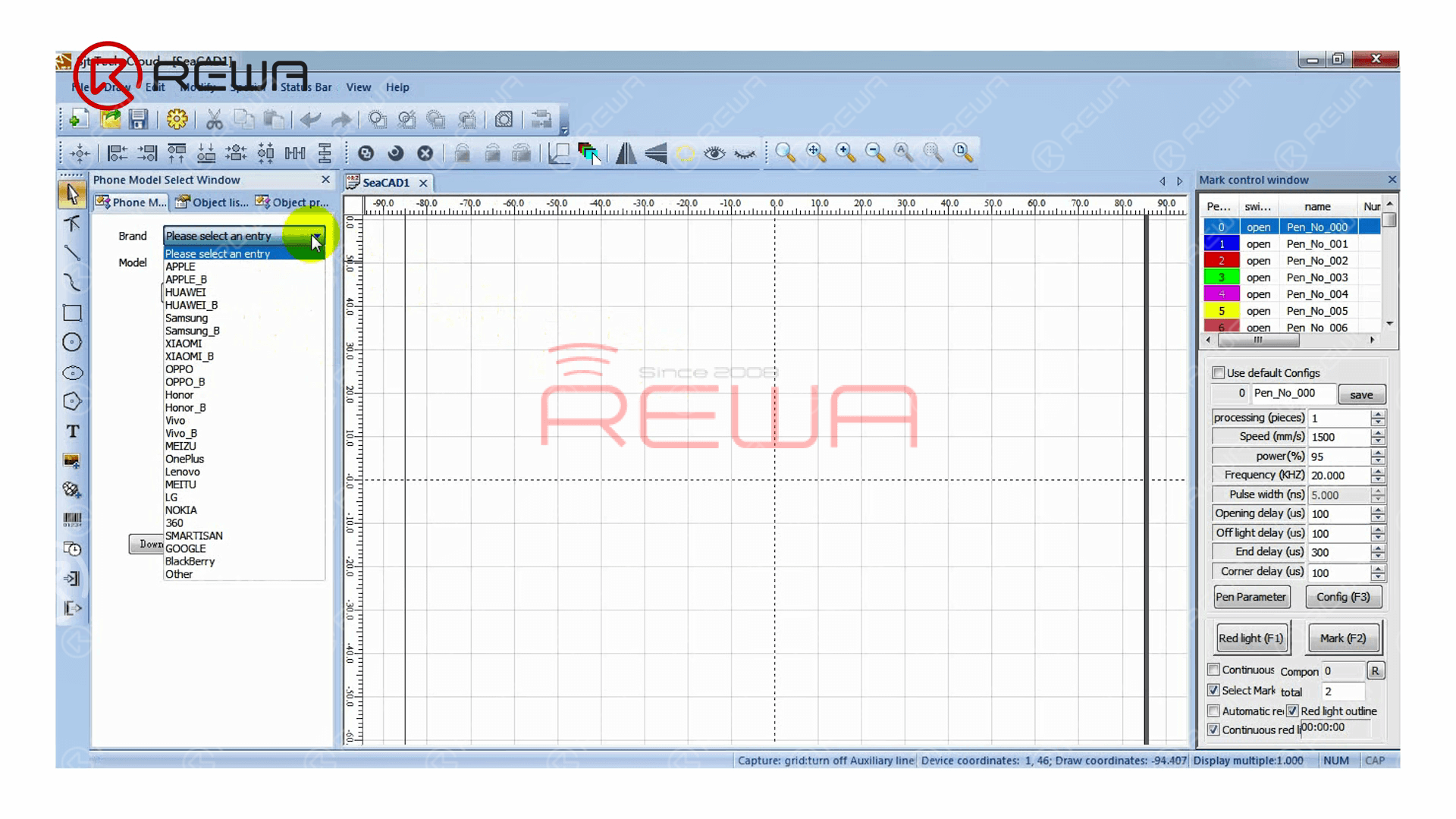 The following step is to get all parameters set and turn on laser aiming function. Then we click 'Mark' to scan the back glass with the laser light. Then we can see the back glass becomes transparent after laser scanning.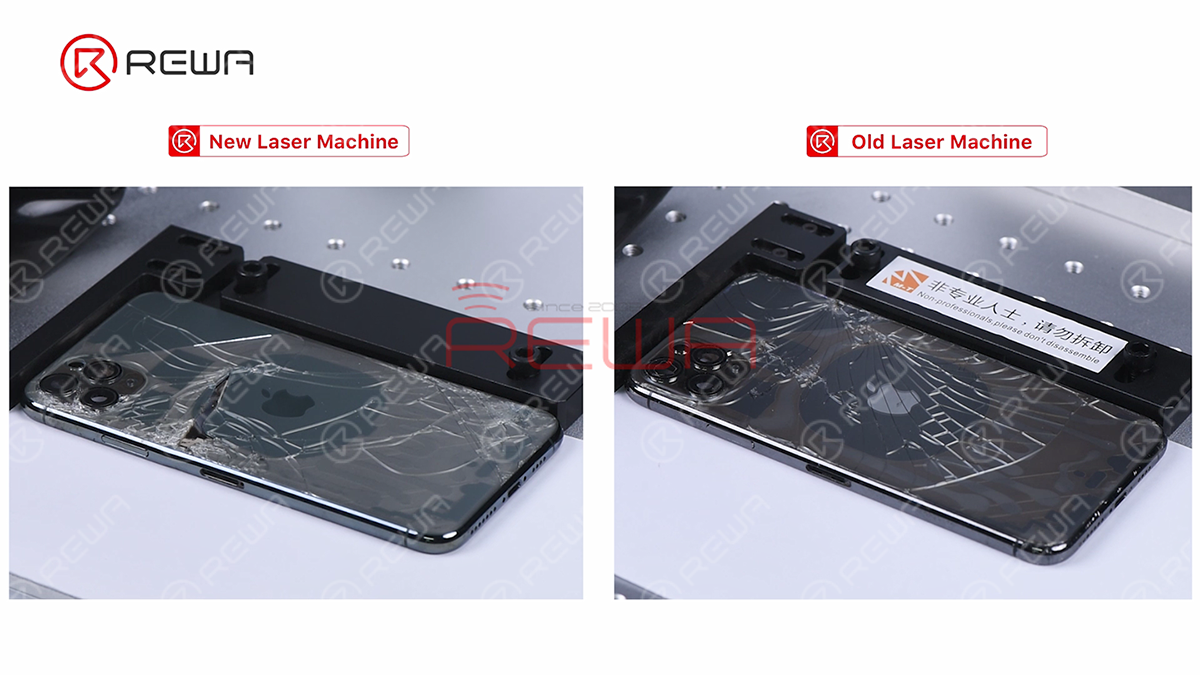 After that, we continue to separate the back glass and move on to the second laser scanning. Then residual glue on the two mid-frames has been removed thoroughly.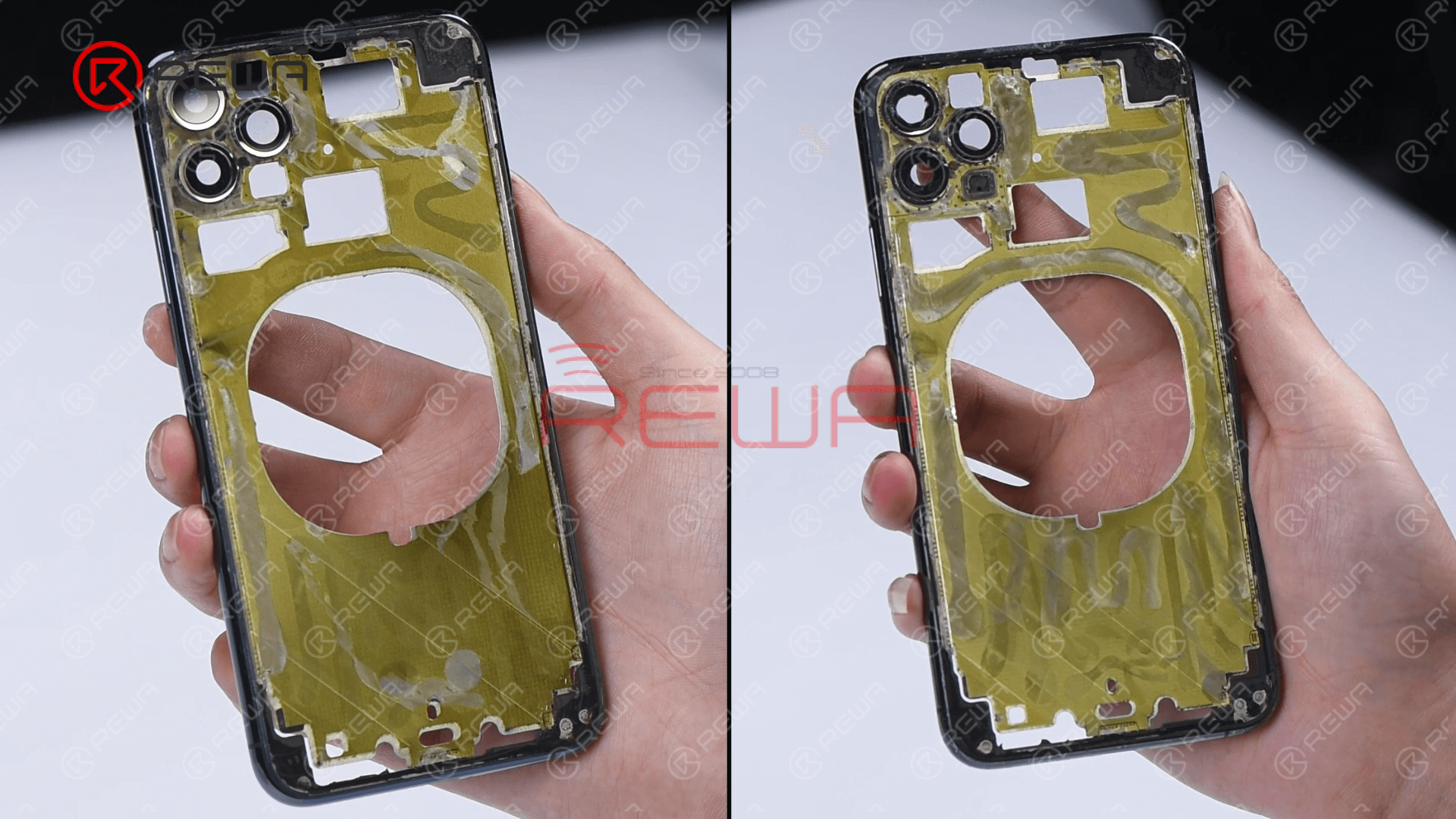 Marking
Like the previous version, REFOX Upgraded Laser Marking Machine can also be used for marking which can meet private customization needs of different clients.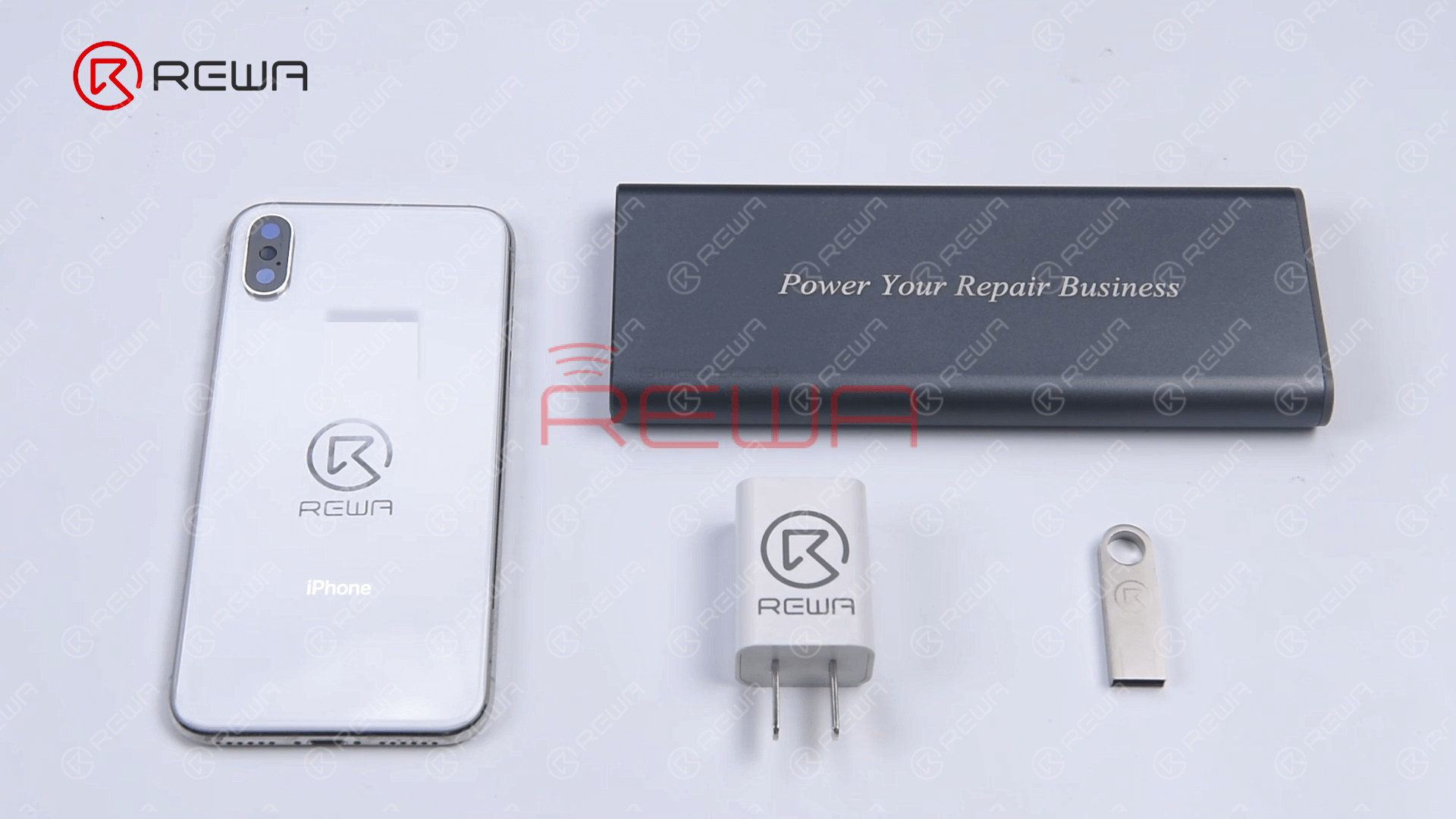 Notes: the laser light brings no harm to human bodies.Visit our online shop for more parts and tools. You can also visit REWA YouTube Channel to check our video.