Unlike previous Apple cellphones, iPhone 7 doesn't use a mechanical home button and it's harder to repair when it gets damaged; Moreover, the home button is paired with logic board, which only works with the original one that it was shipped with. You are lucky if your home button is broken but the problem was found only damages on home button flex, and the return-to-home function works well because most of these problems can be settled by wire jumping. We have already released an article for iPhone 7 Home Button Touch ID Hardware Repair for your reference.
Whereas, the trickiest thing is that when your home button is totally dead. Swapping of home button by third-party repair shops would damage the return-to-home as well as Touch ID functions. How about taking it to Apple Support? There is no doubt you will spend a lot to fix it.
We have already introduced a solution for iPhone 7 defective home button repair with a historic part--- Customized Charging Port Flex, which can help you restore the return-to-home function when you get a defective iPhone 7 home button. After further researching and testing, now the upgraded versions for iPhone 7 and 7 plus are available. Let's see what we will get with the customized upgraded charging port flex cable.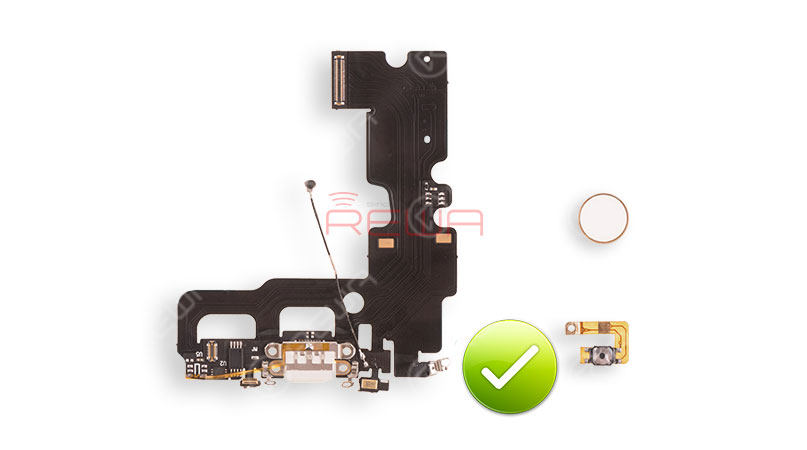 customized charging port flex
Restore return-to-home function
Support PD fast charging
Support different type of charger adapters from 0.5A-2.4A
Be able to take screenshots on all iOS versions
More comfortable touch feeling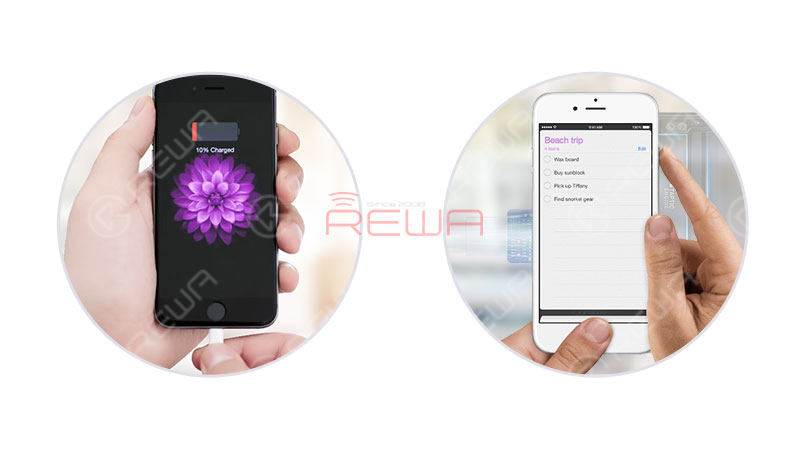 Up to now, the parts can support for iPhone 7 and iPhone 7 Plus, with 3 kinds of color available: black, gold and rose gold.
Though the headphone function of lighting jack remains unsolved, a wireless Bluetooth headphone can be a qualified and convenient alternative for the daily use. Especially compared with the lack of return-to-home function, this small regret seems more acceptable and compromised.
Another disappointment is that the Touch ID function is still available even with the parts. Yet, we all know that this problem has been a headache all the time.
In general, advantages outweigh the disadvantages for this product from the above analysis, and it was born according to the demands of customers and the market. The Customized Charging Port Flex, actually, can be a historic part to save your home button return-to-home function in a safe and cost-effective way. At last, you can click to watch the video to get more details information of iPhone 7 Home Button Return Functions Repair.
If you have any further related questions and demands, please feel free to contact us at sales@rewatechnology.com, or just leave us a comment below.
You can also read:
How to Fix iTunes Error 4013 on iPhone 7/7 Plus
Fix iPhone 7 Won't Turn On – CPU Repair
iPhone 7 Black Screen Repair – Logic Board Solution