Ahead of the launch of the iPhone 12, rumors claimed that the new model will both feature Touch ID and Face ID. Now that these myths have been dispelled, the iPhone 12 retained the Face ID function that proves to be a more secure and effective recognition technology.
Though Face ID is handy, numerous users found that Face ID is not working sometimes, in which they have no choice but to enter the passcode to unlock.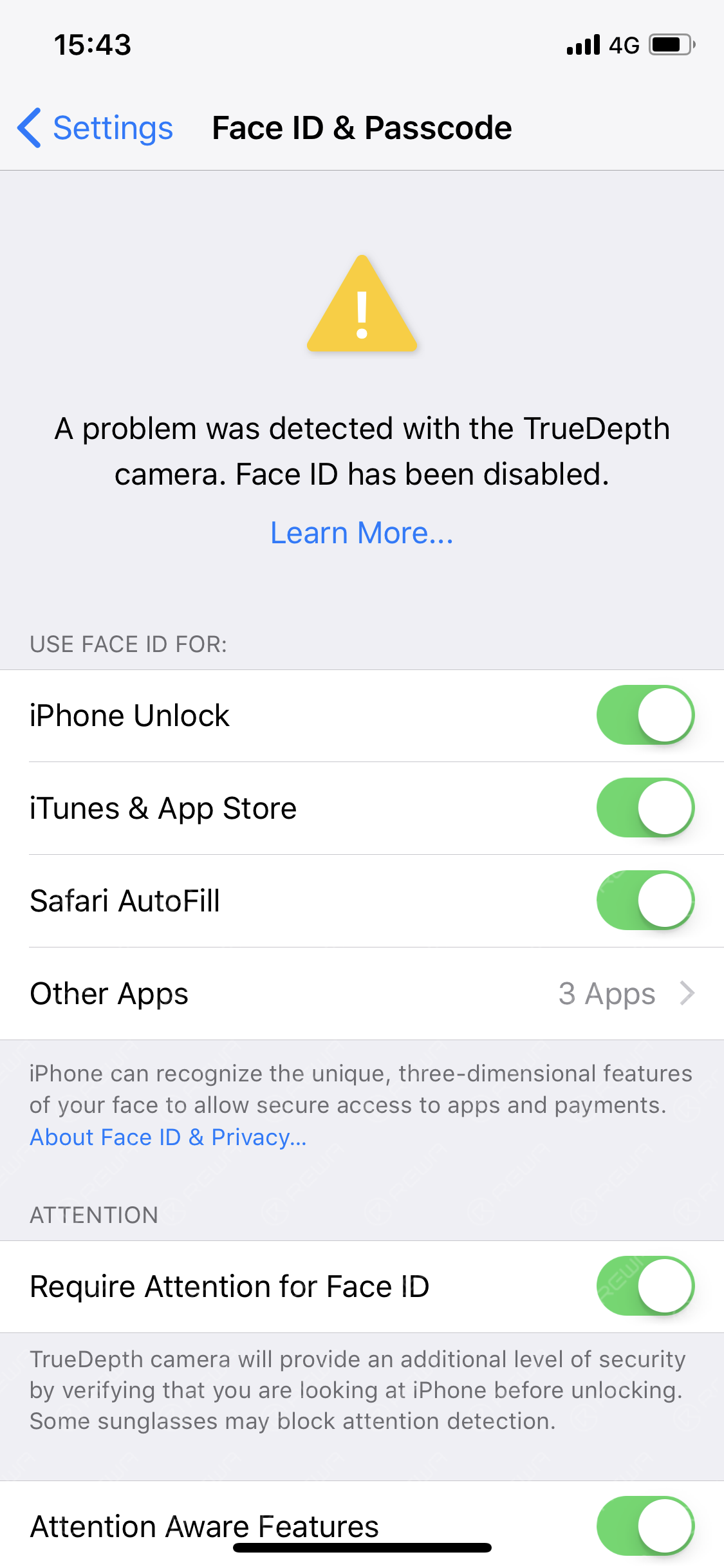 There are generally several reasons why Face ID is not available.
Security Protection
Like passcode unlock, Face ID also has a security protection system. Once the system is activated, you must enter the passcode to complete the extra security verification.
1. The device just turns on or restarts.
2. The device is locked for more than 48 hours.
3. In the past six and half days, the device hasn't been unlocked by a passcode and the device hasn't been unlocked by Face ID in the past 4 hours.
4. The iPhone receives remote lock instruction.
5. Face ID unlocking has failed 5 times.
6. Simultaneously press and hold the side button and either volume button until the "Slide to power off" and "Emergency SOS" sliders appear on the display.
Other Conditions
The Face ID may also fail in some conditions:
1. Face Covered
If you wear sunglasses or a hat, it will prevent your Face ID from working successfully.
2. Camera Covered
If you apply a protective film on your phone, or there is dirt near the TrueDepth camera, the sensitivity of Face ID may be affected to some extent.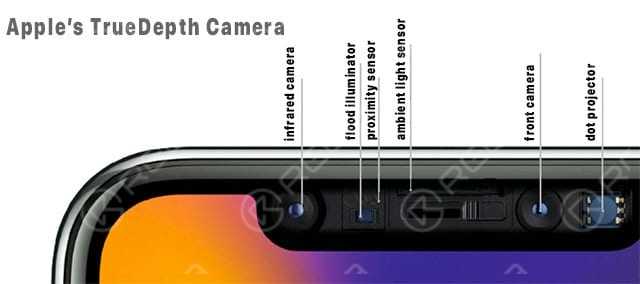 3. Hardware Problem
If you see "A problem was detected with the TrueDepth camera. Face ID has been disabled", it means that iOS has detected hardware damage of the device and it needs to be repaired.
Although Face ID is convenient, the repair cost of hardware damage is also very high. If there is a problem with Face ID, you can first try to solve it by resetting and restoring the system. If it is determined to be a hardware problem, you'll probably have to take your iPhone to your nearest Apple Store for repair.
Feel free to leave any other questions you have about Face ID down below in the comment section.