Apple is rumored to be introducing three iPhones in this year: Two OLED models are known as iPhone Xs with 5.8 and 6.5 inches, and an LCD model features with 6.1-inch. All three will feature Face ID and edge-to-edge displays nearly non-existent bezels of the iPhone X, and all will be equipped with a TrueDepth camera system that supports Face ID...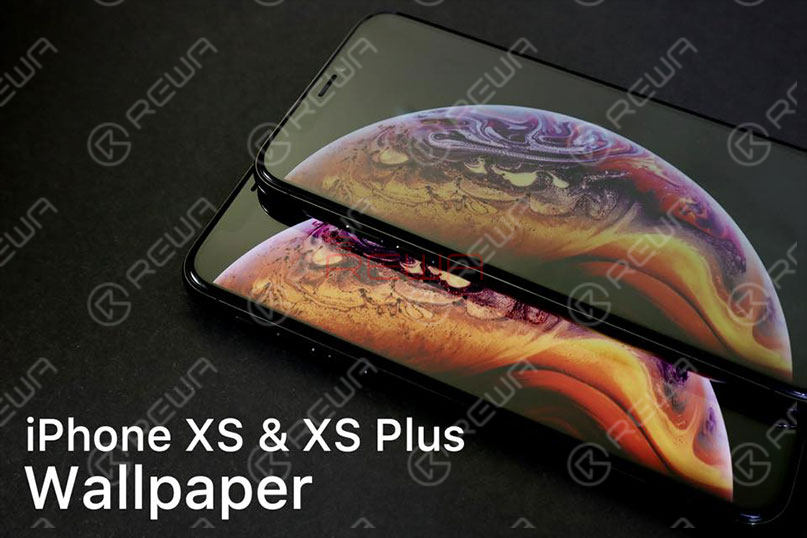 The 6.1-inch iPhone features an LCD display, a single-camera, is cheaper than the other two iPhone models, and naturally costs the lowest of the three iPhone's. The 5.8-inch and 6.5-inch iPhone, on the other hand, have an OLED display and dual cameras, and the overall design is not much different from the iPhone X, and Apple may introduce a new color match to differentiate it from the iPhone X.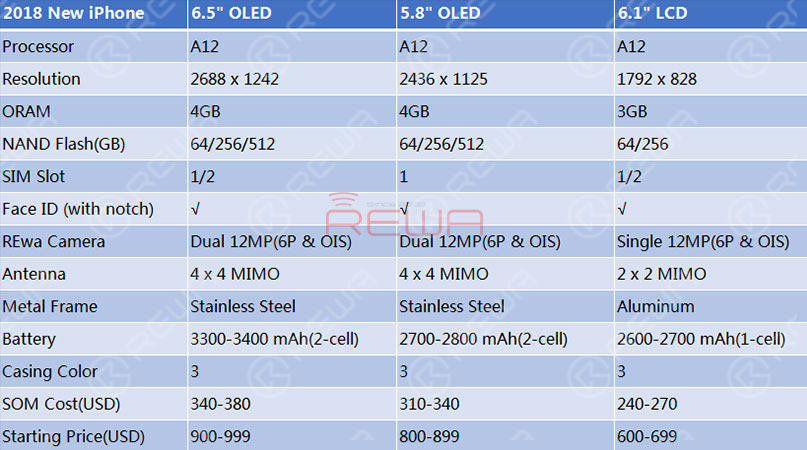 The feature set of each of the three iPhones expected in 2018
In addition to Face ID and a TrueDepth camera system, all three of the new iPhones are likely to include an upgraded A12 processor, improved LTE chips from Intel (OLED models only) that will support a faster LTE connection and a USB-C to Lightning cable for faster-charging speeds. With the launch of the 5.8-inch iPhone Xs and the larger 6.5-inch iPhone Xs, rumors suggest Apple may flat out discontinue the current iPhone X rather than lowering its price tag and selling it as a lower-cost older-generation device.
Apple is planning to unveil its three new iPhones at an event set to be held at 10:00 a.m. Pacific Time on September 12 at the Steve Jobs Theater on the Apple Park campus.we can expect to see it then.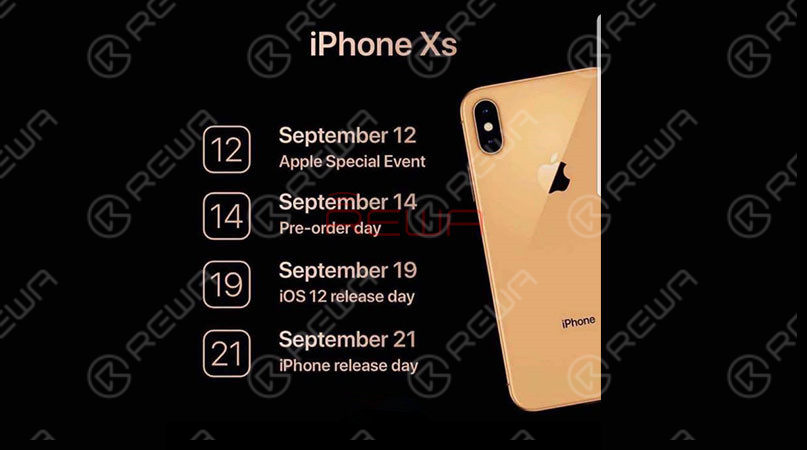 Furthermore, REWA has OEM NEW iPhone Xs Max and iPhone Xs Power Switch Flex Cable and Ear Speaker supply, welcome customers in need of inquiries. We will help you with whatever you need.
Following the picture to order now!
You May Also Like:
How to Start A Cell Phone Repair Business
Apple iPhone Review – From 2007 to 2017