Firsthand news on upcoming iPhone 8 Plus LCD Screen Assembly! Wondering what's the difference between iPhone 7 Plus Screen and iPhone 8 Plus Screen? We have made an iPhone 8 Screen VS iPhone 7 Screen Hands On Comparison and now you can follow REWA's presentation below!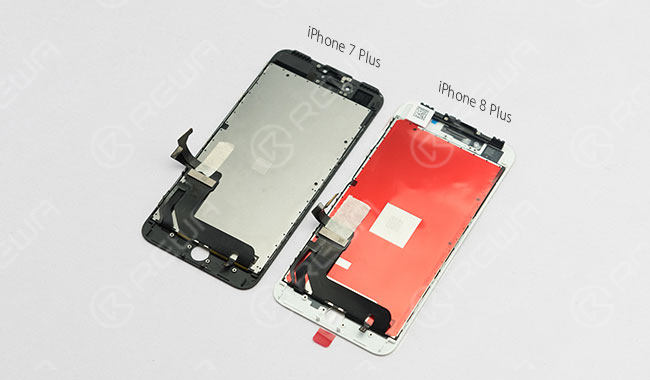 iPhone 8 Plus Screen VS iPhone 7 Plus ScreenSimilaritiesAlmost the same appearance and the same dimension.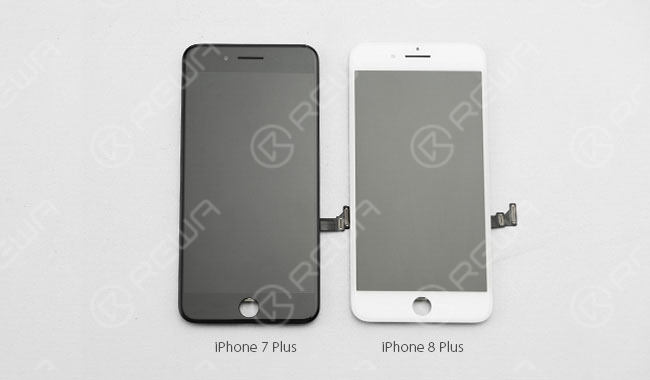 Featured with the same flex cable structure and screw layout on the front bezel.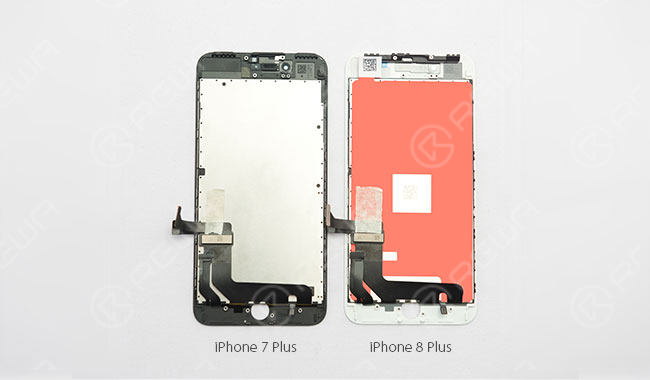 DifferencesThe front bezel of the iPhone 8 Plus Screen is different from that of the iPhone 7 Plus Screen.The iPhone 8 Plus Screen comes with plastic screw holder on the bottom while iPhone 7 Plus Screen metal.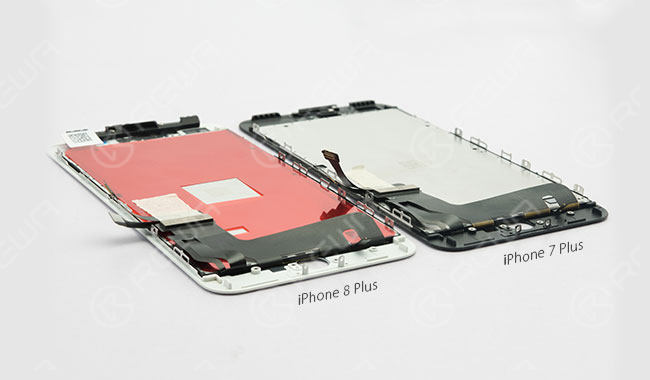 The iPhone 8 Plus Screen comes with metal buckle on top of the bezel while iPhone 7 Plus Screen plastic.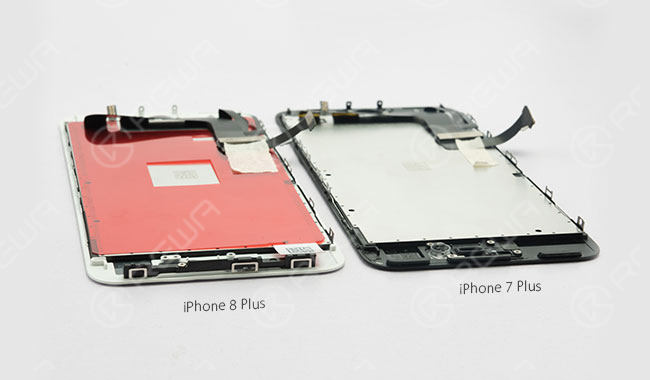 The iPhone 8 Plus Screen features with no gap between Ambient sensor and Proximity sensor.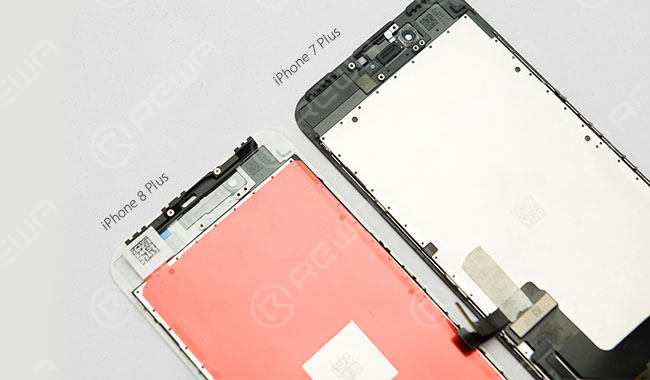 Primary Function TestThe new iPhone 8 Plus Screen performs with normal display function on an iPhone 7 Plus, yet with no touch function.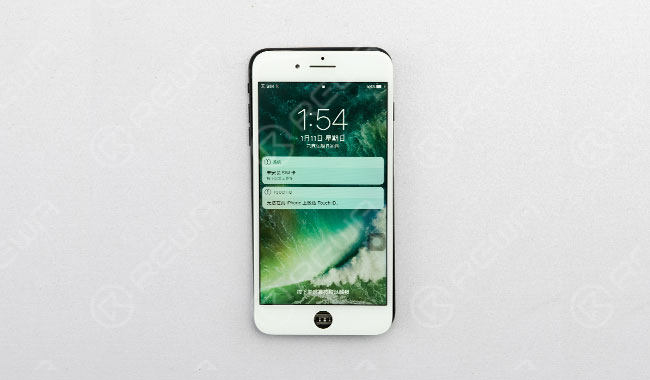 ConclusionThe new iPhone 8 Plus Screen has almost the same cosmetic appearance as iPhone 7 Plus Screen, yet with some obvious differences on the front bezel.Stay in the loop for more breaking news of the iPhone screen supply chain!
You can read this iPhone X OLED Screen Total Teardown Analysis video to know more about iPhone screen.
REWA cell phone repair replacement parts:
REWA screen and logic board repair guides:
iPhone XS Max broken screen repair