REWA International Holdings CO., Ltd will exhibit at the MWC19 Los Angeles - one of the newest and fastest growing events in the U.S. that brings together leading companies and influential experts from all sectors within the mobile technology industry to advance Intelligent Connectivity – a fusion of 5G, IoT, AI and Big Data. MWC19 Los Angeles will offer the most dynamic technology exhibition and an inspiring conference program that consists of industry leaders, influencers and emerging innovators. Don't miss the chance to meet with executives at the forefront of this transformation, experience the first live 5G networks rolling out in North America, and see how Intelligent Connectivity can work for you.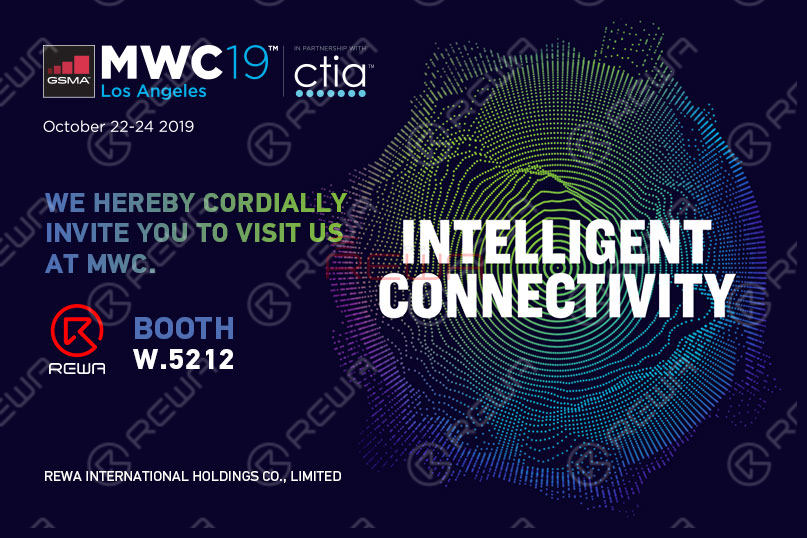 Theme: Intelligent Connectivity
Time: October 22-24, 2019
Location: 1201 South Figueroa St. Los Angeles, CA 90015
REWA Booth Number: W. 5212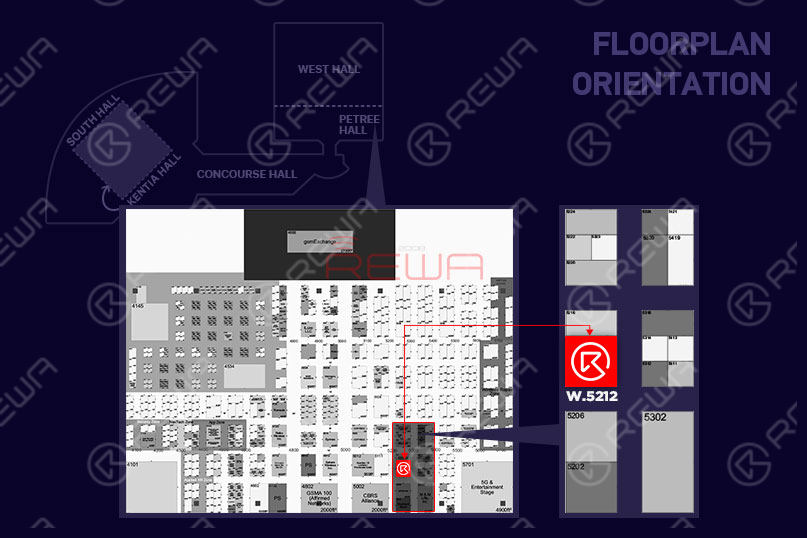 Since the demand for electronic devices like mobile phones, drones etc. keeps increasing, their after-sale markets become more and more splendid with the unmeasurable prospect. As the clamor for "Right to Repair" grows, the huge market potential for mobile phone repair, recycle and refurbish service is a treasure house waiting for digging.
Everything we see here, everything we do here, can make a good impact. And can grow your business, and drive real global change in the industry. No more hesitation! Come and visit us at MWC19 Los Angeles!
Know More About REWA:
An Exclusive Interview with REWA – The Korea Economic Daily
REWA Green Fund – For A Better World
Technical Support Solution
Cell Phone Refurbish Services
Cell Phone Repair Cooperative Training