"Glass breaks. Apple has once again made the back glass on their new iPhone 11 and iPhone 11 Pro permanent. Apple charges 300 to 600 dollars to replace the glass back on their new iPhones. Lucky for us, there is now an easier way to replace the back glass on your iPhone 8, iPhone X, or even iPhone 11. And that is with the new Laser Separator machine. There are several brands out there, the one I use in this video is from REWA: https://bit.ly/2Ks6BmC". Zack said that laser separating machine is the easiest way to fix iPhone back glass.
Apple applied glass to its back panel since iPhone 8 and 8 Plus. Delicate as the design was, the fragile glass forces users to focus on the back panel repairing price. However, Apple categorizes back panel repairs in the "other damage" category. Which means the price is $99 within warranty, and the price goes up to at least $349 for out of warranty phones. So an efficient and economical solution for back glass refurbishing is necessary. And our muti-functional laser machine is the answer. After we post iPhone back glass separating with laser machine. There are many people ask that is it possible to place the whole phone to operating panel and start work? The laser light will bring physical harm to hands? Follow us and take a closer look at laser machine - 2nd generation now!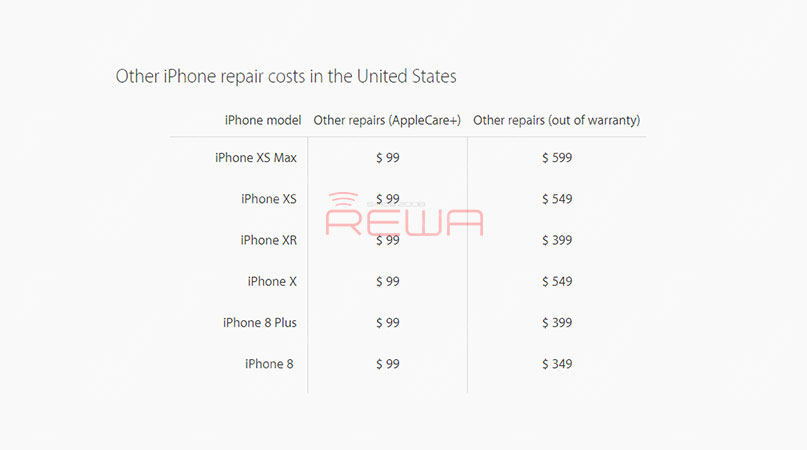 back glass refurbishing price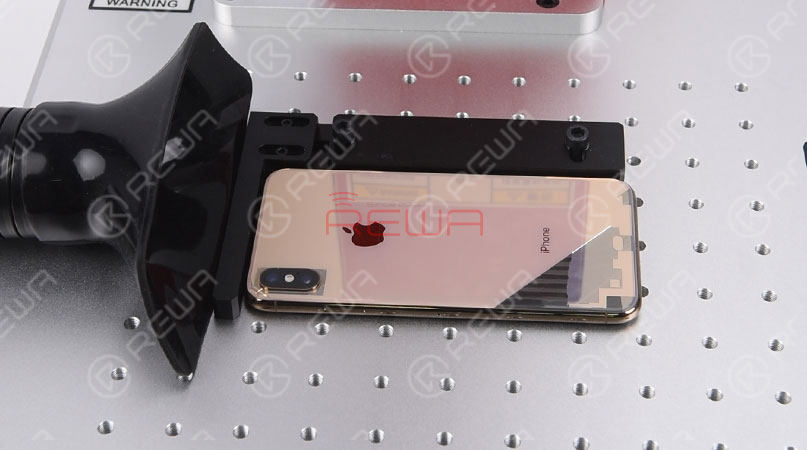 back glass separating
The Laser Machine can be widely used in bezel/back glass separating and glass/metal back engraving with stable running and long service life.
For back glass separation, the 2nd generation Laser Machine supports almost all the mainstream phone brands and models in the market. And can complete back glass refurbishing without disassembling the phone. Besides, it's more convenient to use since it comes with downloadable programming software. The software is updating continuously for more upcoming phone models. And it features easy operation with intelligent range finding and accurate autofocus.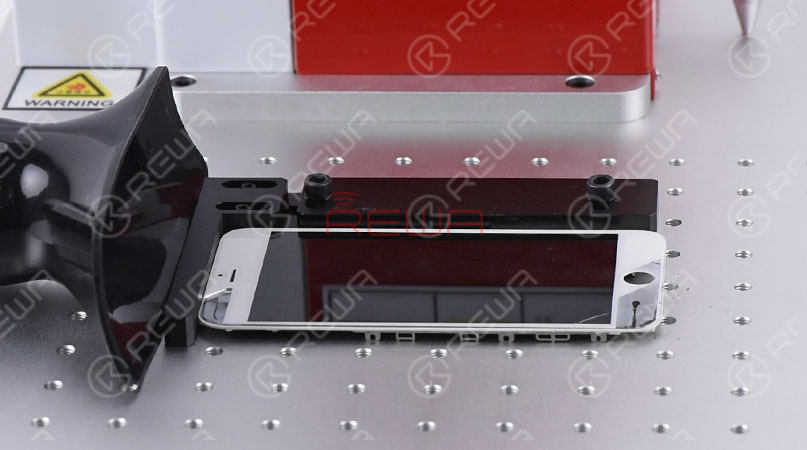 bezel separating
For screen refurbishing, repair technicians usually apply glue remover and separate the bezel frame manually. With this machine, only 3 steps are needed to separate the bezel efficiently. Autofocus - choose the right model - scan with laser light. And the bezel will be detached from the LCD and the glass safely and completely.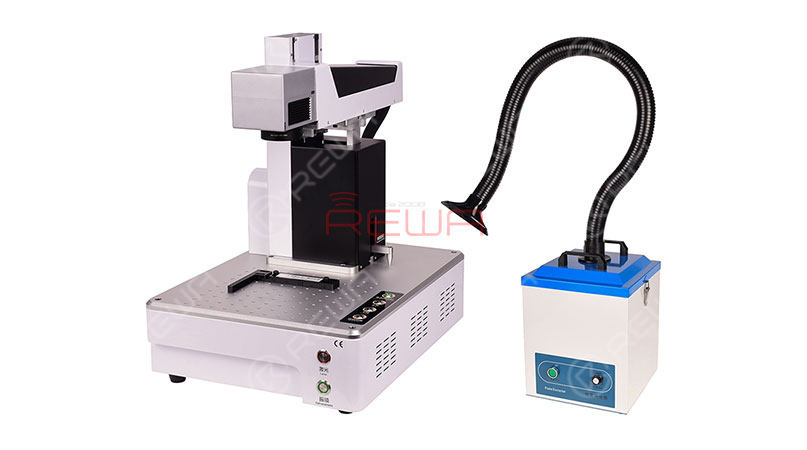 fume extractor
Note: There will be fume during the laser light scanning process. So we recommend using a Fume Extractor when operating the laser machine.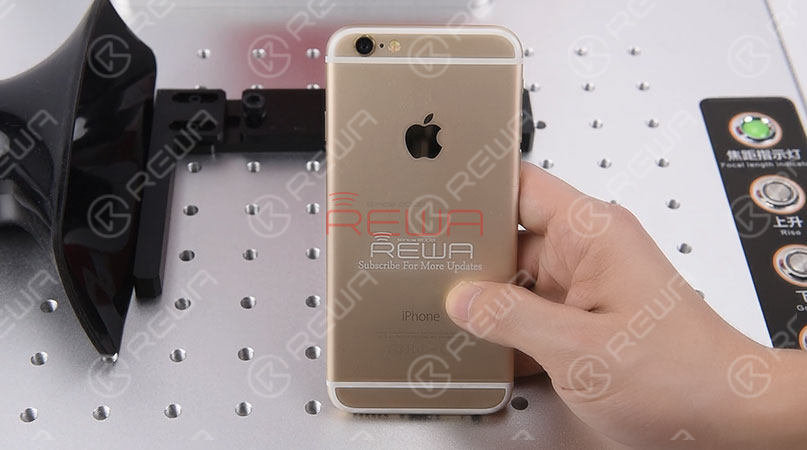 engraving
Besides back glass and bezel separating, the Laser Machine has a more personalized application: glass/metal engraving. You can use it to mark patterns and text onto the back glass and the metal back cover. More detail please click to watch the video of iPhone/Samsung/Huawei/back glass/bezel separating laser marking machine.
Like this article? Share it on your social network.
Laser Machine order link. by the way, it will save about $200 if you choose the equipment set.
REWA iPhone broken screen refurbishing:
iPhone XS/XS Max Broken Screen Glass Only Repair – Step By Step
iPhone 8/8P/X Back Glass Refurbishing – Efficient or Cost-effective
iPhone X Broken Screen Refurbishing