Cooperating with the leading brand mobile phone board repair training institute in Shenzhen, REWA has held professional training courses successfully during the past course sessions. And got a series of positive reviews from our students. From March to April, REWA Training Team will visit the Czech Republic and provide expert training courses locally. Attending REWA training, and extending your repair business.
For our cell phone repair training course online, please check REWA Academy, which is available now!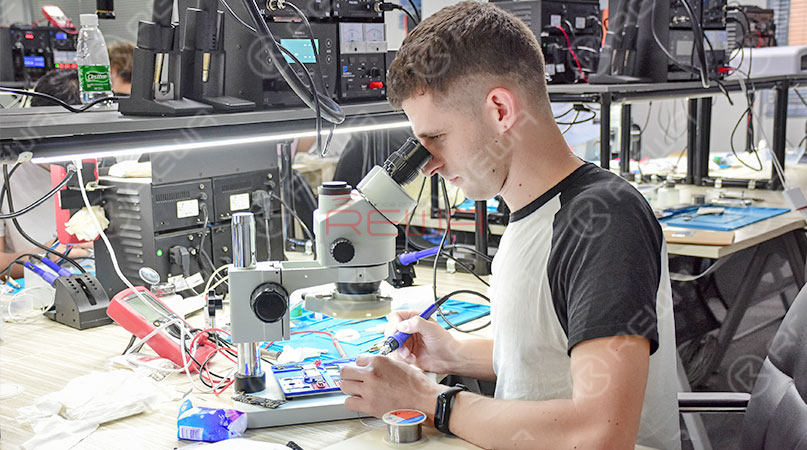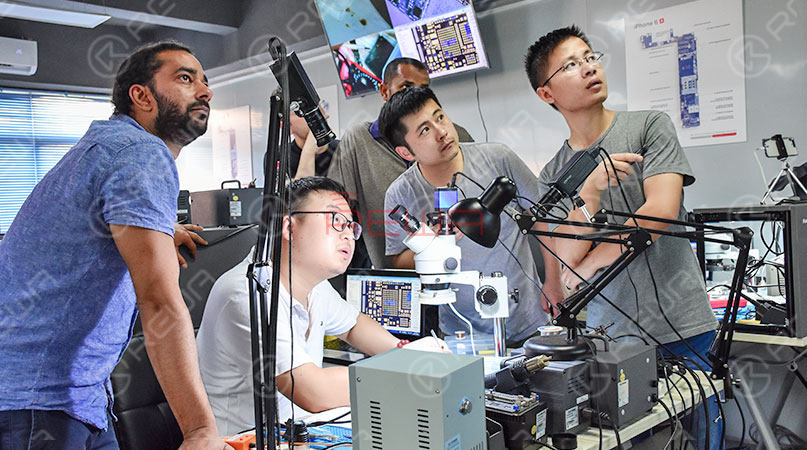 Course details: The whole training lasts for 6 days. The course fee is €2399, including practicing tools and consumables, the coursebook that will be used during the course. First phase: Czech Republic (Děčín): March 25th-30th, 2019 Second phase: Czech Republic (Děčín): April 1st-6th, 2019 Limited seats left. Take your chance to train at your place.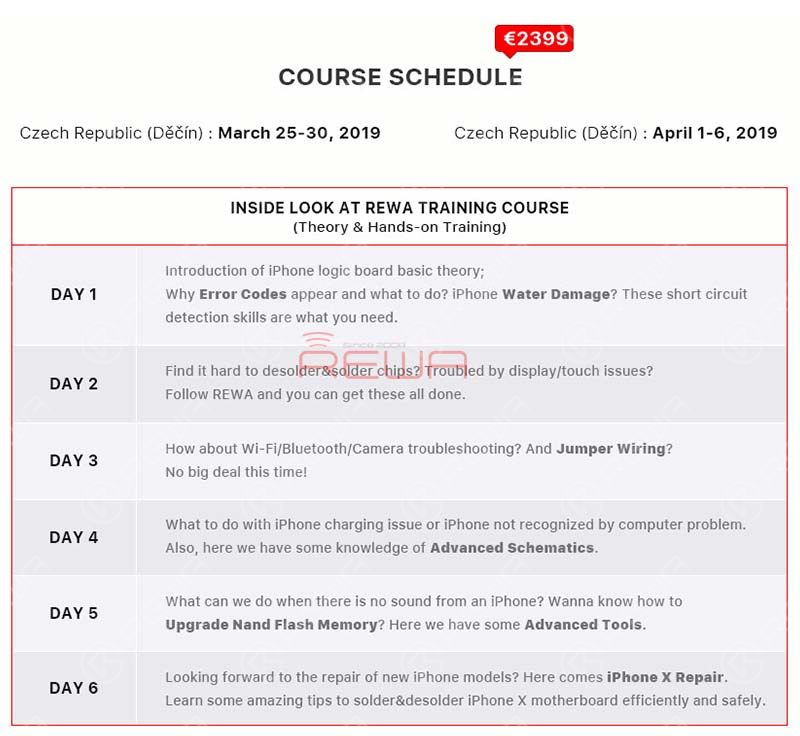 Course content The course content includes but is not limited to the following items. Theory lecture know-how of basic iPhone logic board repair. You would get to know how to troubleshoot as well as the reason behind each step. Exclusive methods of chip desolder & resolder, even beginners could manage it after the learning. Repairing skills of wiring jumping How to read schematics Advanced technology of NAND upgrading and the latest iPhone X repairing.
Why REWA Firstly, REWA creates professional training system of lecturing theory explanation and hands-on training. The lecture tells you what and why by our instructors, while the practice shows you how by our technicians. What's more, during the whole self-practice period, you will get to operate at the guidance of our experienced repairing technicians who have been working in this industry for over 10 years. Secondly, REWA also provides industry-leading tools and practice materials free of charge. You don't need to bring your own equipment to the classroom. Thirdly, after the completion of the course, you will get a Certificate of Completion verified by REWA Training Team. So far, we have trained and certified students from more than 30 countries all around the world. Even after training, all students would get on-going technical support from our technicians as well as other students.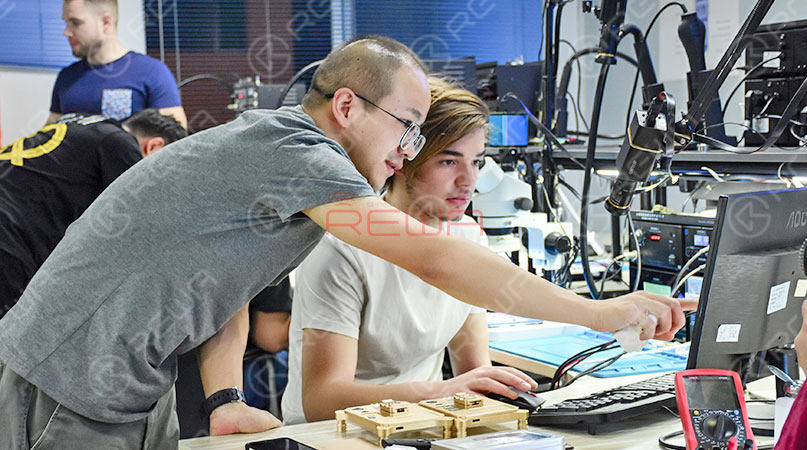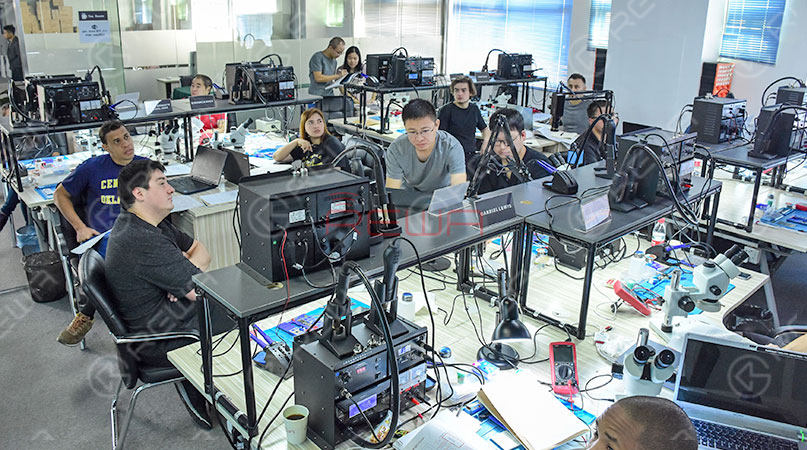 What to get Most importantly, you will get satisfied smile faces from all the customers you served. Because you get to know how to troubleshoot step by step and repair the phones that your competitors cannot manage. You get to solve the problem of the customer and to help them save money. At the same time, your own business can be powered up. As for other advantages like more friends, more confident, more knowledgeable... You will know when you complete it.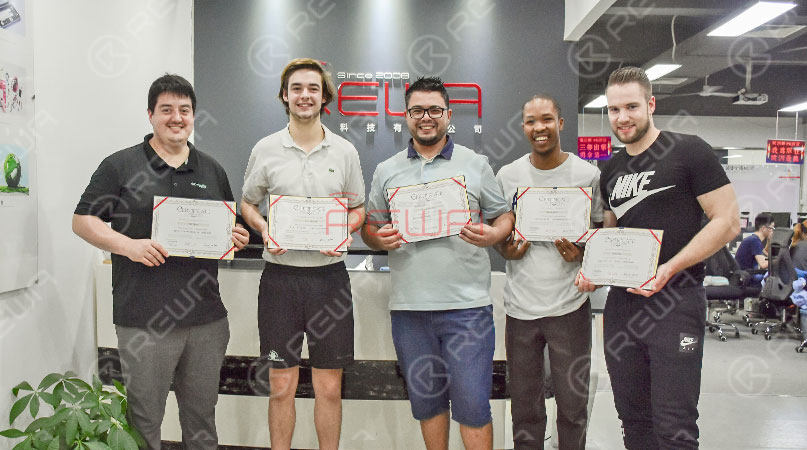 Notice 1. Please be noted that the training time is 6 days. 2. 15 seats are limited for each semester of the course, first-come-first-served. 3. This price includes free tools&materials (worth $100), courses, books and translation. Costs like food, accommodation and transportation are not included. 4. Everything is ready, only your enrollment.