Apple iOS 12 soft update is already available today with a lot of adding new features for supported iPhone, iPad and iPod devices. Compared with former iOS versions, iOS 12 catches full attention of most iPhone users since iOS 11 actually has some problems. REWA also focuses heavily on a bunch of new features of iOS 12, like the new UI design, new features, and the operating speed on the older devices, but what we concern most like those in aftermarket industry is that whether it can compatible with our screens properly. Therefore, REWA LAB has immediately carried out a series of tests with iPhone 6s - X screens on newly launched iOS 12.
Update to iOS 12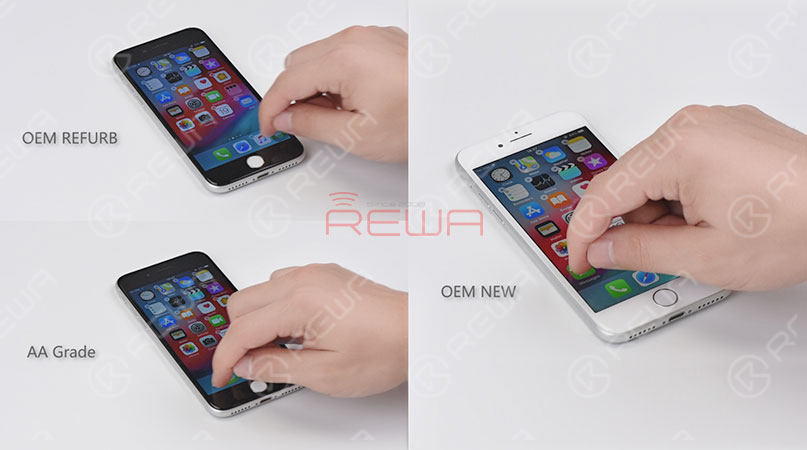 Touch and 3D touch function test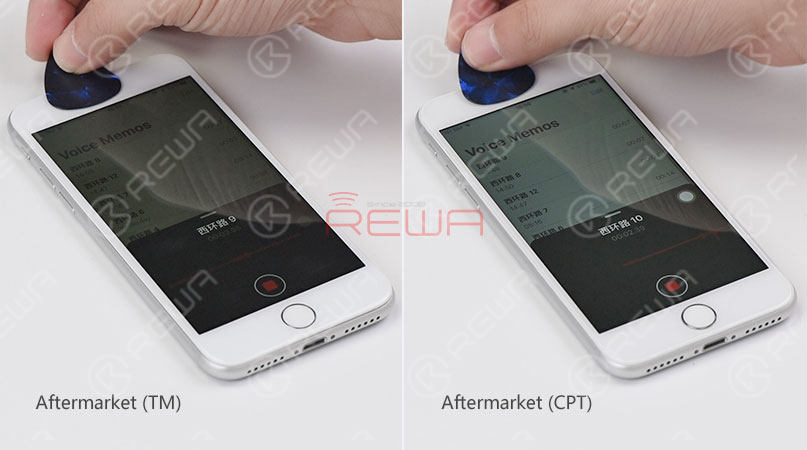 Proximity sensor test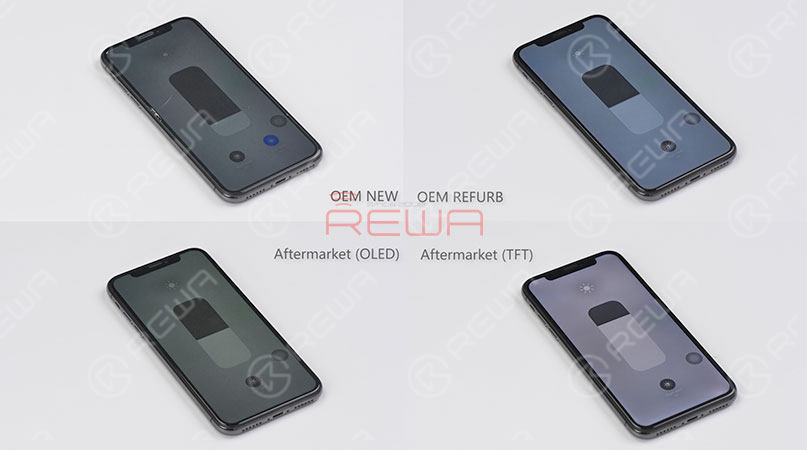 Ambient light sensor test on iOS 12
The tests have involved OEM New, OEM Refurb, AA Grade, aftermarket screens and front camera flex replacement from iPhone 6s to iPhone X, with iOS 12, updated, covering test items like proximity sensor, ALS, touch function, 3D touch, battery information face ID etc..
Let's take the iPhone 8 and iPhone X as examples.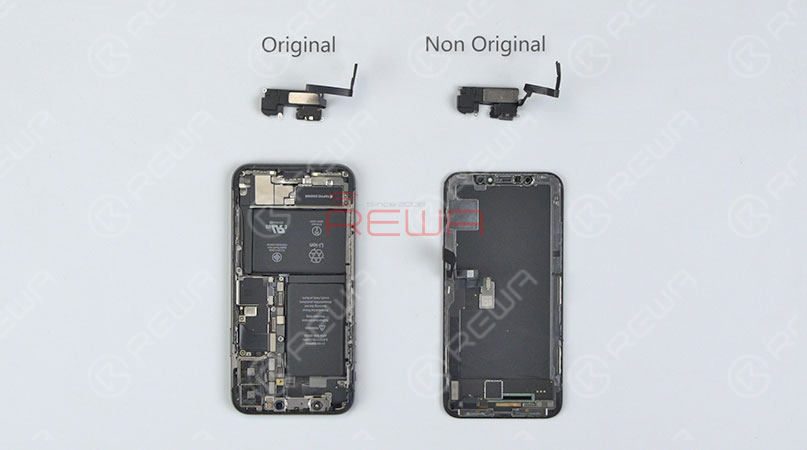 Front camera flex replacement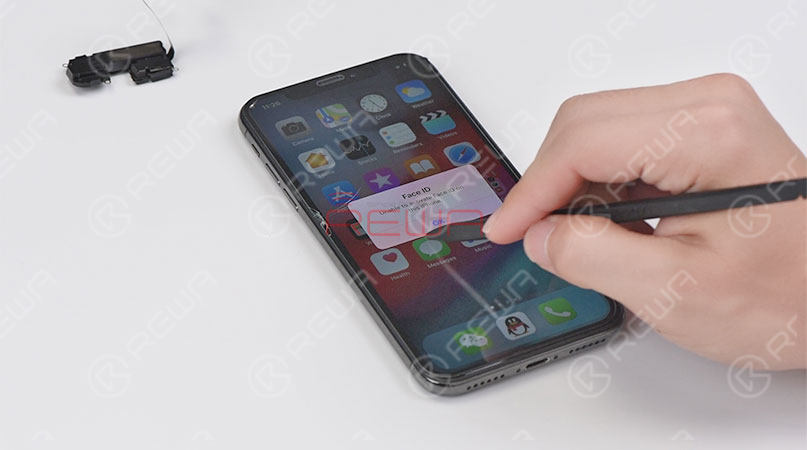 iPhone X face ID failed after front camera flex replacement
Following is the test report for your reference.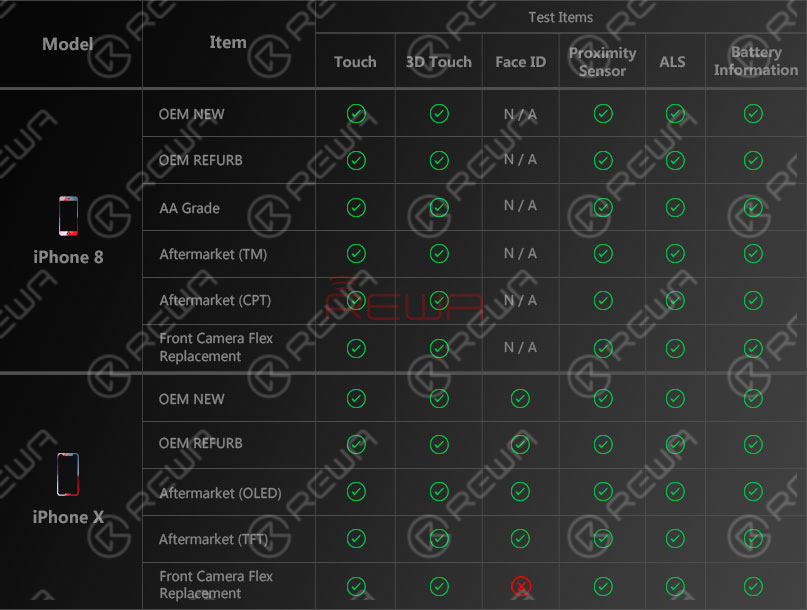 Test Report
For detailed testing procedures, please check the video below.
From the tests, we can see that all the screens of various quality levels from REWA can compatible with the newly released iOS 12. Proximity sensor, ALS, touch function, 3D touch and battery information work normally so far after updated. Whereas we have also noted that iPhone X face ID failed after front camera flex replacement. What's more, on iOS 12, WiFi icon is disappeared, and true tone function is not available after screen replacement. Has your iPhone device been updated to the iOS 12 already? Any problems popped up? Leave us a comment about your experience.
Order Now:
More About iPhone Screen, You Can Read:
Tianma LCD Screen for iPhone 6s – All You Need To Know
Don't Be fooled by Unclear quality Grades of iPhone Screens
iPhone X OLED Screen Total Teardown Analysis
Deep Analysis On iPhone X Aftermarket OLED Screen
Qualified Alternative – REWA iPhone 7 TM Screen