From 2018, our LCD Assembly warranty is expanded to 12 months.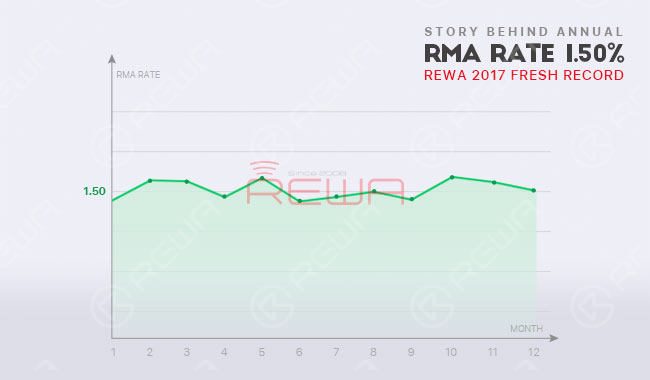 Based on the statistics in 2017, REWA's RMA rate hits a fresh record low of 1.50%. Strict standards and 4 rounds of QC procedures were established in accordance with the principle of ''Quality Above All".
Now, let's learn more details about the story behind REWA LCD Assembly annual RMA rate 1.50%.
REWA Standardized Quality Control Process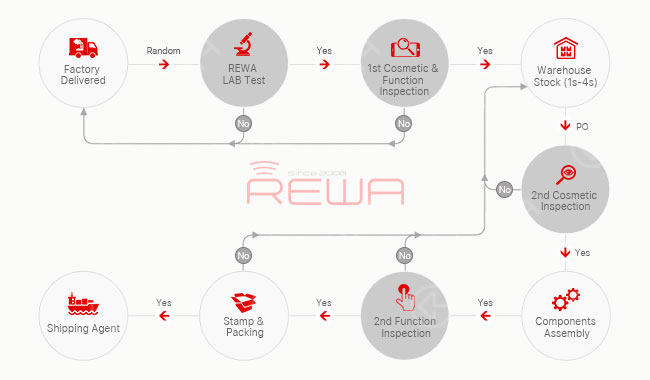 REWA 4 Rounds Strict Quality Control Process
1)Sampling Test - REWA LAB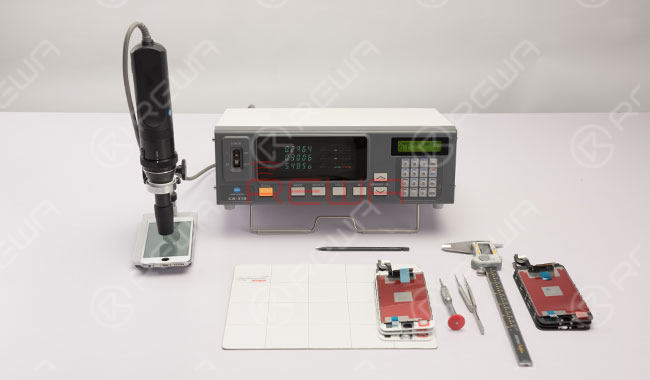 REWA Lab will run sampling test before purchasing to ensure a qualified supplier. If the samples can't pass the test, we will return them back to the factory. If the samples pass the test, we will keep them.
2)Test Before stock-in - Quality Control Dept.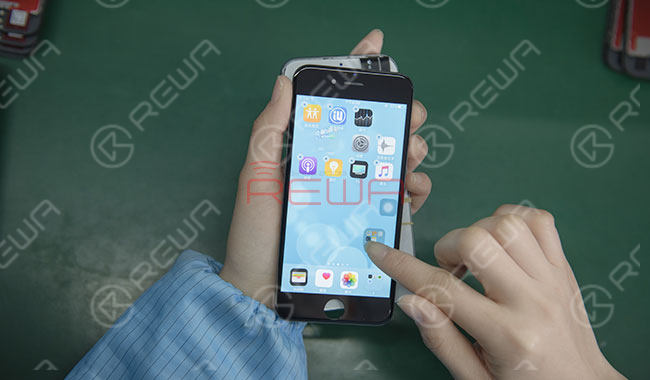 REWA Quality Control Dept. will run the first round of cosmetic inspection & functional test before putting into storage. All the unqualified ones will be kept out of the warehouse.
3)Test Before Stock-out - Quality Control Dept.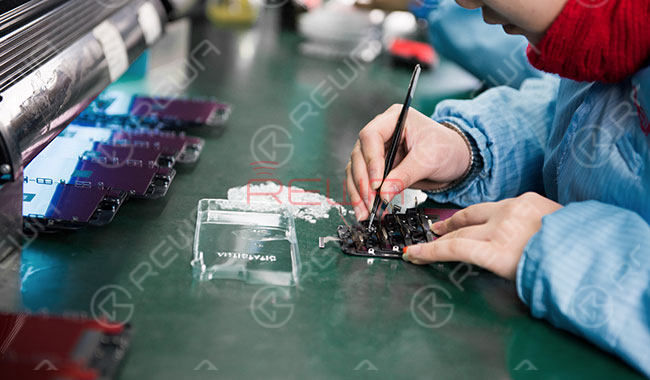 REWA Quality Control Dept. will run the second round of cosmetic inspection & function test after receiving a PO. Only qualified LCD Assembly will be picked out for further process.
4)Test Before Packing - Logistic Dept.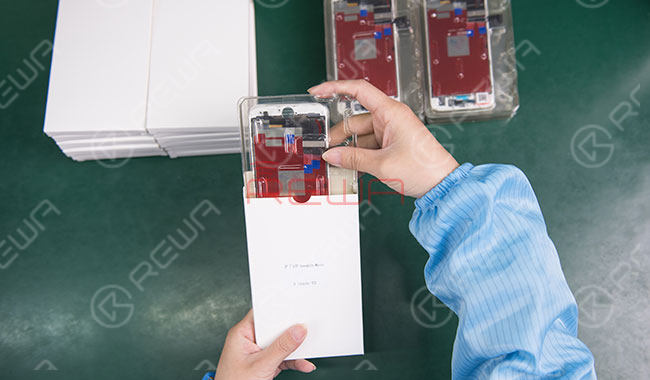 Before shipping out, our logistics department will maintain a strict standard on cosmetic inspection and quantity verification to ensure you get the most satisfied LCD Assembly.
SOLUTION CENTER
We provide three tailored business solutions covering Sourcing, LCD Refurbishing and SWAP to address the one-stop needs from our customers. The promise we made is to provide more reliable, efficient and effective professional solutions to help grow customer business.
Sourcing Solution
● Mobile Phone Spare Parts
● MacBook Spare Parts
● Repair Tools & Materials
● Refurbishing Machines & Materials
Technical Support Solution
● Chip-Level Motherboard Repair
● Broken Screen Refurbishment
● Repair & Refurbishing Training
Recycle & Resell Solution
● LCD & OLED Buyback
● Used Phone Recycle
● Used Phone Wholesale
You can read this guide:
Samsung S7 edge glass replacement