Recently, we got feedback that iOS 11.3 killed touch function on iPhone 8 and 8 Plus after repaired with aftermarket screens by third-party repair stores. Based on REWA powerful supply chain, the problem has been solved immediately after several rounds of analyzing and testing. Then, let's find out the details to see how to solve the problem.
The reason why touch function on iPhone 8 and 8 Plus failed is that the data inside Screen were incompatible with a new iOS system, as the IC data hadn't been updated in time
Solution
This machine is for updating data of Screen IC.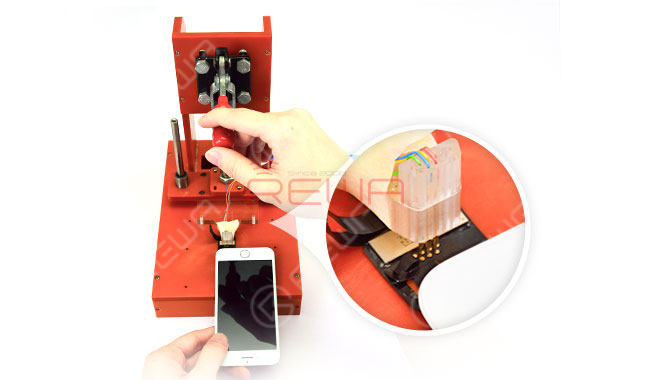 Data updated successfully.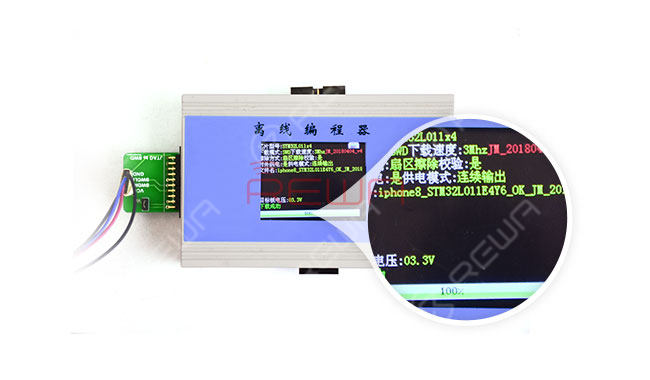 Touch function works normally.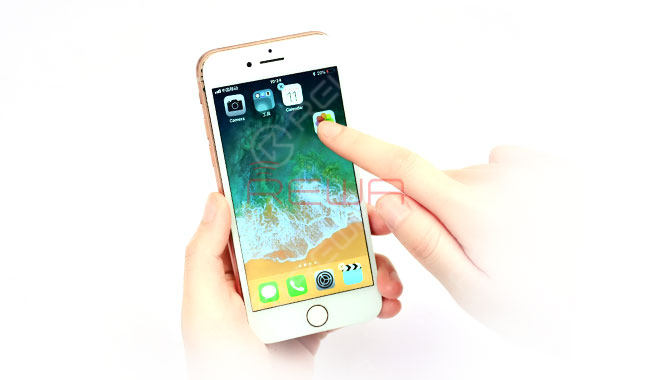 Conclusion Since REWA has already solved this problem by PROGRAMMER, please feel free to contact us if you have any questions or demands.
Ours recommend related iPhone repair solutions:
iPhone 7 home button not working
how to bypass icloud lock on iPhone 6