Have you got tough Samsung chip level logic board repair work? Ask REWA for support and we got a solution for you. Our network of repair services are positioned to offer efficient logic board repair and cracked screen repair services for all in need. We have a Samsung S7 edge glass replacement guide sometimes ago, now we provide Samsung chip level logic board repair with a wonderful price. Check it now!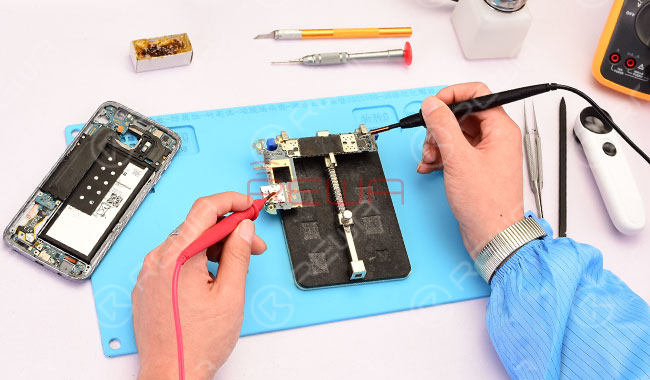 Advantages of Repair With REWA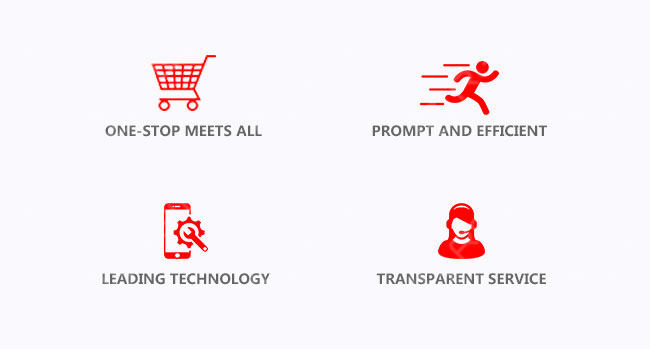 One-stop Meets All
REWA is capable of supplying all of our customer's needs within our services. Whatever your problem, no matter how big or small, our dedicated sales and customer service team will provide a competitive and reliable solution.
Prompt And Efficient
Don't get into a spin with your unsolved problem, REWA offers prompt and efficient service for your emergency. Contact us now to solve your problem quickly and cheaply.
Leading Technology
Faced with a problem your experts may have a question with? Turn to REWA for support. Our experts and engineers are highly skilled and equipped to deal with a broad range of products like iPhone, Samsung, Huawei etc.(Such as our S7 edge glass replacement guide)
Transparent Service
Transparency creates trust! REWA believes that the best approach is to step outside of the business realm and into the human realm. Our customers are kept informed of all information they need from repair process to price details and so on.
How Samsung Chip Level Logic Board Repair Works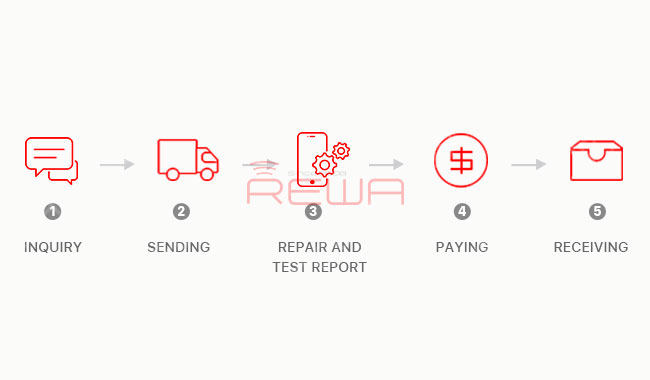 Samsung Chip Level Logic Board Repair Includes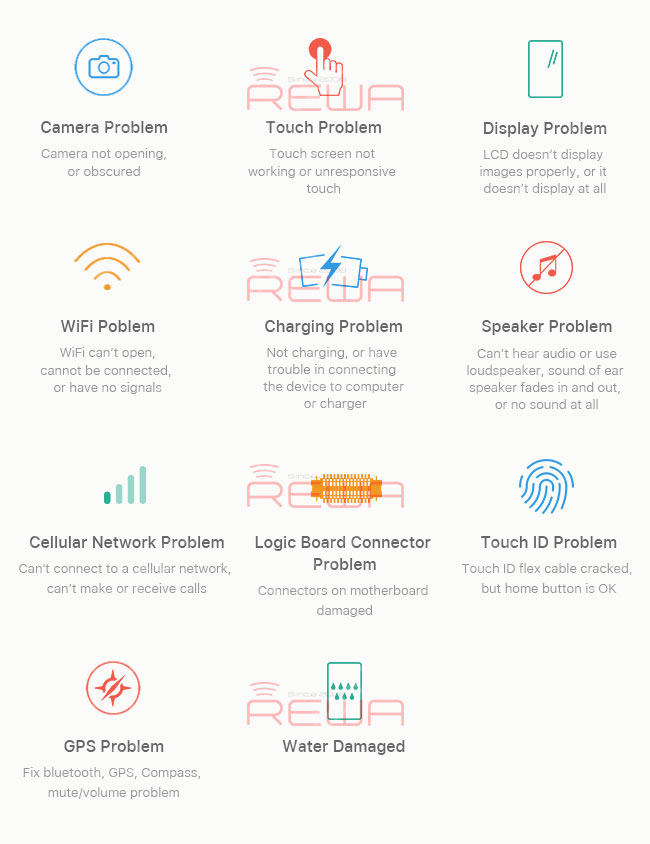 Samsung Chip Level Logic Board Repair - Models
S3, S4, S5, S6, S7, S8, Note 2, Note 3, Note 4, Note 5, Note 7
Customer Notification
Here are some details we would like you to know before sending out
1. All the replacement materials during the maintenance are original materials.
2. No repeat charges for the logic board with more than one fault (for CPU issue, the price of NAND flash and power IC should be borne by the client).
3. We don't offer NAND flash replacing service for S3/S4/S5/Note2/Note3.
4. MOQ: 10PCS.
5. Customers shall be aware that repairing has a failure rate.
6. If you don't accept our test report and decide to give up the repair service. You should bear the return shipping.
7. The repair charge depends on the exact damage and amount of damage to your device. We can only offer you an estimated repair price before repair completed.
Warranty policy
1. Please test all logic boards once you received the package. If you find any problem, please feedback to us immediately.
2. All repair service is covered by a 3-month warranty. For a quality issue that is related to us during this period, we will repair for free or refund your money.
REWA is one of the biggest cell phone repair supplier basic in China. In REWA, everything comes after quality. Here we have kinds of Samsung replacement parts, like LCD screen and touch digitizer assembly, flex cable, housing and etc.. Please feel free to contact us if you are interested.
RELATED POSTS
iPhone&iPad Logic Board Repair Service
Chip Level MacBook Logic Board Repair Service
STAY IN THE LOOP FOR MORE