In October, REWA will hold the last overseas training class of 2019 in Munich Germany.
Dedicated to the repair industry for 10 years, REWA is equipped with advanced and efficient repair equipment together with experienced lecturers and repair technicians. What's more, REWA has developed a set of industry-leading practical repair courses. Starting from 2018, REWA iPhone/MacBook Motherboard Repair Course has attracted repair enterprises and repair enthusiasts from more than 60 countries and regions and has been reviewed favorably by countless trainees at home and abroad.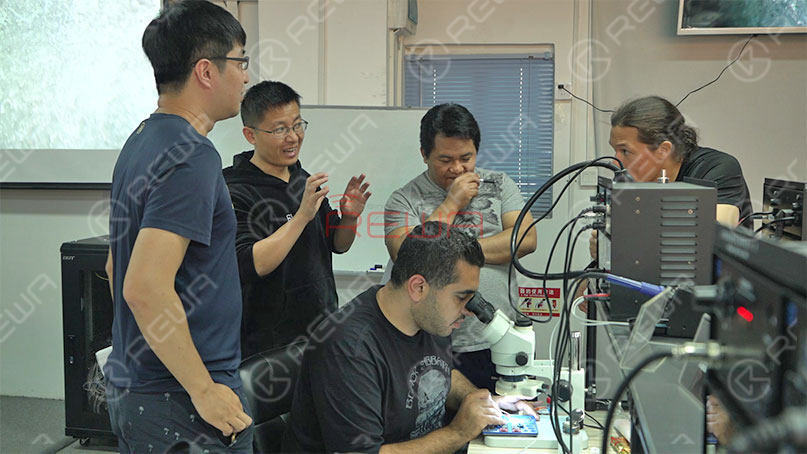 Meanwhile, REWA has launched a more far-reaching cooperation program - overseas training courses in 2019. The program is designed to cooperate with global repair enterprises and enthusiasts to carry out repair courses based on local situation and requirements of trainees. So as to help enterprises and individuals to improve their competitiveness. Now, REWA overseas training courses have been successfully held in the Czech Republic and France for many times with positive responses from trainees.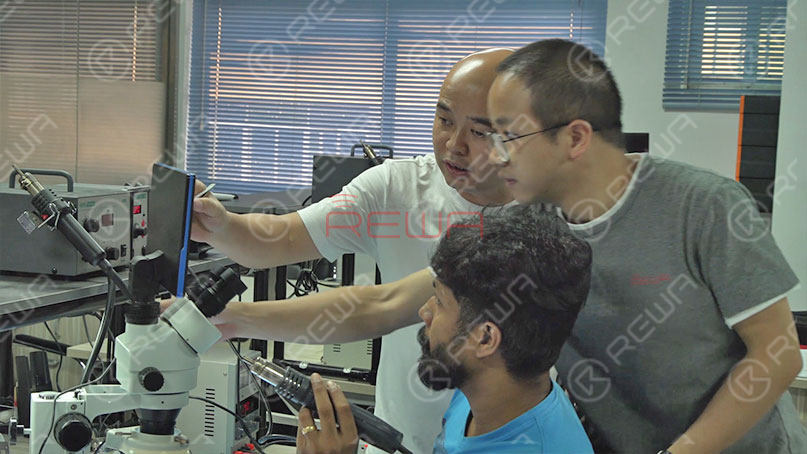 REWA OVERSEAS TRAINING
A comprehensive iPhone&MacBook training course system with experienced teachers
Equipped with industry-leading tools and an excellent training environment
Certificate of completion issued by REWA accompanied with continuous technical support
Trained and certified students from more than 60 countries
YouTube subscribed 259K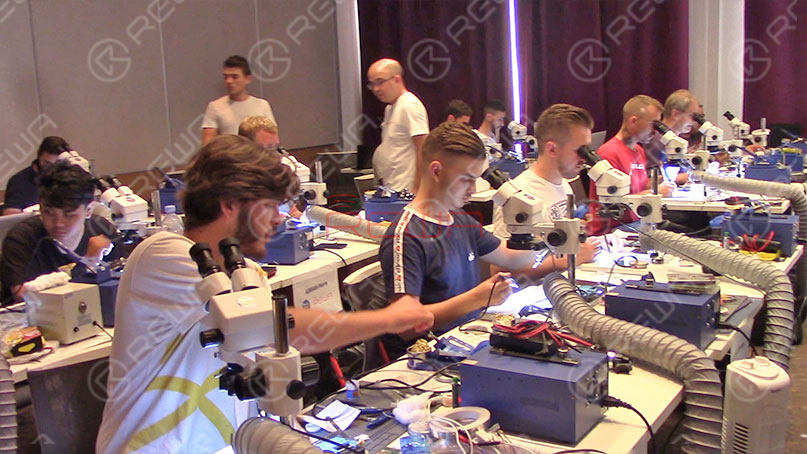 And here in October comes the last REWA overseas training class of 2019. Opportunity knocks but once.
Munich, Germany, we are here waiting for you!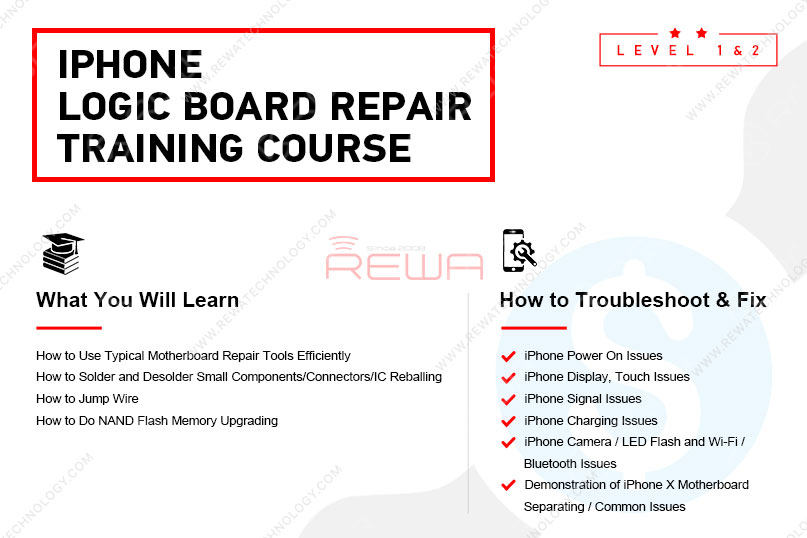 ENROLL NOW for REWA overseas training class here: https://bit.ly/2YNyvNc
Also, REWA cell phone repair training online course is available now. REWA Academy is a platform that provides repair technique learning, practical demonstration, and idea-sharing for practitioners in the electronic repair industry. Check REWA Academy out now!
Know More About REWA Training:
2019 Global Training Calendar – REWA iPhone Logic Board Repair Training Program
REWA iPhone Logic Board Diagnosis & Repair Training Course IV
REWA Cell Phone Repair Training in Europe REWA