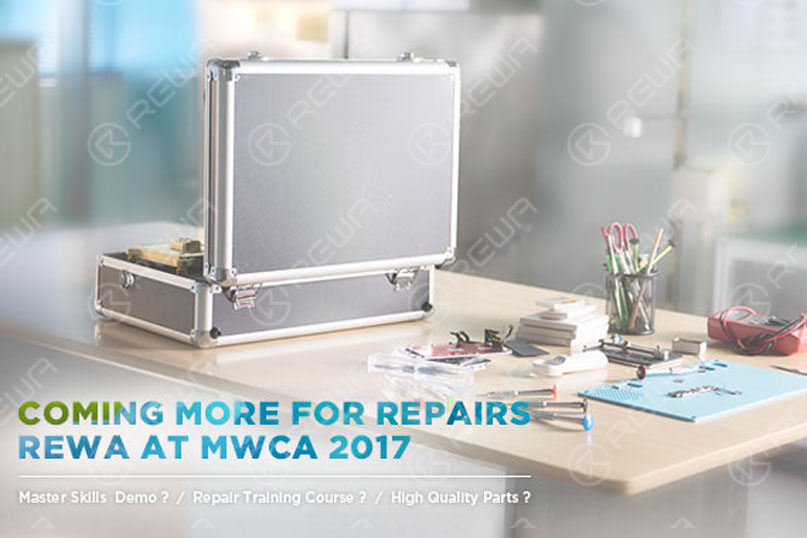 Our previous blog MWCA 2017 Join Us To See What's New has introduced detailed information about this upcoming feast of the electronic world, MWC Americas 2017. With the clock tinkles day by day, REWA has also been working on this fascinating project, passionately and enthusiastically. Hope we can leave the best taste on all our visitors.
MWC Americas 2017


MWC Americas 2017 - Mobile World Congress Americas 2017 The first large-scale event addressing North, Central and South American markets. A combination of the world's largest exhibition for the mobile industry. A conference featuring leading industry experts, device manufacturers, leading players from across the mobile ecosystem as well as adjacent industry sectors, technology providers, vendors and content owners from across the world. Theme: 'The Tech Element' Time: September 12-14, 2017Location: The Moscone Center in San Francisco, CA. REWA Booth Number: W.438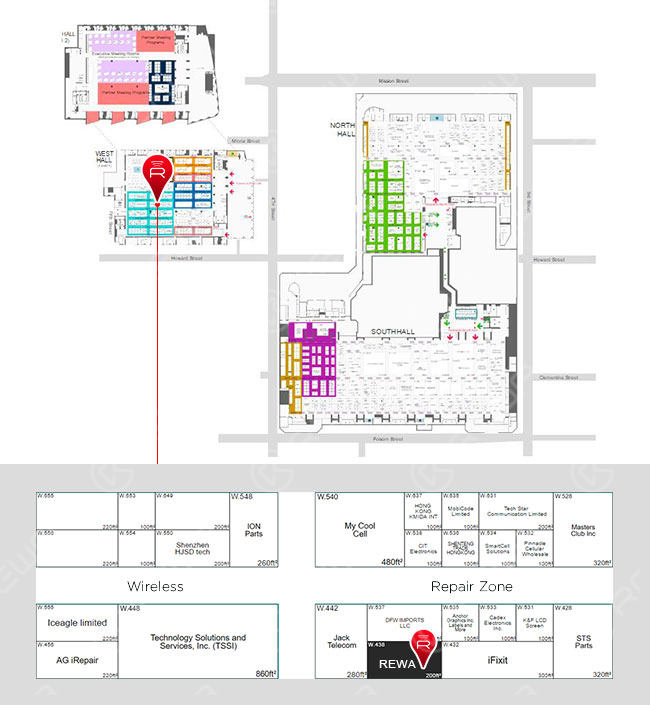 What To Expect
REWA is a professional electronics aftermarket solution provider mastered in logic board repairing and broken screen refurbishing with relevant understandable teaching video. We not only provide sourcing solution covering an extensive range of spare parts but also work on broken LCD and used phone inventory recycle program. So, what can you expect from REWA MWC Americas 2017?
High-Quality Parts Looking for high-quality and economical repair parts and machines?
Technical Sharing Stuck in the frustrating repair process and need help on repair techniques? Repair Training Course Interested in mobile industry and consumer electronics industry? Learning how to fix a water damaged iPhone? Fix iPhone 6 won't turn on? or S7 edge glass replacement. Well, come to visit us at MWC Americas 2017, REWA will be here waiting for you!