There are two types of lock on MacBook, PIN and EFI firmware lock. If you have trouble in unlocking PIN and EFI firmware lock of MacBook, our updated unlocking tool would be helpful. Before it, How To Unlock MacBook By Removing EFI Password has introduced in our previous blog. It is worth to take a look, and you will get something from that. Today, we bring an updated EFI remove unlock tool, this tool can be used to modify serial number, recompose data of the ME module and clear PIN lock. Let's check how it works?
Model:
DS-809 EFI PadLock
Application:
MacBook Pro 2010-2017
MacBook Air 2010-2017
MacBook 2015-2017
iMac 2010-2016
MAC mini 2010-2016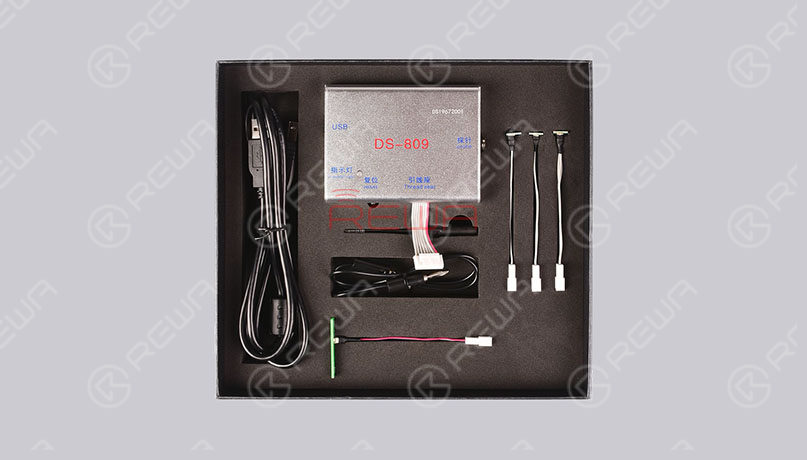 Unlock MacBook PIN & EFI with Exclusive Unlocking Tool-DS-809
Get an EFI locked MacBook. Hold 'Power Button+Option Key' to turn on the MacBook. The MacBook requires EFI password to login.
Insert the USB flash drive storing system bootstrap into the USB slot. There is still no response.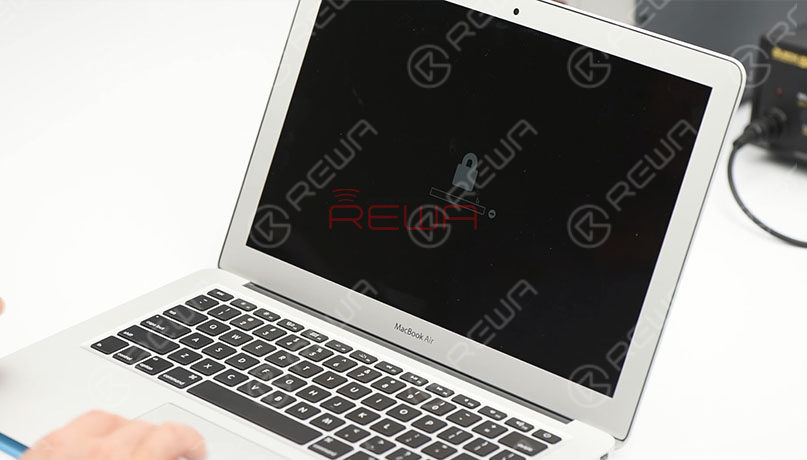 First, check the model and serial number of MacBook. Remove the lower case. And disconnect the battery. Locate the SAM Socket on the logic board.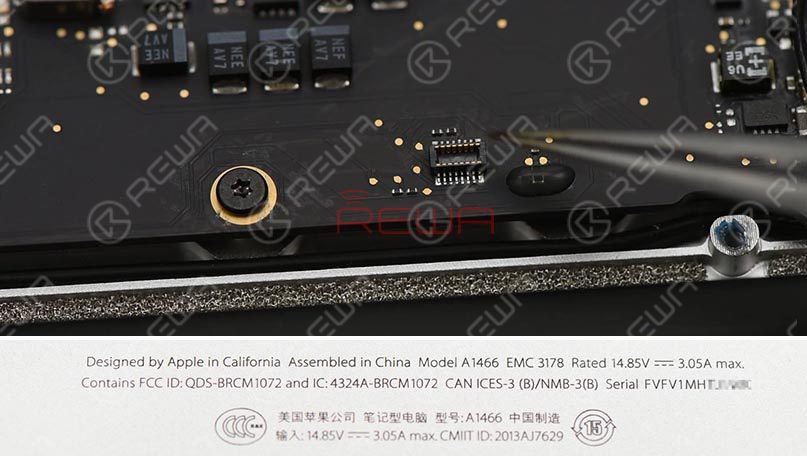 Connect the programmer with computer. Install the unlock software. Connect the corresponding SAM Socket FPC with the programmer. Then connect Pin 1 of the FPC with Pin 1 of the SAM Socket.
Tips: the MacBook should be turned off during the data reading process. Otherwise, the data reading process will fail.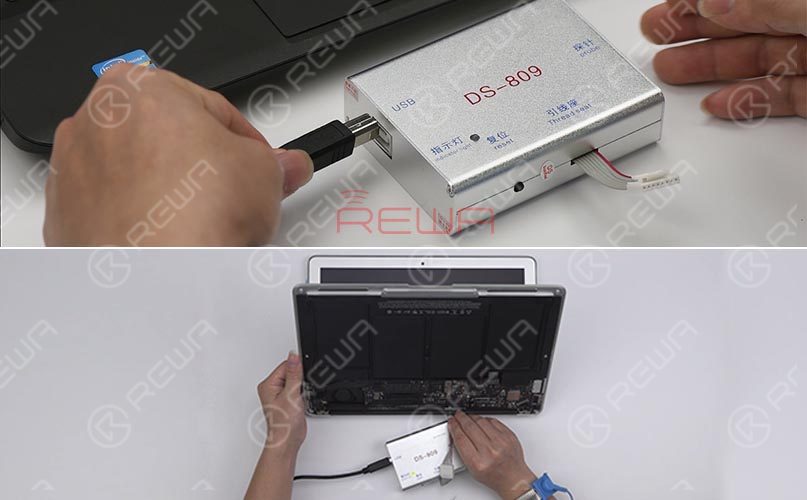 Get the MacBook power supplied with an external power source. Hold the power button to turn off the MacBook. Click 'Smart Identify SmartID' on the interface of the unlock software. The model of the EFI chip will be recognized automatically. Click 'Read ' to read EFI chip data. Click 'Save' to save the EFI data. Once done, erase the EFI password. Then, locate the password removed file on the computer. Click 'Write' to write the free password EFI data to the EFI chip.
Tips: only the original EFI data works with the clearance of data password.

Once done, detach the unlock tool. Connect the battery. There is no firmware lock on the interface. Turn off the MacBook. Insert the USB flash drive storing system bootstrap into the USB slot. The USB flash drive can be recognized. The MacBook has been unlocked successfully.
Tips: All data remain the same after unlocking, no need for OS reinstallation.
Now, following to watch the video of Unlock MacBook PIN & EFI with Updated Unlocking Tool.
What about this guide?
Please feel free to contact REWA account managers if you are interested.
More On REWA:
Unlock MacBook 2015-2017 No Chip Removal
How To Unlock MacBook By Removing EFI Password
5 Minutes Done – MacBook No Display Repair
How To Upgrade RAM On MacBook Air