In previous blog, we have introduced how to unlock MacBook by removing EFI passwords. This time we come with a new method to unlock MacBook 2015-2017. With the help of EFI Chip Free Removal Unlock Tool, you do not need to remove the chips, and the EFI password is cleared with HEX editor. Let's find out how to make your MacBook repair easier.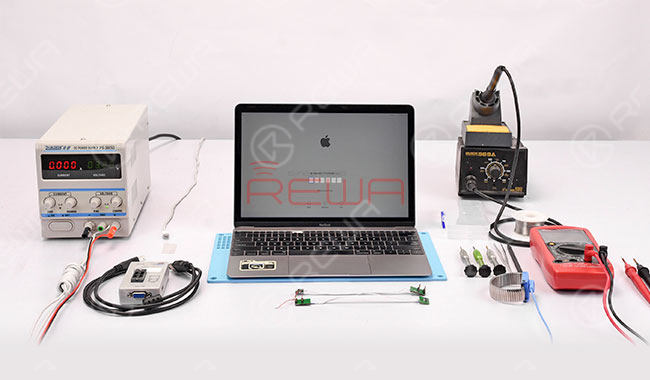 Unlock MacBook 2015-2017 No Chip RemovalThe MacBook Pro requires PIN to log in. Give the PIN a try and PIN failed.
Power off and remove the lower case. Detach IPG trackpad keyboard flex and the battery.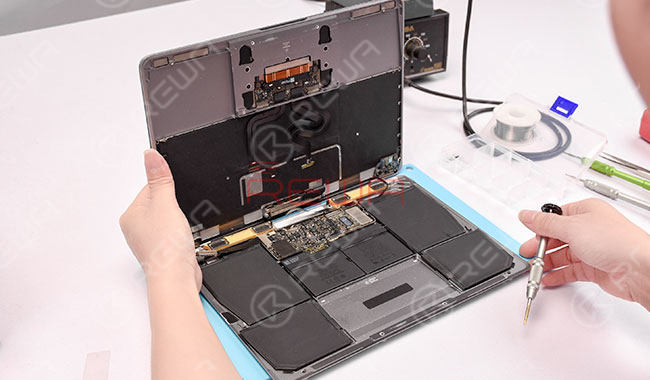 Locate the SAM Socket and EFI chip. Then confirm the board number of logic board: 820-00045-10.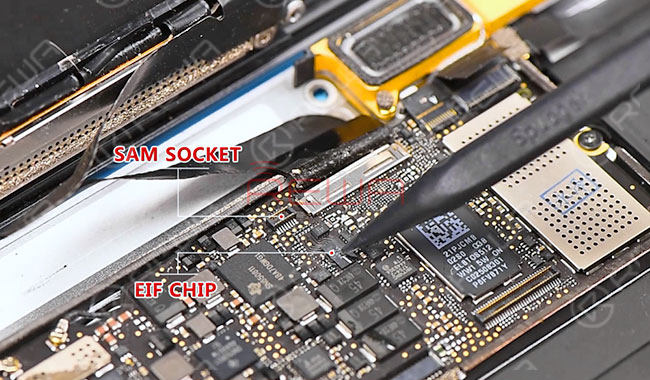 EFI Chip Free Removal Unlock Tool (12 pins)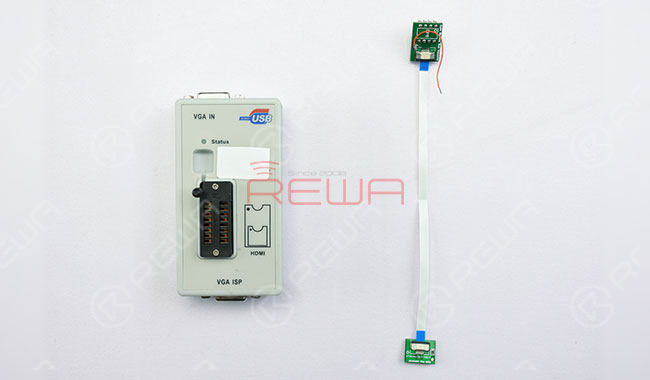 NoteThe unlock tool works with MacBook Pro 2015-2017; MacBook Air 2015-2017; MacBook 2015-2016
Locate the power supply pin of EFI chip on the repair drawing and locate the pin 1 of SAM socket on the logic board.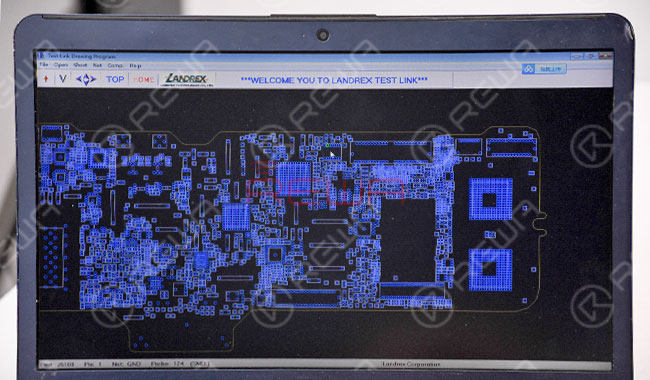 Buckle the unlock tool correspondingly. Then solder a power supply wire to the power supply pin of EFI chip.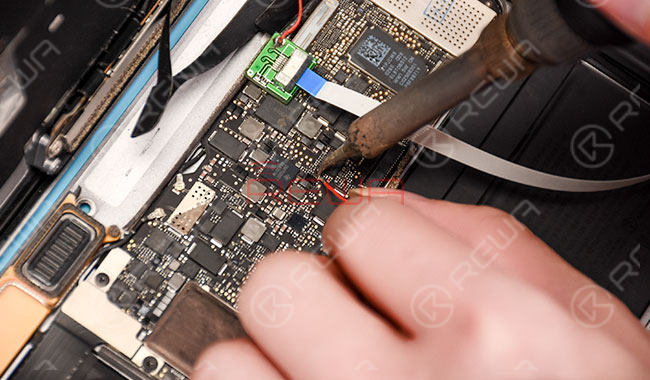 Connect with the programmer and then supply power to EFI chip at 3.3V from DC Power Supply.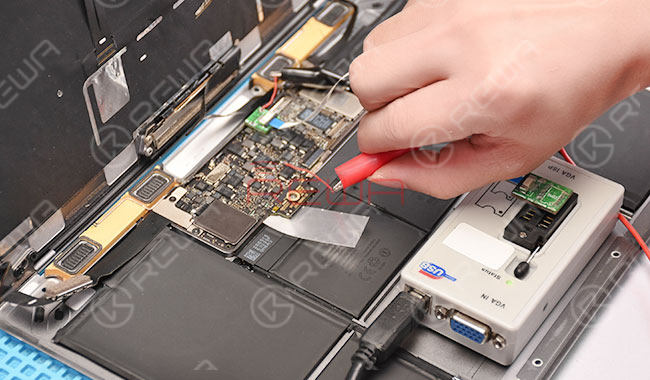 Connect the unlock tool with the computer and read EFI chip data.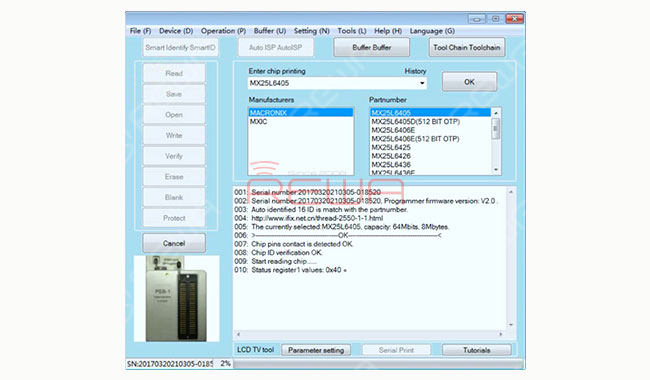 Save as a bin file. Then edit the bin file in HEX editor. Locate the specific field. Replace characters in the field to clear password. Once done, save the bin file.
Open the free password bin file and "Write". Only the original EFI data works with the clearance of data password.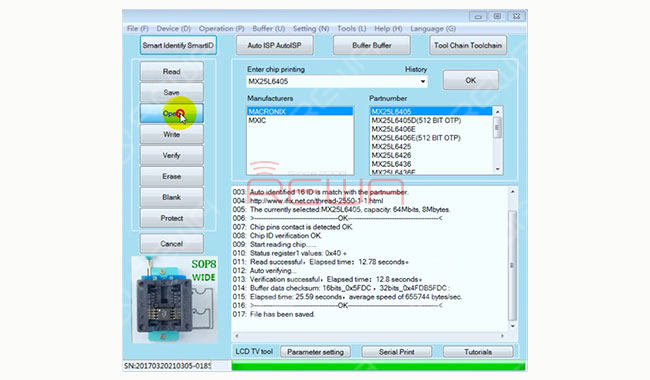 Once finished, detach the unlock tool and power supply wire. Then buckle the battery and get the lower case assembled.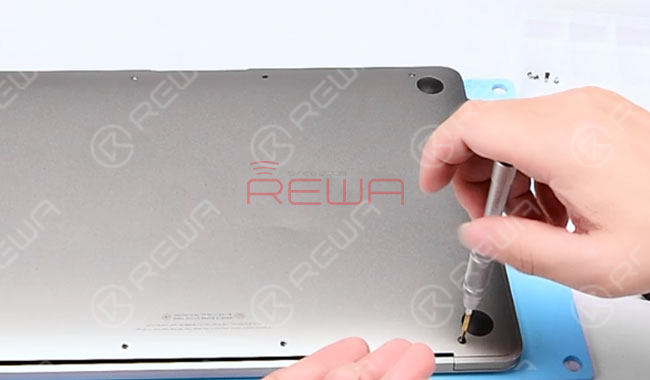 Plug in MacBook AC Adapter and press "Option Key+Power Button" to power up. There is no firmware lock on the interface.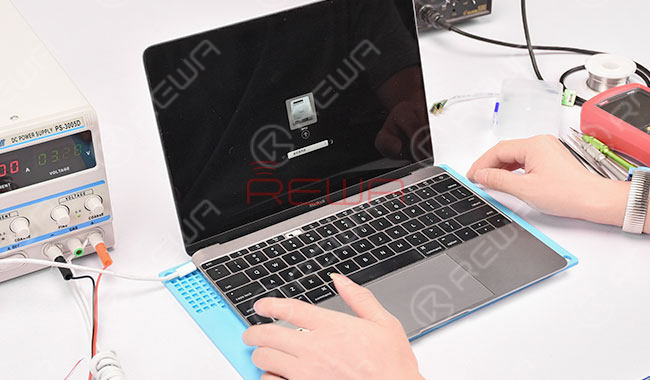 Yet the PIN lock still exists. Power off and then press "Option+Command+R+P+Power Button" to erase NVRAM and power up.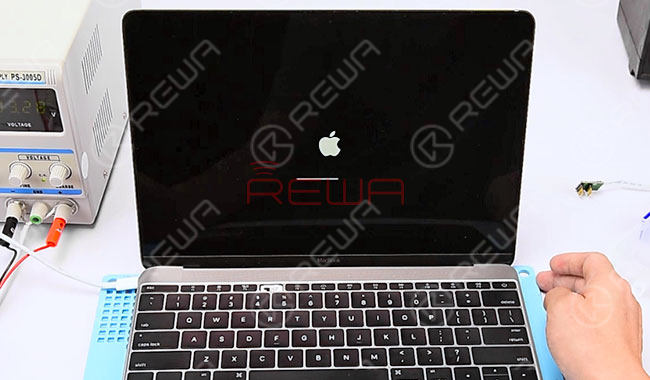 MacBook unlocked successfully.All data remain the same after unlocking, no need for OS reinstallation
For more details on Unlock MacBook 2015-2017 Repair guide, please go to REWA YouTube channel.
Tools Used
Soldering Iron
EFI Chip Free Removal Unlock Tool - Type 2
Related Post
EFI Chip Solution For MacBook Unlock Repair
How To Unlock MacBook By Removing EFI Password?
Updated EFI Chip Free Removal Unlock Tool