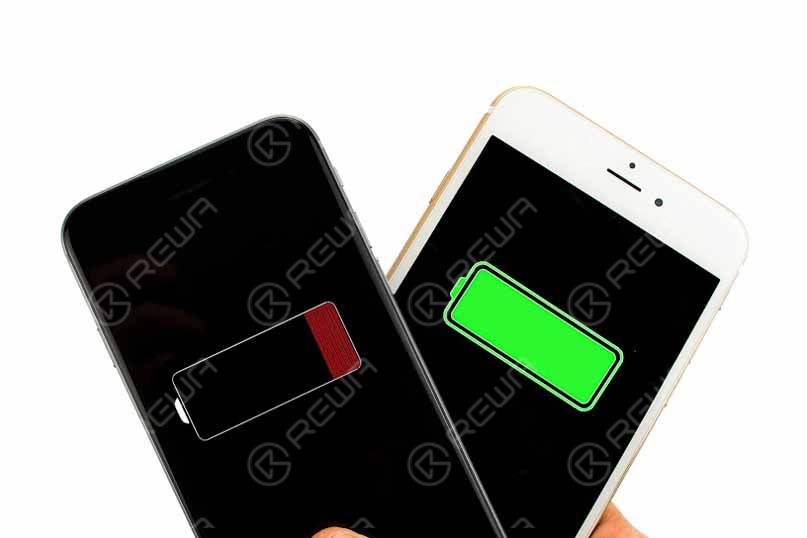 While we all like to think that we can control manufacturers with our wallets—which is true, if on a scale—most of the time makers follow their own agenda. That isn't to say that they shouldn't—after all, history is ripe with examples of bold, and ultimately successful moves that defy public consensus at the time. Of course, its pages are also filled with case studies of companies forgetting the importance of customer feedback.
So we thought we'd get some and provide a window into the thinking of our own readers. More concretely, yesterday we asked you to assume the role of a pretend-God and imagine that you can guide handset vendors' focus going into 2016. What would you have them dedicate the most effort and resources to? Improving display quality? Camera optics? Underlying software? Or perhaps battery life?
Battery life. You'd have them focus on battery life. That, at least, is what the results from the said survey indicate. With the lion's share of the votes (nearly 64%), the vast majority of our readers are obviously most concerned with the longevity of their devices. Coming in as a distant second are software-related woes—some 16% would rather have makers focus on sorting out their proprietary UIs. On the other end of the spectrum, with just 1.3% and 1.6%, display tech and processing power (respectively) are lowest on the list of our readers' worries.
Check our other battery posts:
Massive Production and Pro Inspection for iPhone Aftermarket Batteries - REWA Battery Project (II)
What Should A Qualified Battery Actually Be? - REWA Battery Testing and Analyzing Project (I)
Battery Test - How We Test Cell Phone Batteries
Battery Sticker Label - Reduce the Customs Clearance Risks of Phone Battery