For each generation of iPhone, they updated great features to its new devices. However, each new handset is encountered with specific problems from its release day. Since the launching of iPhone XS/iPhone XS Max, users have experienced several problems and faults. Let's see what are the problems are and how to fix them.
Annoying green line on the display
Apple shifted to OLED display since iPhone X in 2018. However, a user in Australia reported that a bright green line running vertically across the screen of his iPhone XS Max after a period of use. A number of customers encounter this issue after this.
Solution:
For this problem, Apple will replace the device in warranty. If you are experiencing this vertical green line of pixels on the side of your iPhone, it's time to make an appointment with the Apple Store.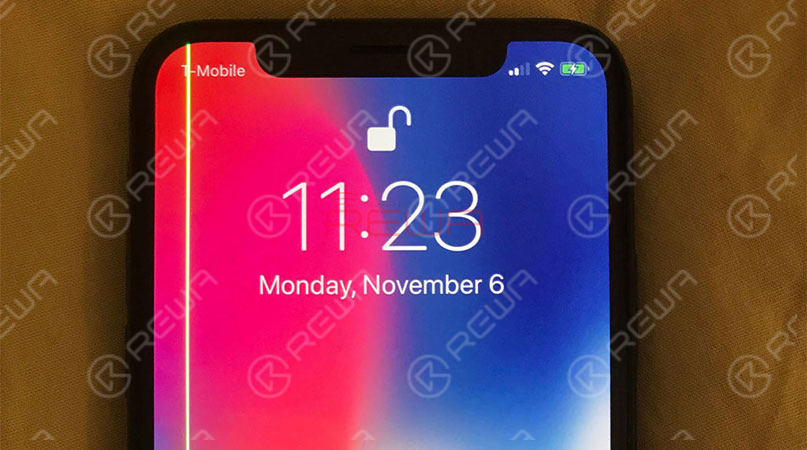 Poor Cellular Connection and slow WIFI speed
According to users of iPhone XS/iPhone XS Max, their devices featured fewer bars and poorer signal compared to its last generations. Sometimes even shows "no service", especially in the area of the weak signals. While these claims are rapidly growing in number, In addition to LTE problem, other users claimed that their devices appear to be slower WIFI speed. The majority of people experiencing slower speeds found that their iPhone XS models were connected to the 2.4GHz network rather than the 5GHz network.
Solution: Some speculated that Apple switch from Qualcomm to Intel for the iPhone's modem may be to blame. Others pointed out that this is unlikely to be the root of the problem. Anyway, Apple has pushed out IOS 12.0.1, which fixes the LTE and WIFI issues.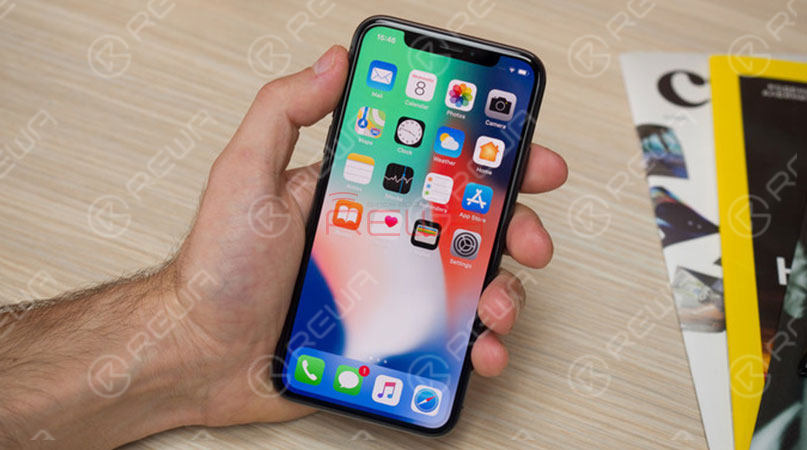 Charging gate
Some users have trouble charging the devices over a wired connection. They find their iPhone XS can't charge with their charging ports plugged in. Unless unplug the charger, wake up the screen, and then plug it in all over again, it begins to charge. But not all iPhone XS models are experiencing the problem. What's more, some people with older handsets are reporting with similar behavior. That suggests the issue might actually be with the latest software update iOS 12. Solution: That means it could be fixed with a software update.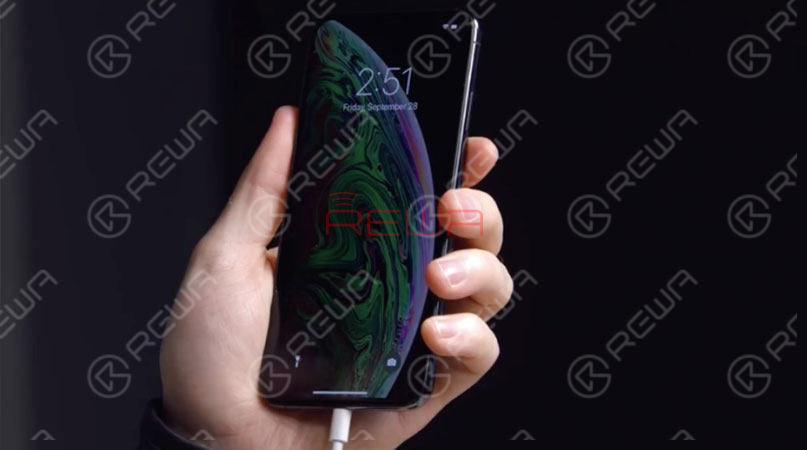 Beauty gate
Users taking to the forums are saying Apple's new iPhone selfie camera automatically smoothens the skin in photos shooting from the front camera, which makes them look too good. And there is no way to disable it. This is the most unacceptable
Solution:
According to Apple, the selfie camera system on the iPhone X uses faster sensor improved chips, and "advanced algorithms" to make your photos look better with a feature called "Smart HDR." users can go Setting > camera > Smart HDR to disable the beauty mode.

Audio connectivity issue caused by Bluetooth
A small number of iPhone XS and iPhone XS Max owners are enduring Bluetooth connectivity issues where their iPhones fail to communicate with their car's entertainment system properly.
Solution: This problem does not yet have an Apple-supplied solution.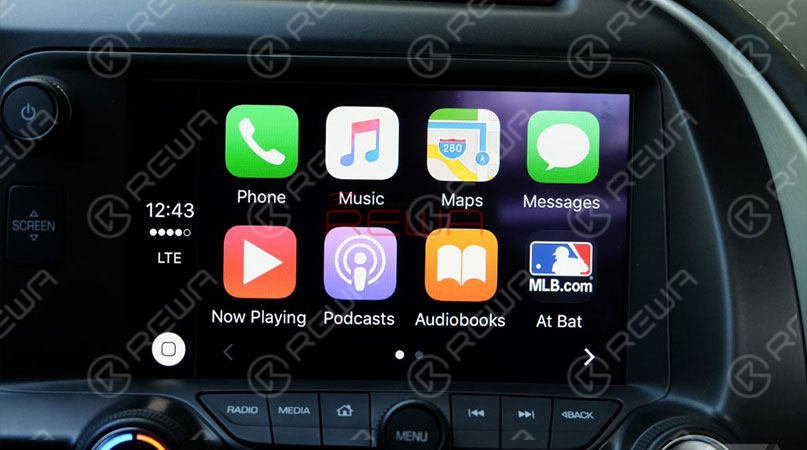 Dust inside the camera lens
This is a minor issue actually. Some users claimed that dust getting inside the camera lens continuously. Which make the camera not perform well. Actually, just because they're sealed up tight doesn't make the iPhone immune to dust and dirt. The environment gets involved too.
Solution:
To get rid of this problem, take it to the Apple Store to get it cleaned out.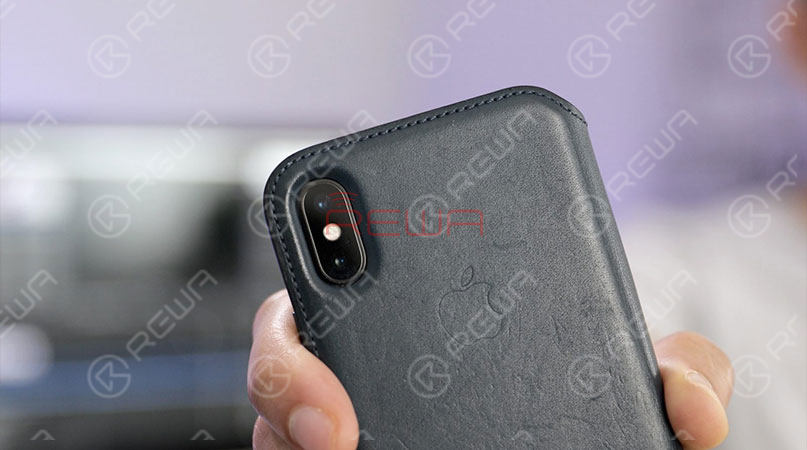 If you have an iPhone XS and XS Max that are facing any of the above issues, do let us know in the comments section.
You may also like:
The Best Features in iPhone XS
REWA iPhone Screen & Flex Compatibility Test On iOS 12
First-hand Test on New iPhone Aftermarket Screen – Panda Screen