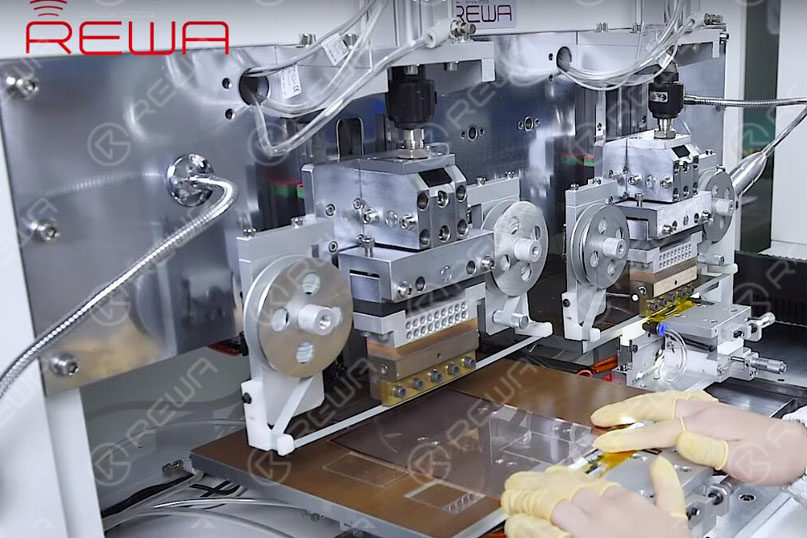 Our previous blog Samsung Galaxy S7 edge glass replacement or iPad Touch Screen Assembly you must know has introduced what test REWA glass lens have to go through before assembling and how the test-passed products being processed to be integrated replacements for iPad touch screen assembly. Let's make it clear now. The situation is that so far we have got you the semi-finished replacements for iPad touch screen assembly now. Why called them semi-finished products? To ensure the quality of REWA replacements for iPad touch screen assembly, all these processed products have a long inspection way to go before the standard packing and safe delivering. Below is a detailed description of how we dealt with them. Hope it will help you build confidence in our products.
REWA Replacements for iPad Touch Screen Assembly
Quality Control1. Cosmetic Inspection
Each touch screen assembly should go through cosmetic inspection before shipment to ensure there are no flaws in scratch, bubble or dust etc.
The toughness of the touch screen assembly also needs to be fully confirmed.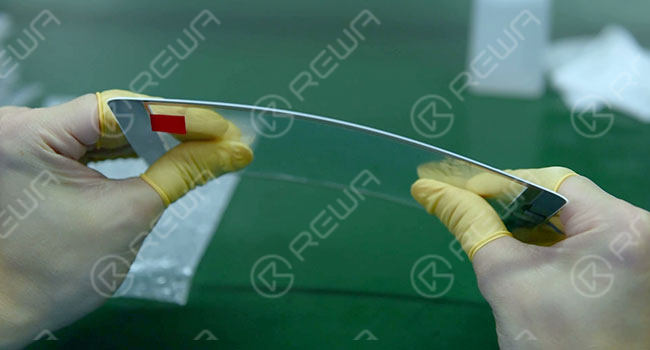 2. IC Assembly Solder touch IC flex cable and home button flex cable to those that have passed cosmetic inspection.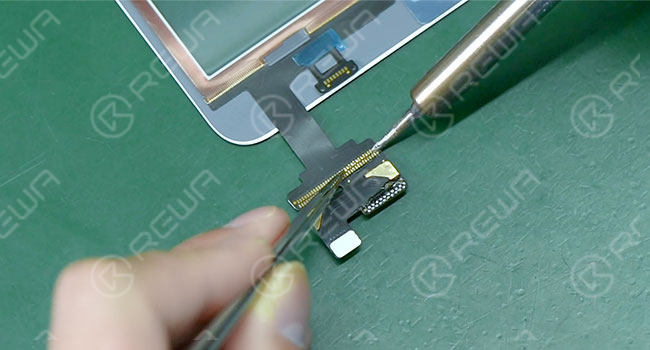 3. Function Test Run touch function test and home button function test.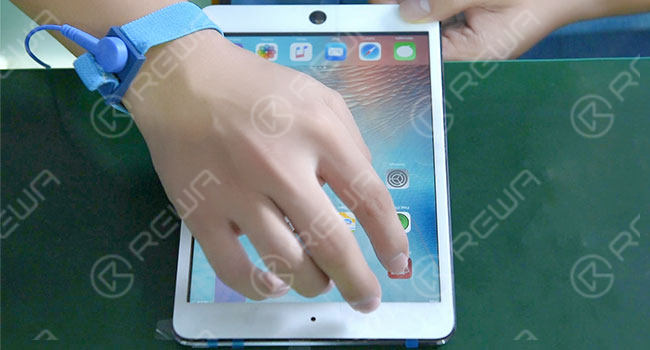 4. Sampling Inspection
For those that have passed function test, REWA LAB will start a random drawing for a 2-hour aging test with a high temperature of 45 centigrade.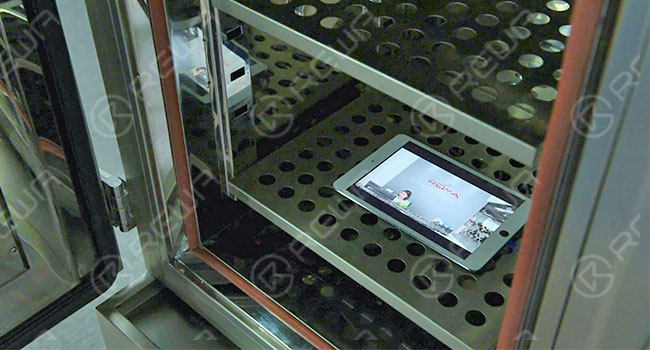 5. Components Assembly
Install camera bracket, double-sided adhesive and home button to the touch screen assembly.
That's the whole quality control process of iPad touch screen assembly.
Packing Process1. Protective Film Attaching
Attach exclusive protective film to touch screen assembly for quality guarantee.
2. QC Stamping Each iPad touch screen assembly that has passed all quality test is testified with our QC PASS stamp.
3. Inside Packing Use a bubble envelope for inside packing.
4. Outside Packing Bubble chamber and carton packaging for outside packing to protect our products from damage during transportation.
For more details on replacements for iPad touch screen quality control & packing process, please go to REWA YouTube channel .
RELATED POST Comprehensive iPhone XS China Aftermarket Screens Comparison Test Deep Analysis On iPhone X Aftermarket OLED Screen New China Made iPhone In-cell LCD Screen REWA 3S Screen VS General Market Screen