Based on years of repair experience, REWA has developed a series of industry-leading practical iPhone repair training courses with the help of our professional technical team. Now, it's time to tell you something new. REWA Academy has finally launched!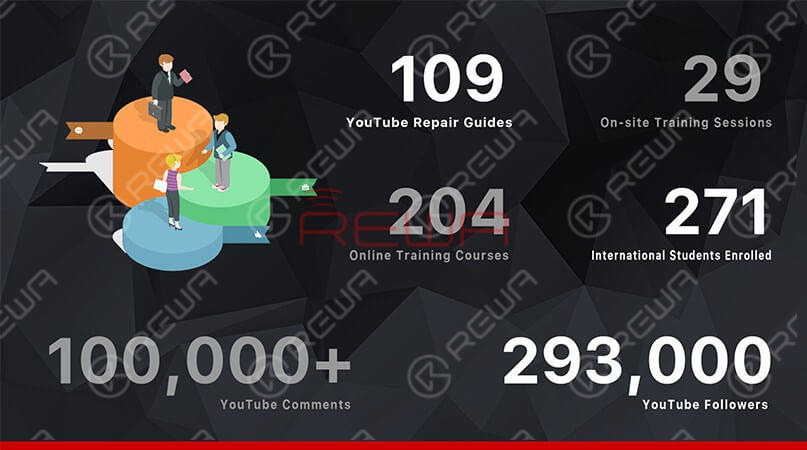 Developed by REWA Technology, REWA Academy is a platform that provides repair technique learning, practical demonstration, and idea-sharing for practitioners in the electronic repair industry. Over the years, our teaching staff and R&D team have dedicated themselves to developing systematic repair training courses online and offline.
For our offline cell phone repair training course please check REWA iPhone Logic Board Repair Training Course In 2020.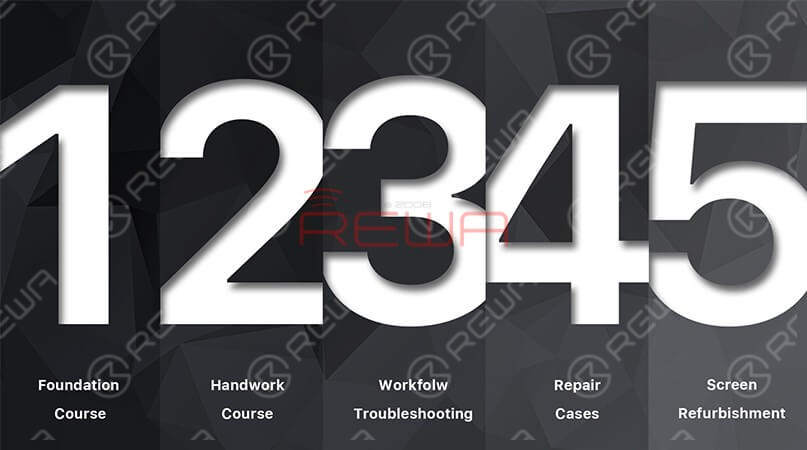 Combining teaching experiences at home and abroad and feedback from trainees, our curriculum system is designed to take trainees into the electronic repair world step by step with the help of our online and offline courses. So that our trainees can master necessary technical skills like the workflow of different circuits, fault-finding analysis, repair solutions, the usage of repair tools, etc. and become a qualified repair technician.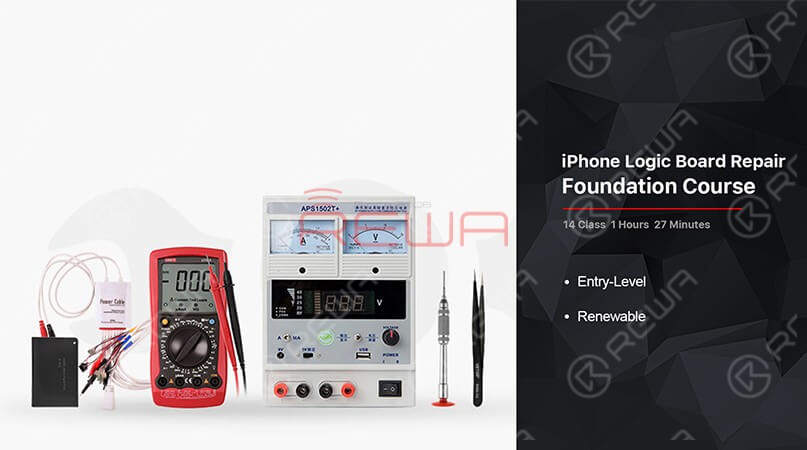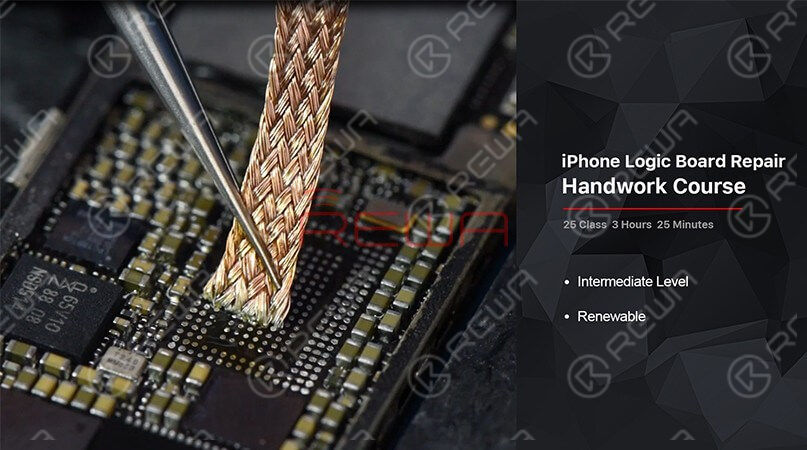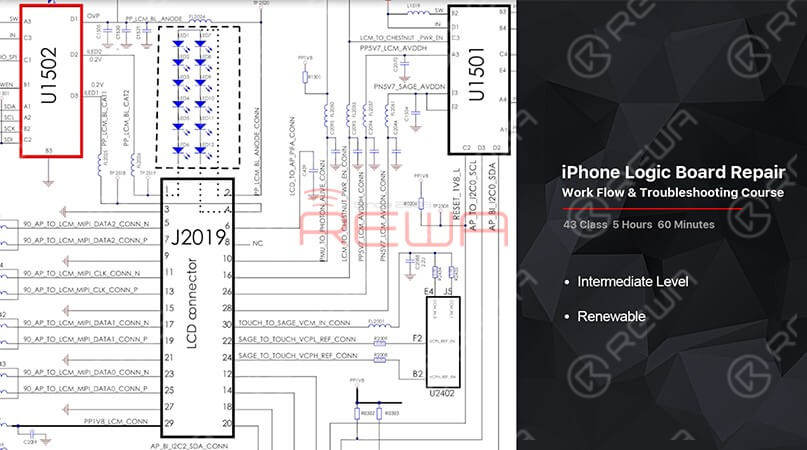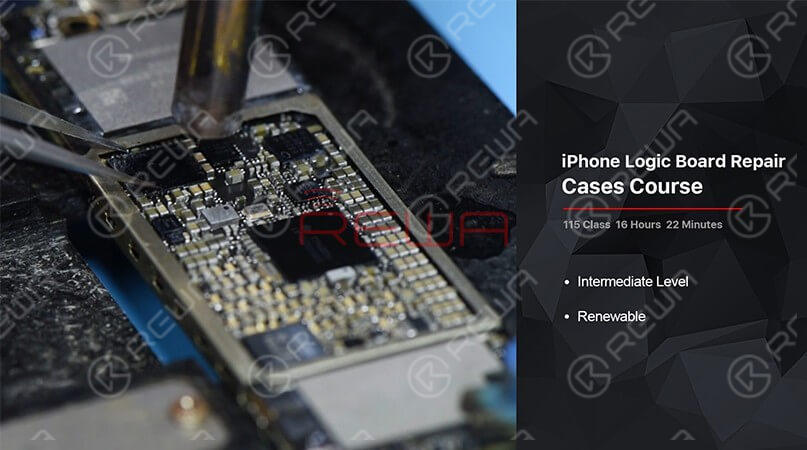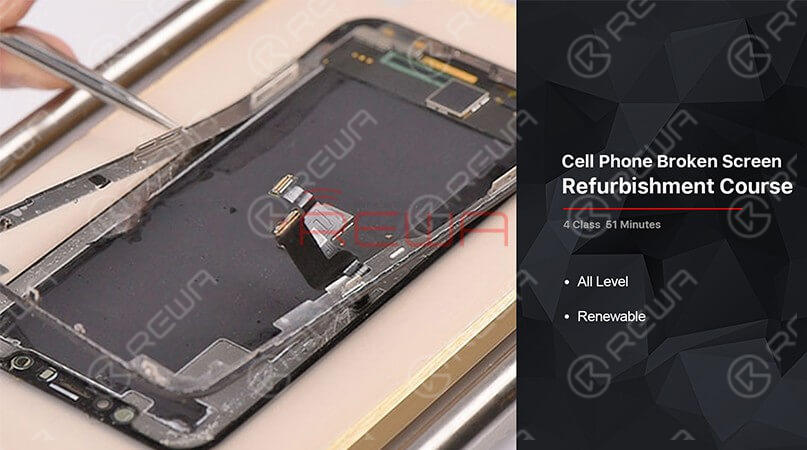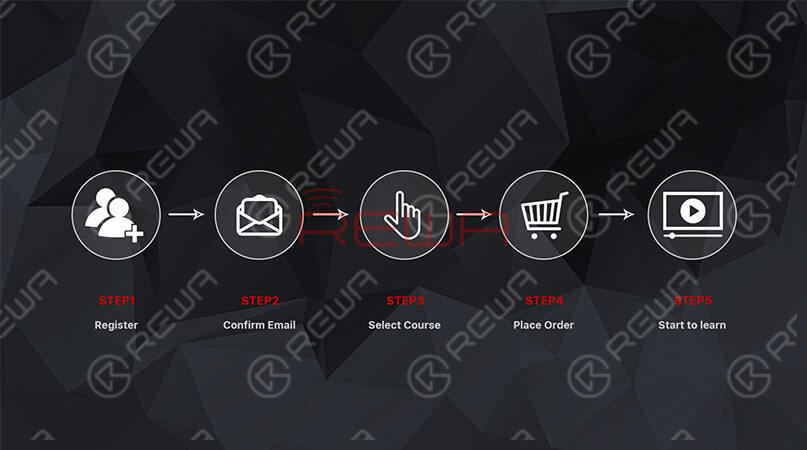 5 simple steps to start your journey in REWA ACADEMY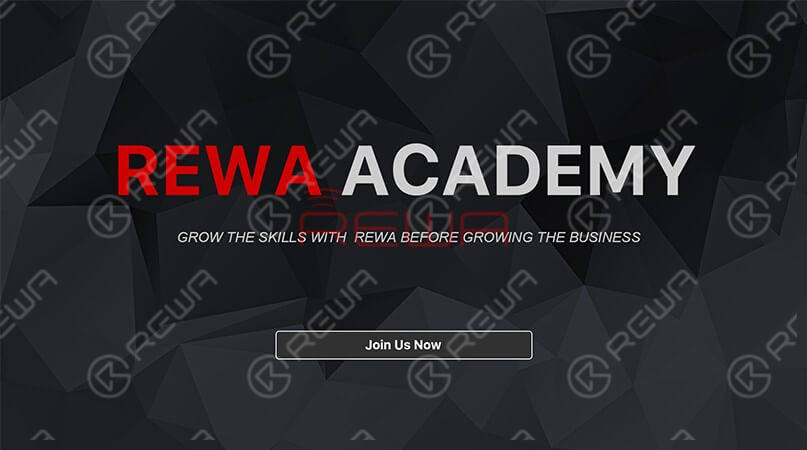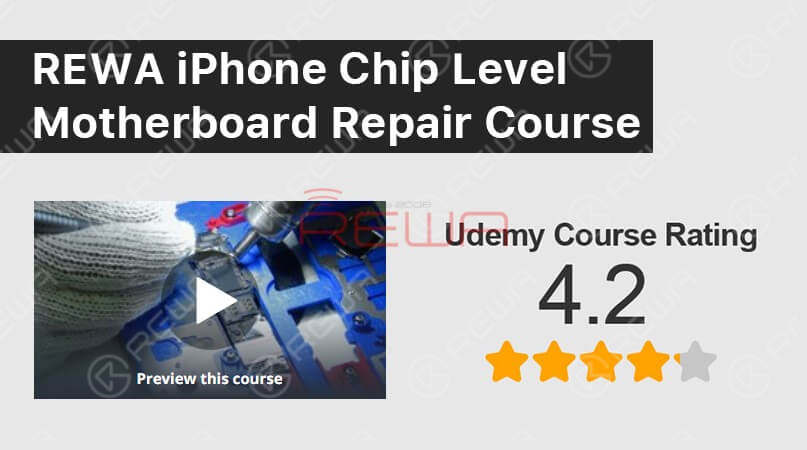 Join REWA Academy now!
This is one small step for you! And one giant leap for your repair business! At the same time, We look forward to communicating and cooperating with excellent repair technicians all around the world, so that the repair industry can keep up with healthy development.
REWA ACADEMY: https://academy.rewa.tech/
REWA Services:
REWA iPhone Data Recovery Service
REWA Mobile Phone Broken Screen Recycling