With the launch date of iPhone 7 fast approaching, we've seen a slew of rumors about this new device on the Internet. All kinds of conflict information make us confused. Here we collect the most reliable specific and detailed information about the next-generation iPhone. Let's check it out. Features and specifics: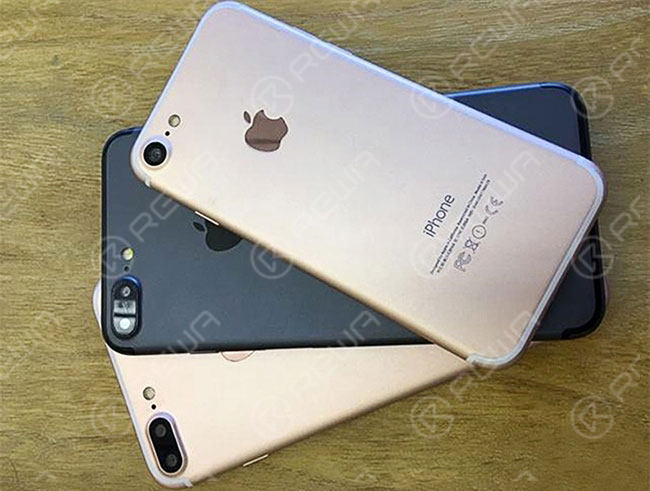 1. The dual-lens camera on the iPhone 7 plus, but not on the standard iPhone 7.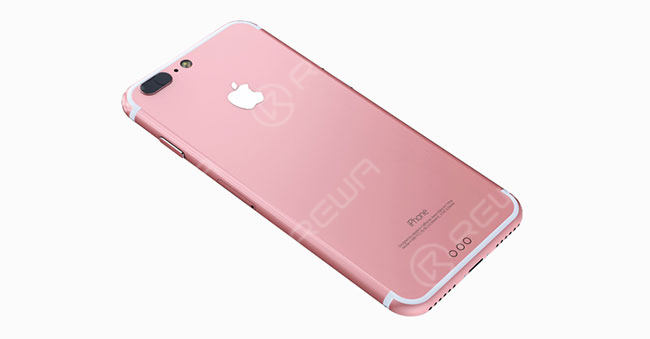 2. Repositioned antenna lines curve along the edges of the phone instead of striping across the back of it.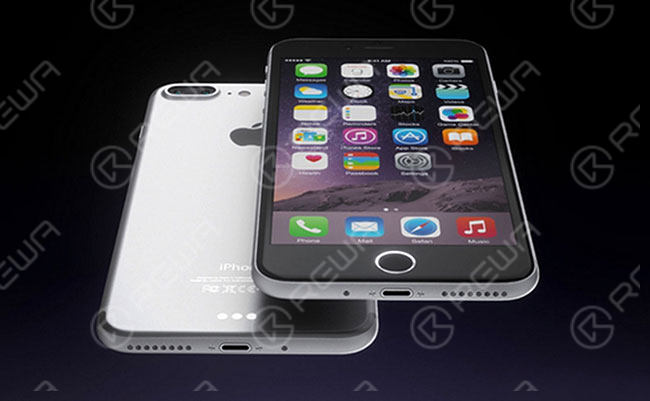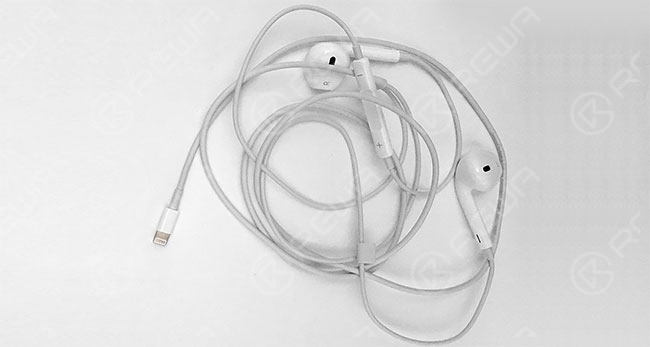 3. Removal of the headphone jack. Earpods will remain the same but will have a Lightning connector instead of a 3.5mm headphone connector.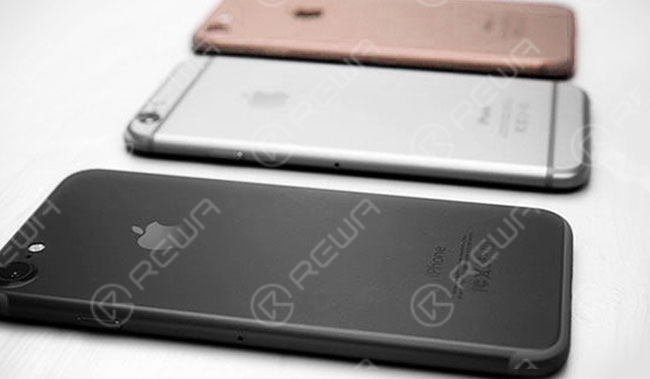 4. The same four color schemes: silver, gold, rose gold and space black. The dark blue version will not appear as rumored. 5. Different camera holder and sensor bracket.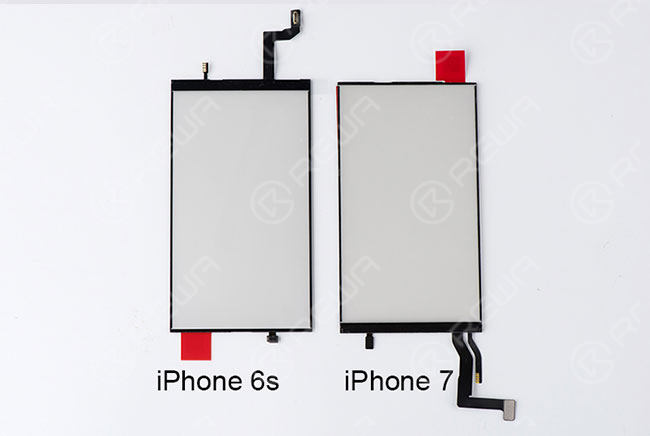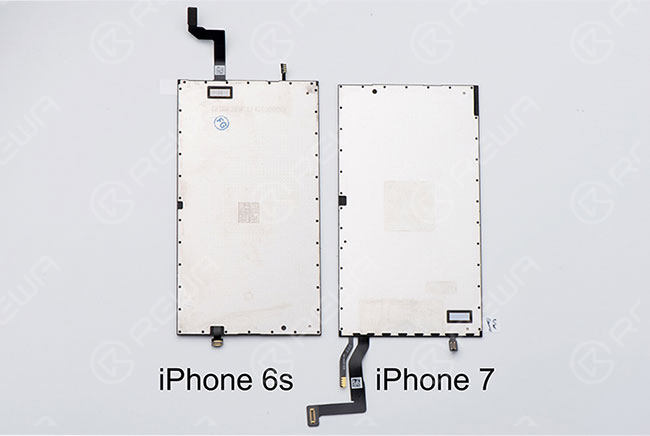 6. LCD flex cable and touch flex cable are assembled together and moved from top to bottom. 7. 32GB base storage, with 128GB and 256GB option. 8. Home button will no longer be a clickable button, but rather a pressure-sensitive circle that provides haptic feedback when touched. The new home button will still contain the Touch ID fingerprint sensor. 9. The screws on the bezel are using tri-lobular thread screws instead. 10. The reposition of logic board connector. Now we believe you have a thorough understanding of iPhone 7, are you satisfied with all those upgrades? Want to order our products?
Please contact us: PRE-SALES
Skype: rewatech
Email: service@rewa.tech
AFTER-SALES Skype: support-rewatech
Email: support@rewatechnology.com And you can also check our repair guides:
REWA Screen Repair:
Samsung Galaxy S7 edge glass replacement ,
iPhone 7 touch screen not working ,
iPad Air Touch Screen Partially Unresponsive Repair ,
iPhone X Screen Refurbishing – Glass Only Repair ,
iPhone 8 Broken LCD Screen Refurbishing,
REWA Motherboard Repair:
How to fix water damaged iPhone 6 ,