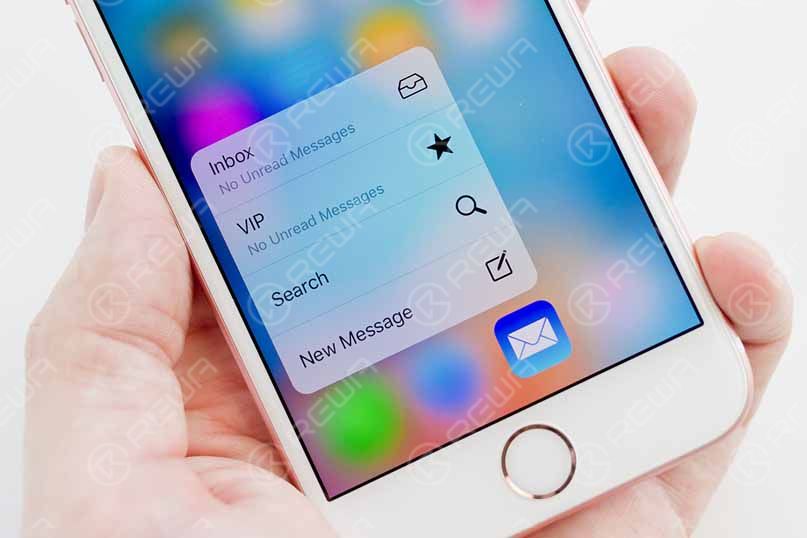 The iPhone 6s and the iPhone 6s Plus have a new screen technology called 3D Touch, allowing the devices to support new gestures that are based on pressure, as well as touch. 3D Touch works through capacitive sensors embedded in the backlight of the devices, measuring microscopic changes in the distance between the glass cover of the display and the backlight, combining signals from the touch sensor and the accelerometer to respond to finger pressure.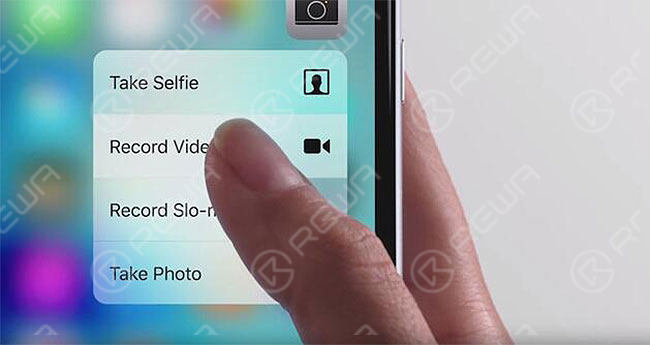 Because of the way 3D Touch operates, there was some speculation that screen protectors might not work with the new devices, but Apple marketing chief Phil Schiller appears to have confirmed in an email to 3D Techtronics that screen protectors that comply with Apple's design guidelines will work with 3D Touch. "Yes. screen overlays that follow our guidelines will continue to work with 3D Touch," Schiller wrote.
Apple's design guidelines for iPhone cases say any screen overlay must be electrically conductive, must not exceed 0.3mm in thickness, and must not introduce air gaps between the touchscreen. There are several Apple-approved screen protectors that are available for purchase from the online Apple Store and through Apple's retail locations, including products from companies like Tech21, Belkin, and 3M. Because the iPhone 6s and the iPhone 6s plus are similar in size to the iPhone 6 and 6 Plus, it's likely these screen protectors will fit Apple's newest devices, but customers concerned about fit should wait for confirmation from the manufacturers. Apple's iPhone 6s and 6s Plus with 3D Touch are currently available for pre-order from Apple's online store and in Apple retail stores. The two new iPhones will officially launch on September 25.
You can check our other posts:
How To Upgrade RAM On MacBook Air?
Water Damage iPhone Repair - Ultrasonic Applied
iPhone 6 Won't Turn On Repair - PMIC Grinding and Replacing
Cheaper or Poorer? An Overview of Chinese iPhone 6 Screens
iPhone 8 Broken LCD Screen Refurbishing - Glass Only Repair
iPhone X Screen Refurbishing - Glass Only Repair
iPad Air Touch Screen Partially Unresponsive Repair
Samsung Galaxy S7 edge Glass Screen Only Replacement Guide and Repair Training